McLaren has announced that it will reveal its new "Grand Tourer" in May, but in the meantime we have a new batch of teaser photos of fourth new model.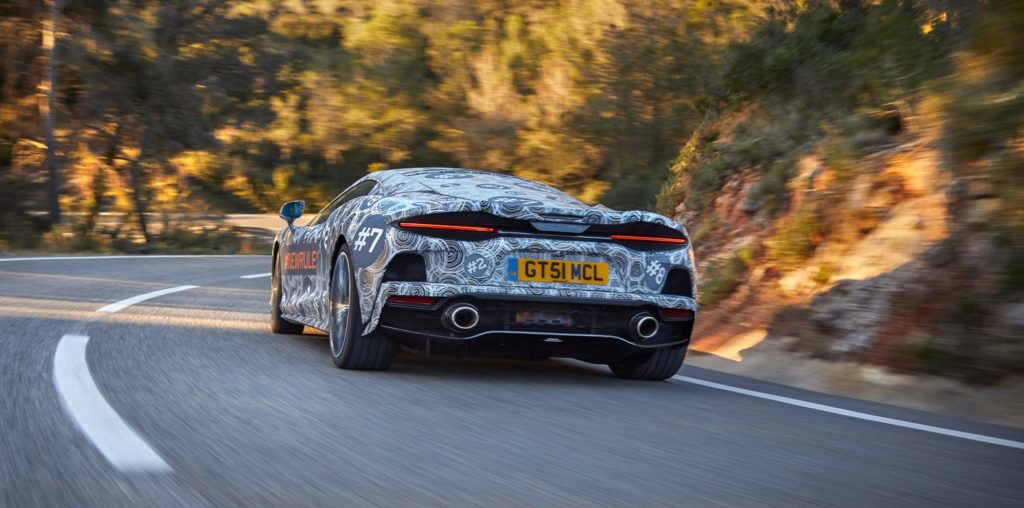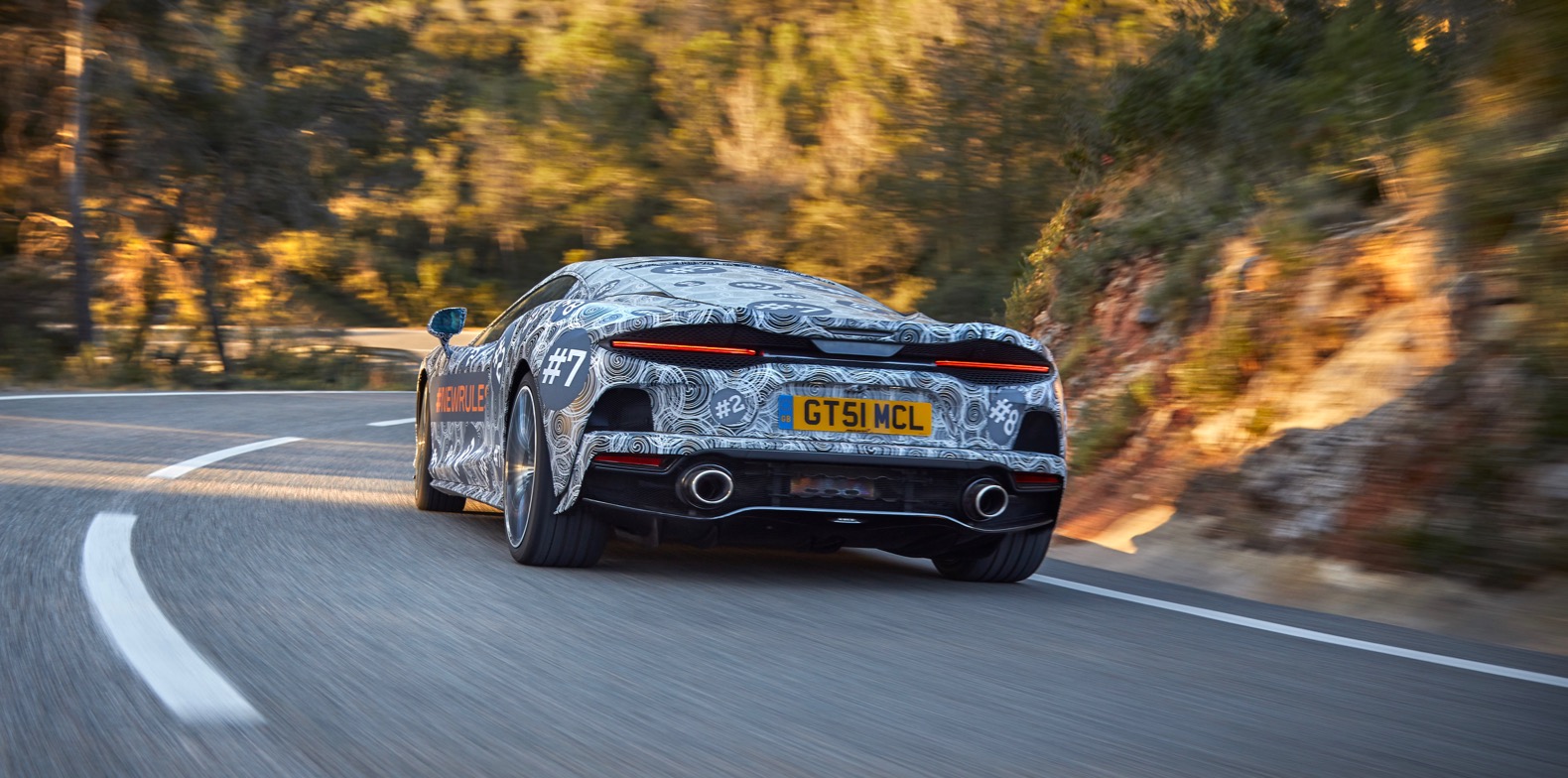 When McLaren announced the new GT last month it stated that it would share its DNA with the 250 mph Speedtail. McLaren has also confirmed that the grand tourer will be powered by a twin-turbo V8 engine and have "a level of agility never experienced before in the luxury Grand Tourer segment."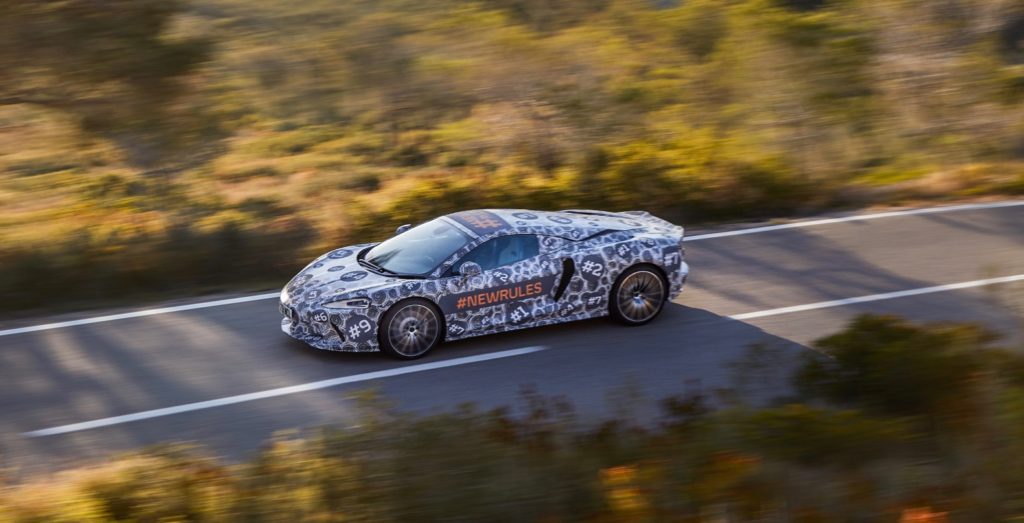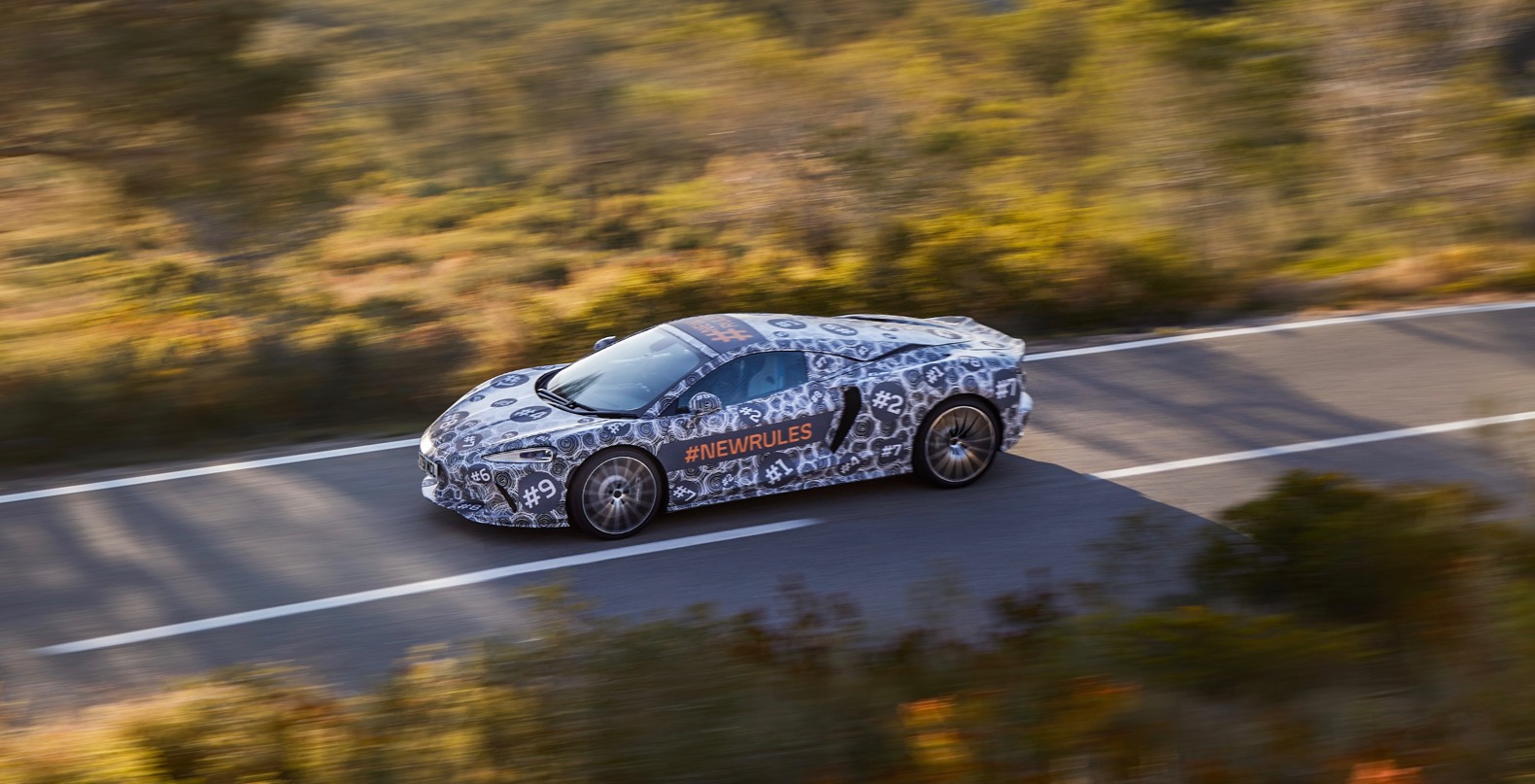 We still don't know yet what the grand tourer will actually be called, but we do know that it will be a unique model and not part of any of McLaren's existing model Series.
Stay tuned.