Maserati has announced the end of production of the current GranTurismo and GranCabrio models and it's celebrating the occasion with the debut of the GranTurismo Zéda. Before you get too sad, Maserati has already confirmed that a new GranTurismo and GranCabrio is in the works.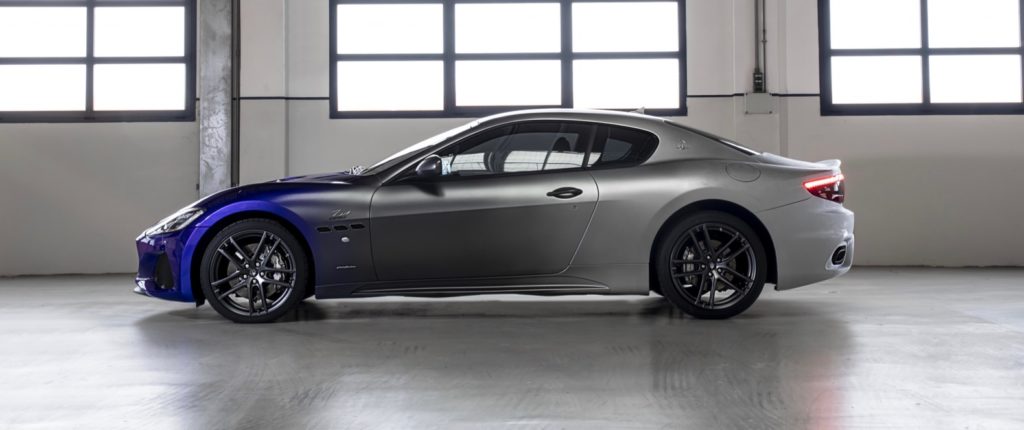 According to Maserati, the GranTurismo Zéda "is the bridge which connects the past, the present and the future. The "Z" in the Modena dialect, it pays tribute to Maserati's roots and reminds us that there is a new beginning for every ending: Maserati starts for "Z" in anticipation of a new GranTurismo."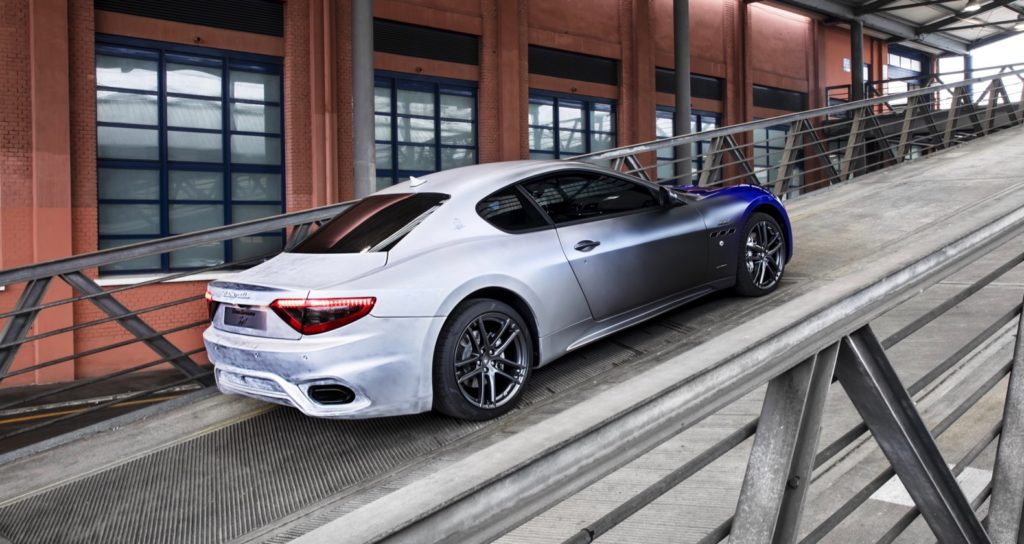 The Zeda is painted in futuristic exterior shades designed by Centro Stile Maserati. The rear section of the car has a light satin finish that shifts to a burnished "metallurgic" effect. A shade of blue takes over as your eyes move to the front of the car. Maserati also says that the blue turns "electric" which also hints at its future.
Now that production of the GranTurismo has ended, Maserati is now retooling its Modena plant to build a sports car that's based on the Alfieri concept, which is scheduled to arrive in 2020. The next-generation GranTurismo and GranCarbrio will be built at Maserati's Turin plant and when they arrive they will debut with electrified powertrains.