Lotus has announced that it will reveal its Type 130 electric hypercar on July 16.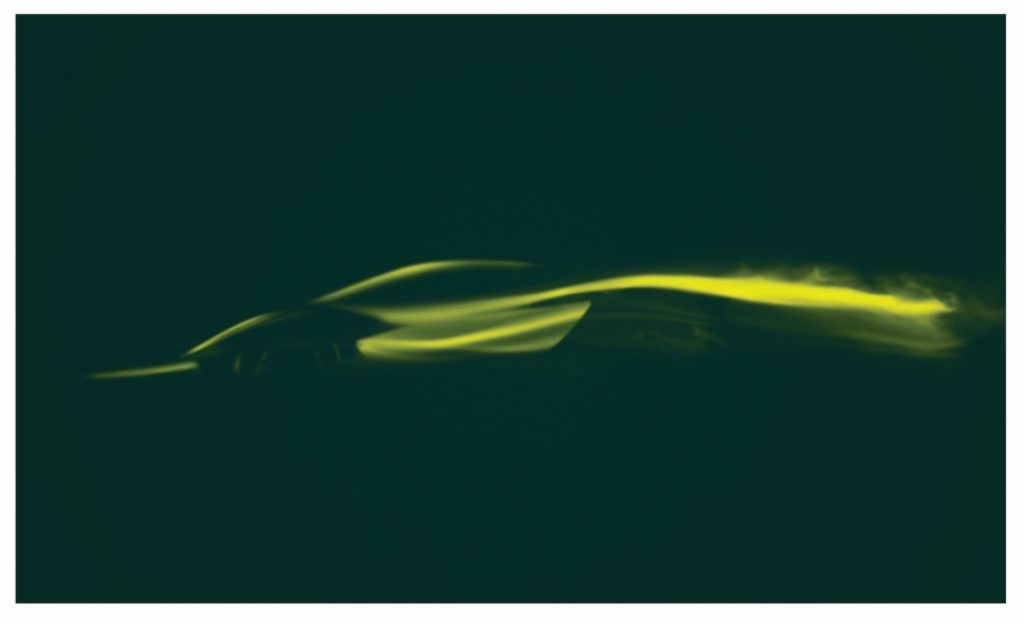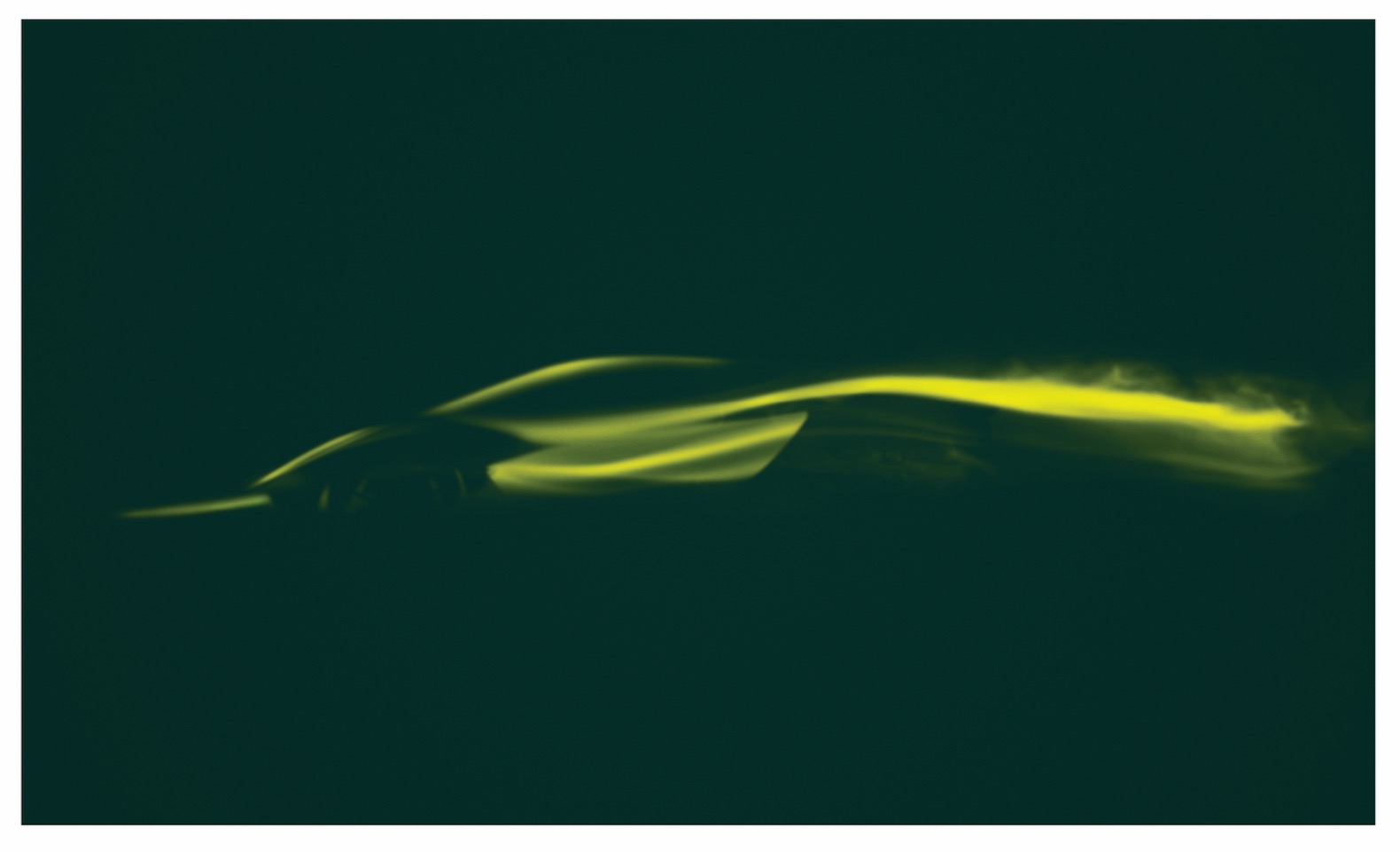 The Type 130 is the brand's first all-new model in more than a decade, but don't expect to see a lot of them on the road, since Lotus only plans to build 130 units. The first deliveries are scheduled to begin in 2020.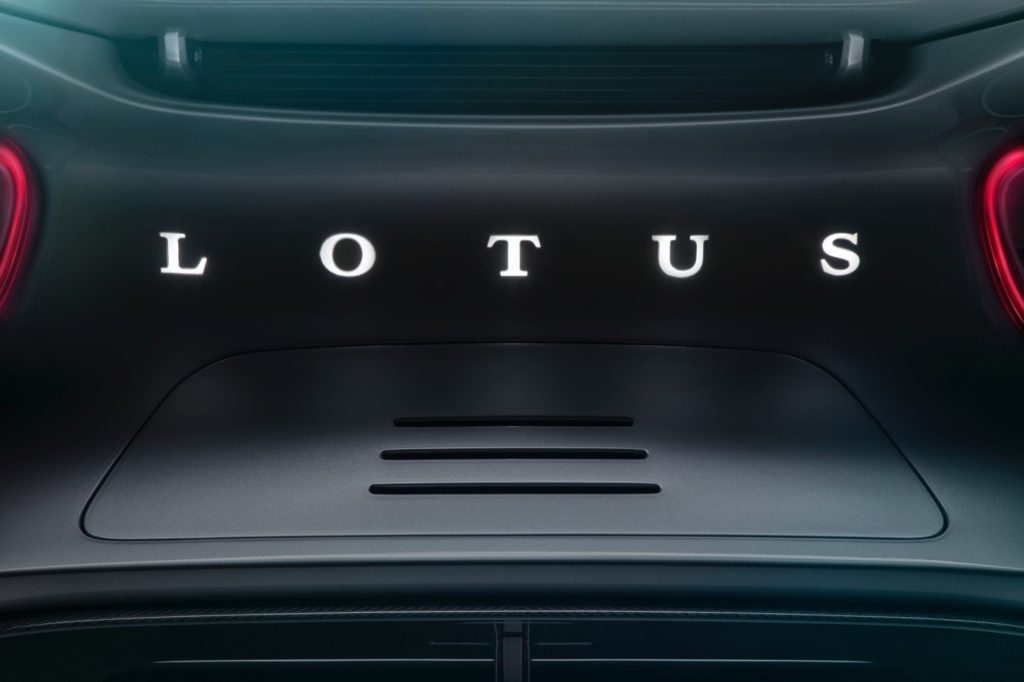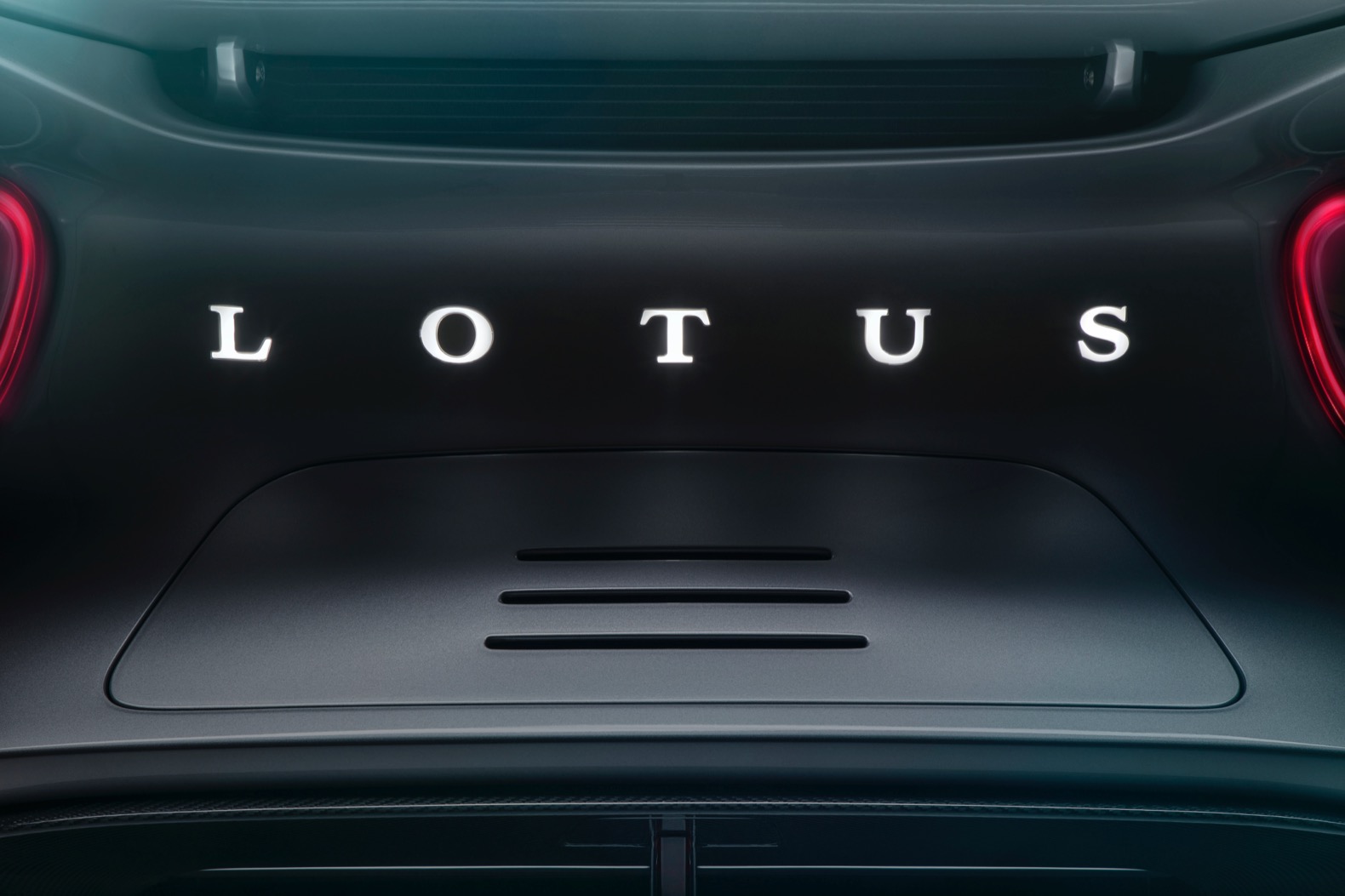 Lotus hasn't released that many details other than a few teasers of the Type 130, but it does say that it "will be the most dynamically accomplished road car in the company's history." It's rumored that it will have around 1,000 horsepower and a driving range over 250 miles.