Lotus took the wraps off its first SUV, the electric Eletre earlier this week. Lotus also announced that the initial version will have 600 horsepower on tap, but now a new report claims that Lotus is working on a way more powerful version with around 900 horsepower.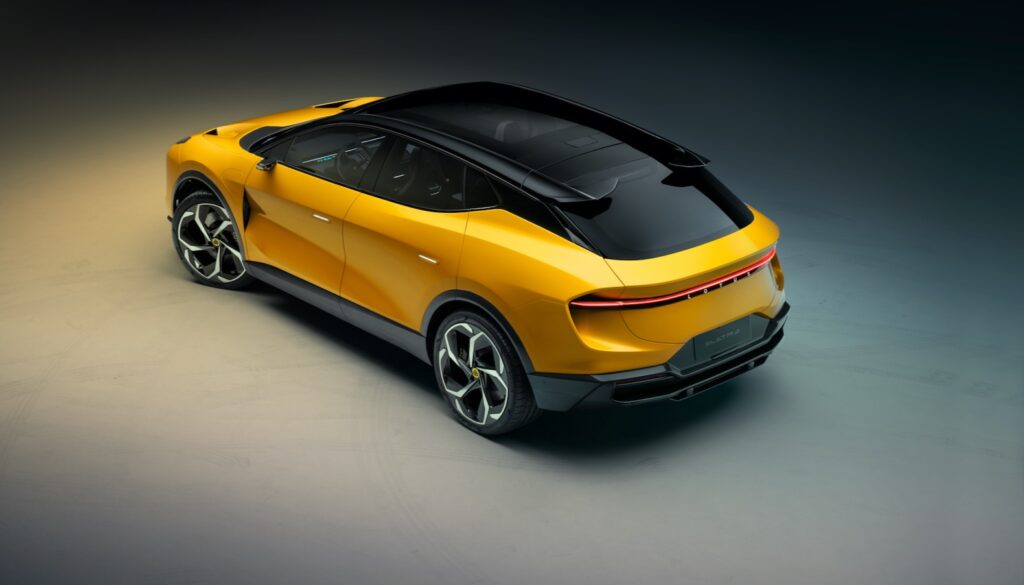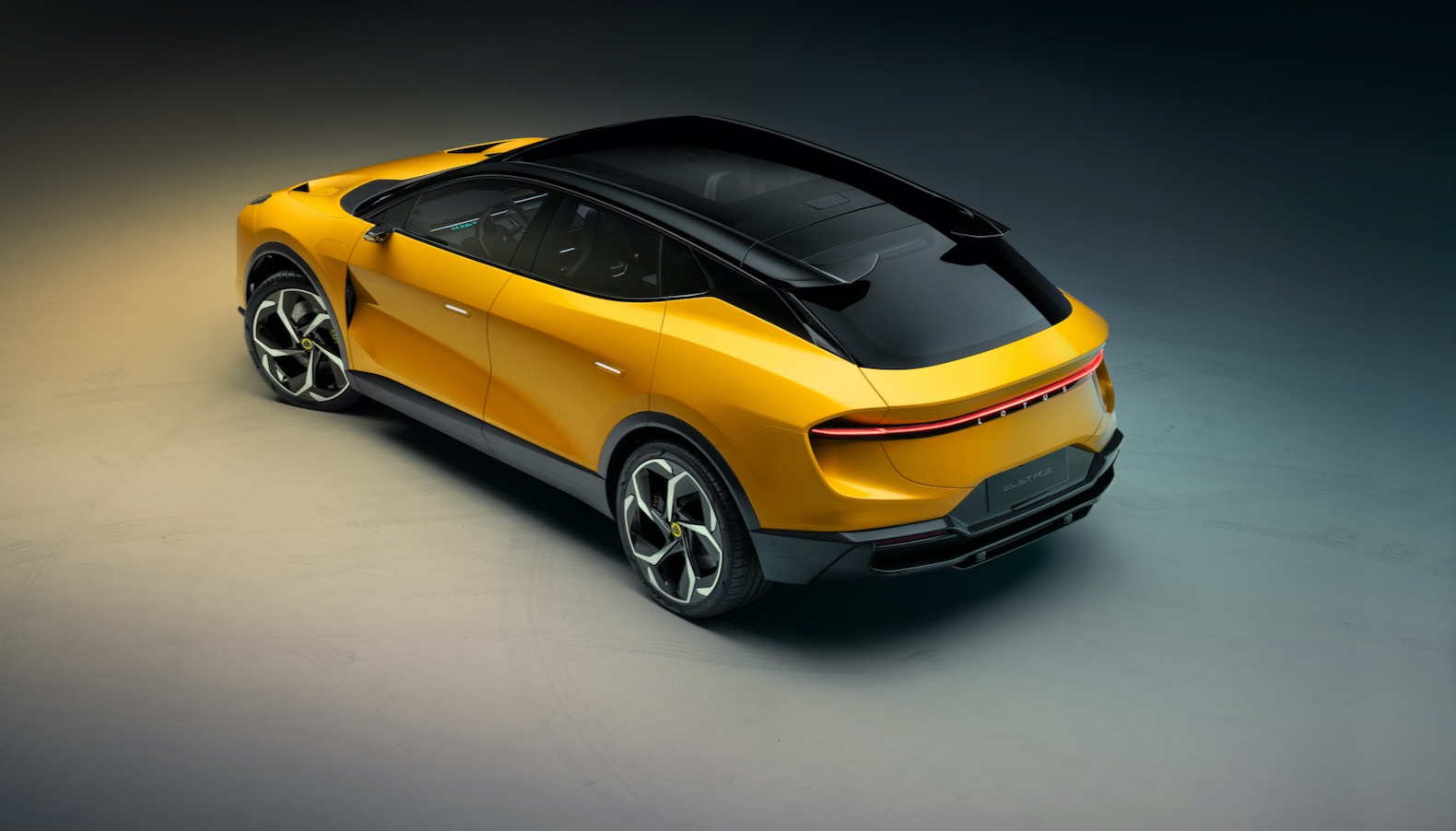 According to a report from Top Gear, the high-performance Eletre will arrive in a few years. It will feature three electric motors, instead of the two motors that power the regular Eletre. The tri-motor powertrain will feature two electric motors at the rear, one on either rear wheel, which will also provide extra torque vectoring.
That means that when the Eletre arrives, it will be a good rival to the Tesla Model X PLaid, which has 1,020 horsepower on tap. The Eletre is already almost as fast as the Model X Plaid, with a 0-62 mph time of 2.9 seconds vs 2.6 seconds. This means that the high-performance Eletre will easily beat the Model X Plaid's 0-62 mph time. Lotus is also reportedly targeting a curb weight of 4,409 pounds for the Eletre, while the Tesla comes in at 5,412 pounds.