It looks like some big changes are coming for Lexus, since on Monday it revealed a new teaser of its unnamed concept car that is going to debut this spring. The concept will signal the arrival of the brand's new design direction.
This teaser previews the rear of the concept car and the big thing you'll immediately notice is that the "L" badge is missing and instead the full "Lexus" name is in its place. The slim LED taillights also differ from current Lexus models.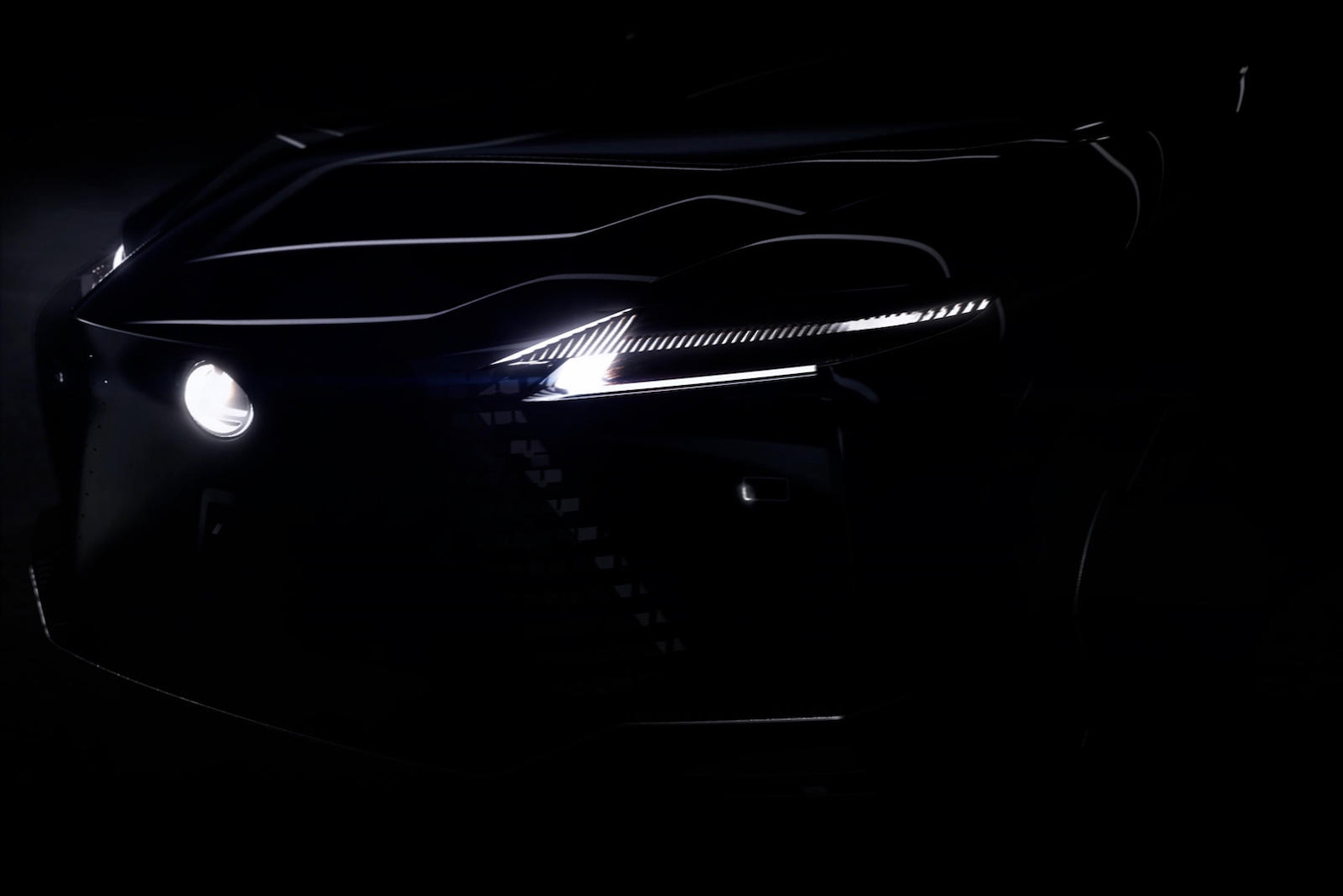 This is the second teaser of the new concept car, since Lexus already have us a preview of its face. It's expected that the concept will be a crossover, which will feature a fully electric powertrain.
We'll have to wait and see if the concept is a preview of a new large crossover for the brand.