Lexus offers several hybrid models in its lineup, but if you're looking for a fully electric Lexus, you only get the UX 300e, if you live in Europe. Here in the US we'll have to wait a bit longer for a Lexus EV, but by 2025, Lexus plans to introduce 10 new electrified models (hybrid, plug-in hybrid and battery-electric).
Lexus also plans to offer electric versions of all of its models by 2025.

To preview its new electrified future, Lexus has unveiled the LF-Z Electrified concept that isn't an exact preview of a production model, but instead it shows off the brand's future design direction. We can expect many of the design cues we see here to show up on the next-generation RX, in addition to its other new models.
The LF-Z looks like the combination of a sedan, crossover and hatchback. It's far sleeker than any crossover in the Lexus lineup. Lexus hasn't released any specs for the LF-Z, but it is powered by a Direct4 system, which is an electric all-wheel drive system.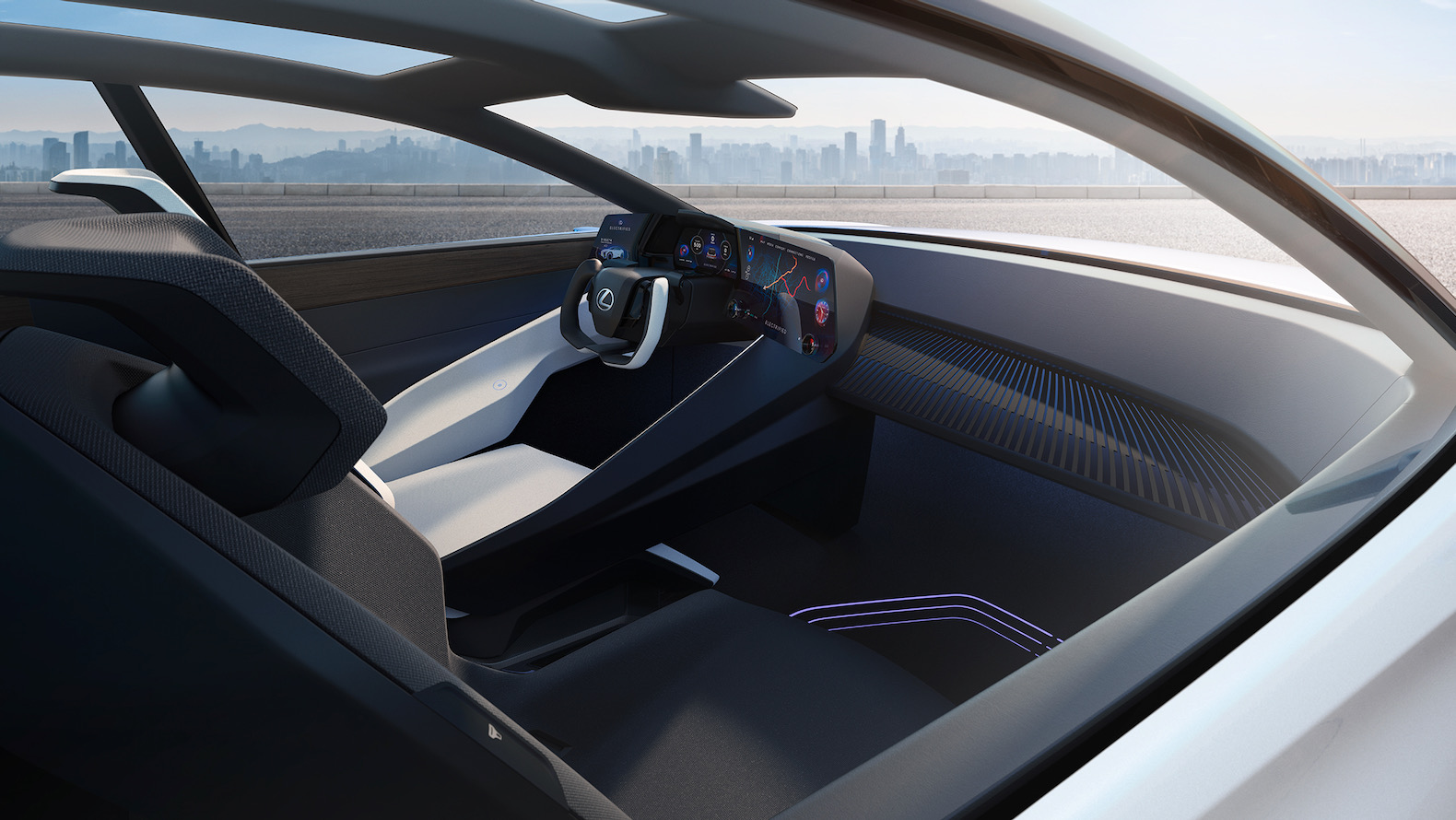 Inside the minimalistic interior looks like a concept with its bucket seats, yoke-style steering wheel and three screens. What were most interested in here is what is likely a preview of the brand's next-generation infotainment system, which will hopefully be a vast improvement over the current system.