Lexus has unveiled the IS Wax Edition concept, which features a functional turntable in the glovebox, which plays vinyl records, even while the car is in motion. To celebrate the unique concept, Lexus teamed up with DJ and producer MC Madlib and artist and producer Kaytranada to create a new double-single on vinyl.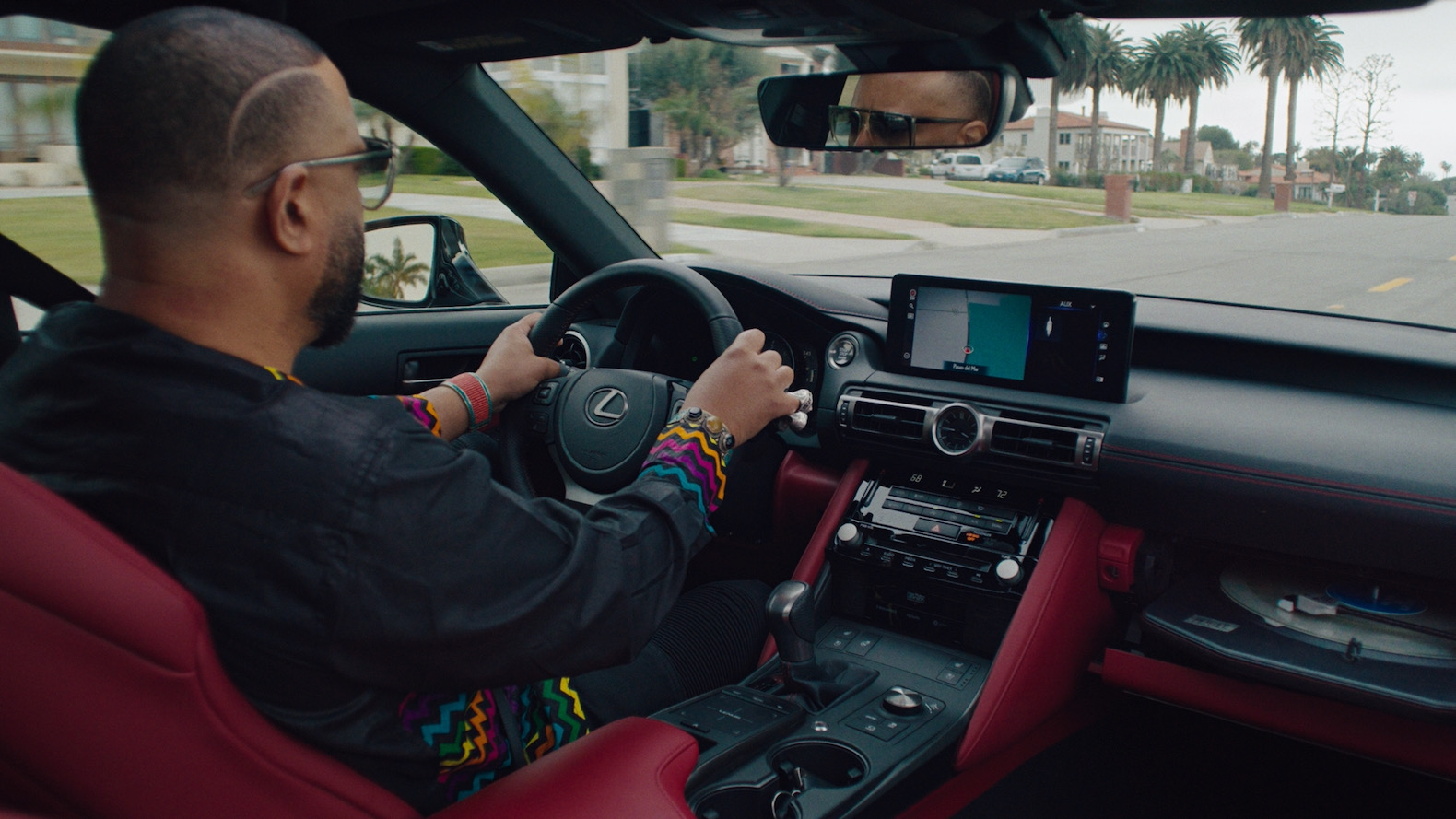 The entire collaboration and IS Wax Edition was captured in two-episode documentary series, "Driven by Sound," created in partnership with Pitchfork.
"When I make music, I usually do it in headphones, so I hear everything clear," said Madlib. "And I take it to the car, test it out. Every time. That's the big test. To have the turntable in a Lexus? That's beyond."
"When Lexus said they wanted to build this car, I didn't think it was possible," added Kaytranada. "It was amazing to see and hear vinyl playing while cruising in a car."
The record play was created with a 3D printer and it's large enough to play a full-size 12-inch record.