Many of us dream of owning a Lamborghini and now Lego Technic has made it a little easier. Yes you can't actually drive this, but it will look just as cool sitting in your house. Lego Technic has unveiled its take on the Lamborghini Sian FKP 37.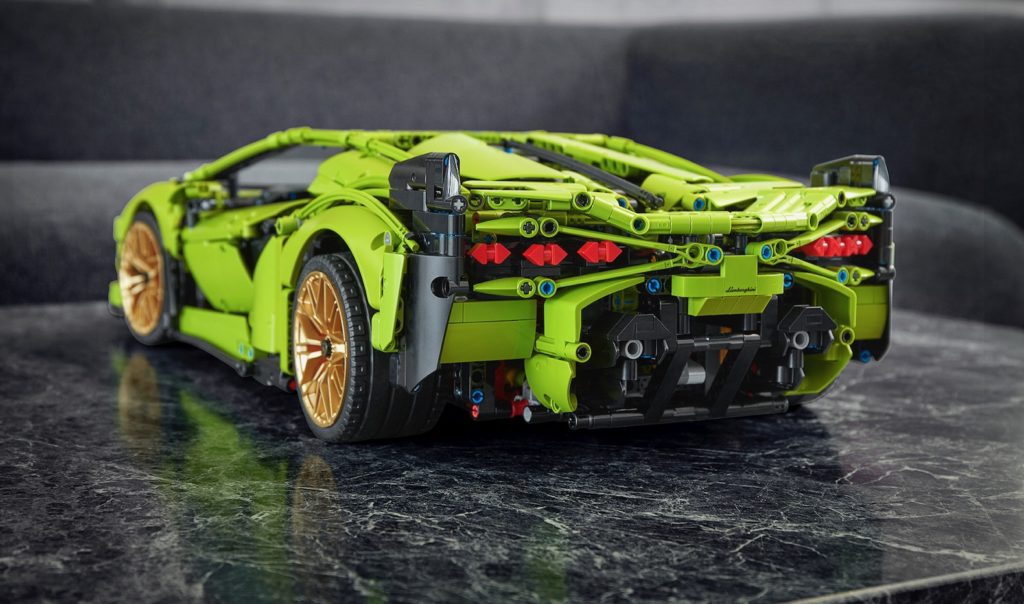 The 1:8 scale model is made out of 3,696 Lego bricks and costs $379.99. Just like other Lego Technic models, the Lamborghini Sian FKP 37 has some intricate design details, including a cool replica of the V12 engine, a steering wheel that actually works and a rear spoiler that moves.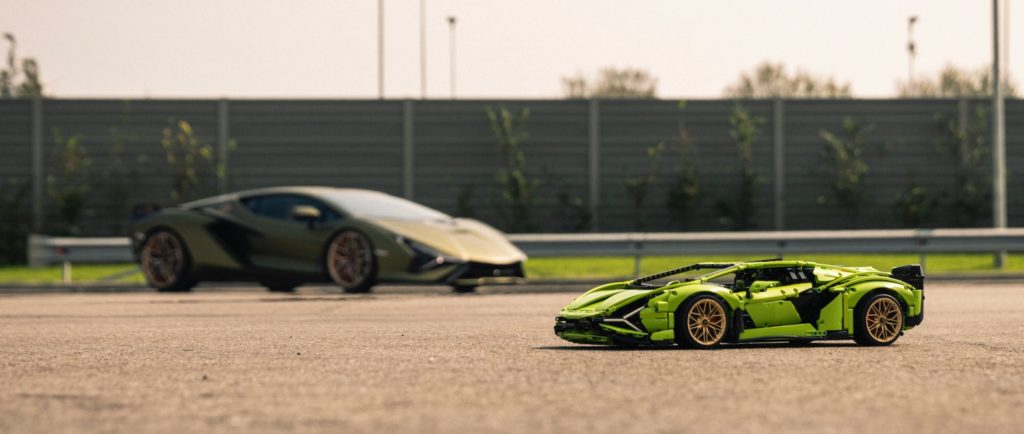 The Sian FKP 37 also comes with a Lamborghini-branded overnight bag and a unique serial number.
It goes on sale in June.