In only three years, Lamborghini has built the 15,000th Urus SUV built. The Urus is now the highest produced model in Lamborghini's history in the shortest amount of time since it launched.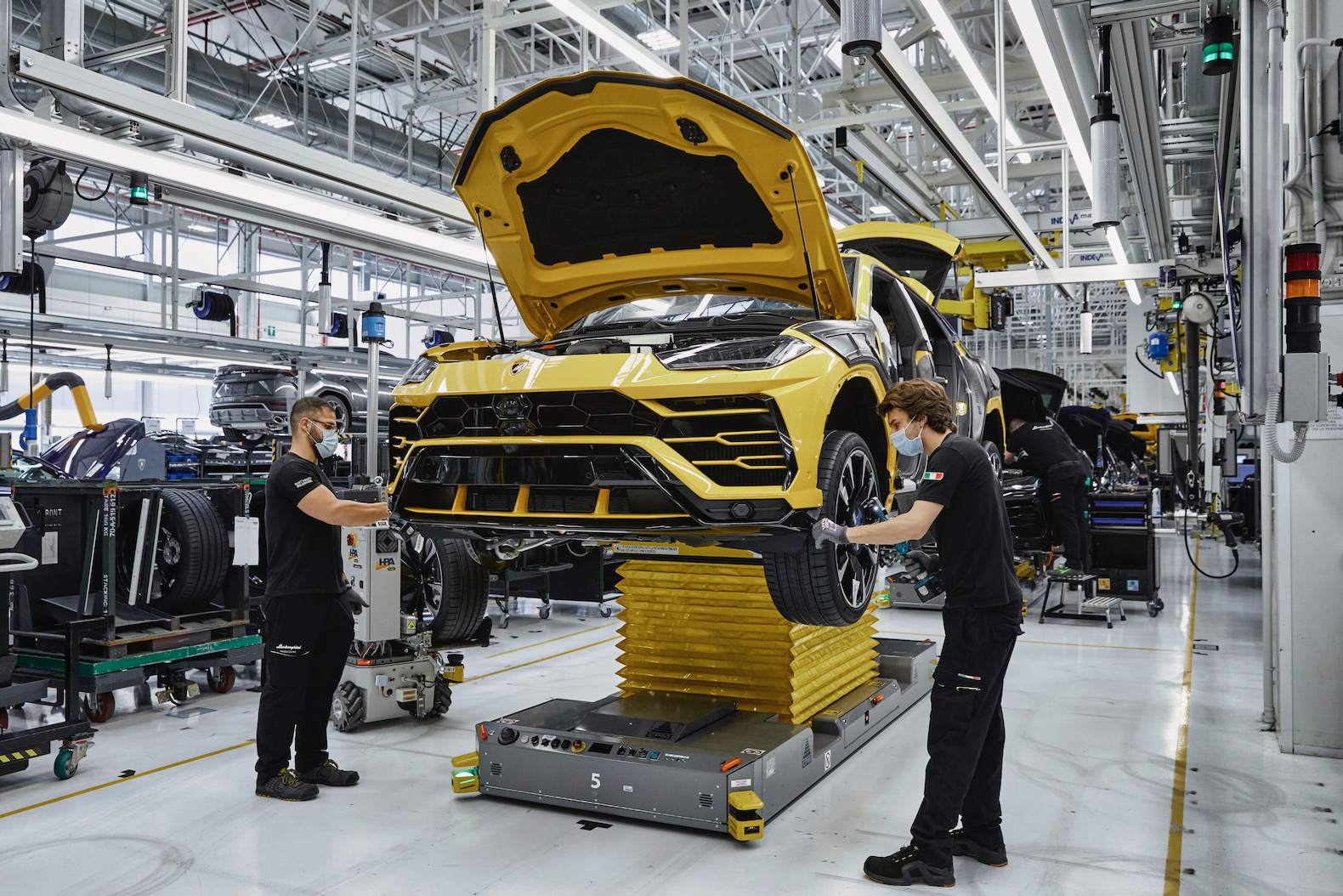 The 15,000th Urus to roll off the line is configured with the "Graphite Capsule" set of colors and finishes. It has a Grigio Keres Matt colored exterior, with Verde Scandal details. Inside it has a two-tone Nero Ade/Verde Scandal interior.
We're expecting the Urus to get a mid-cycle refresh soon. Right now the Urus is powered by a twin-turbocharged 4.0-liter V8 with 641 horsepower and 627 pound-feet of torque, but Lamborghini is likely working on some updates to squeeze out more power.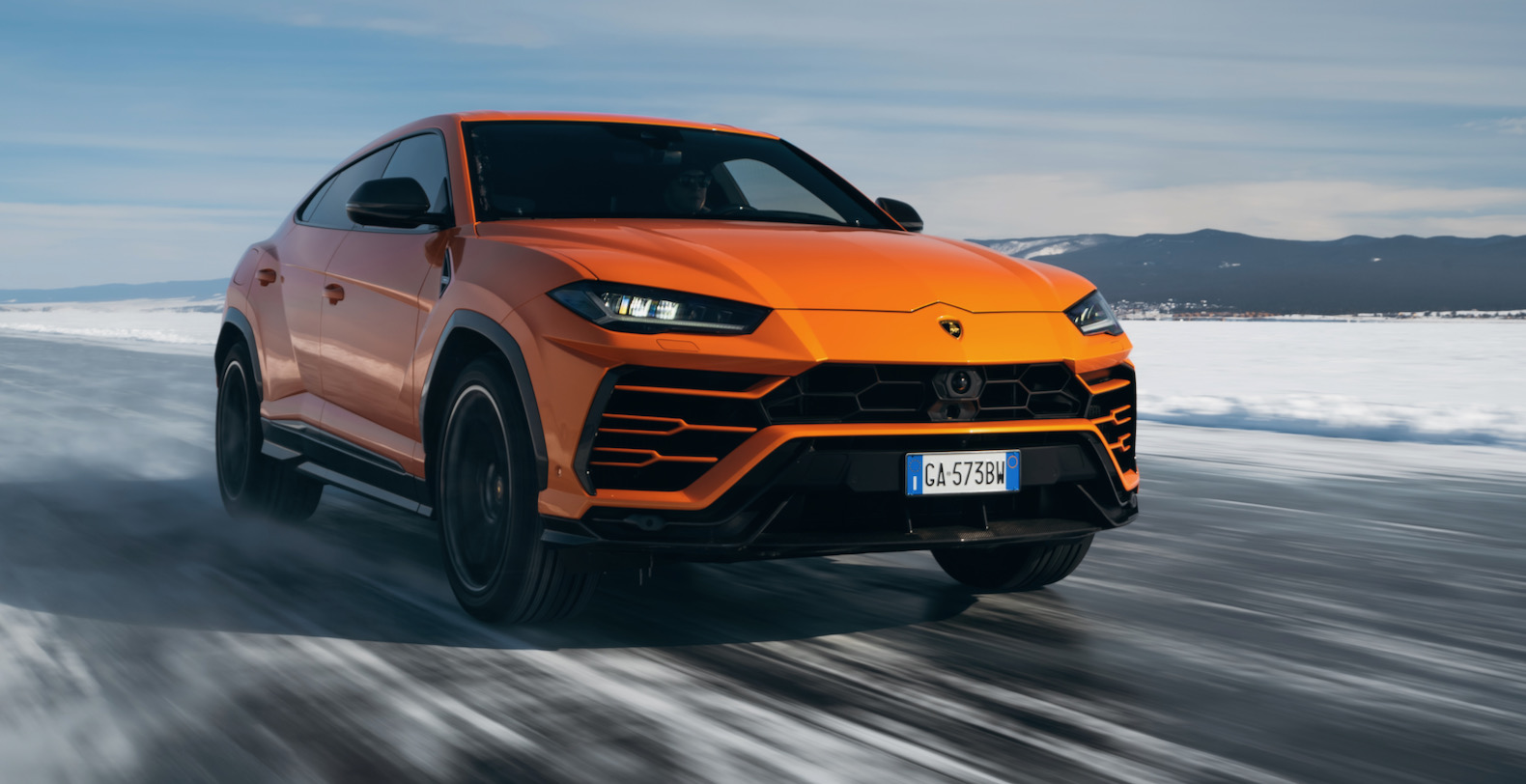 A plug-in hybrid version is also reportedly in the works.