Aston Martin has some big changes planned for the next-generation Vantage and DB11, since company CEO Tobias Moers has revealed that both models will be getting fully electric powertrains.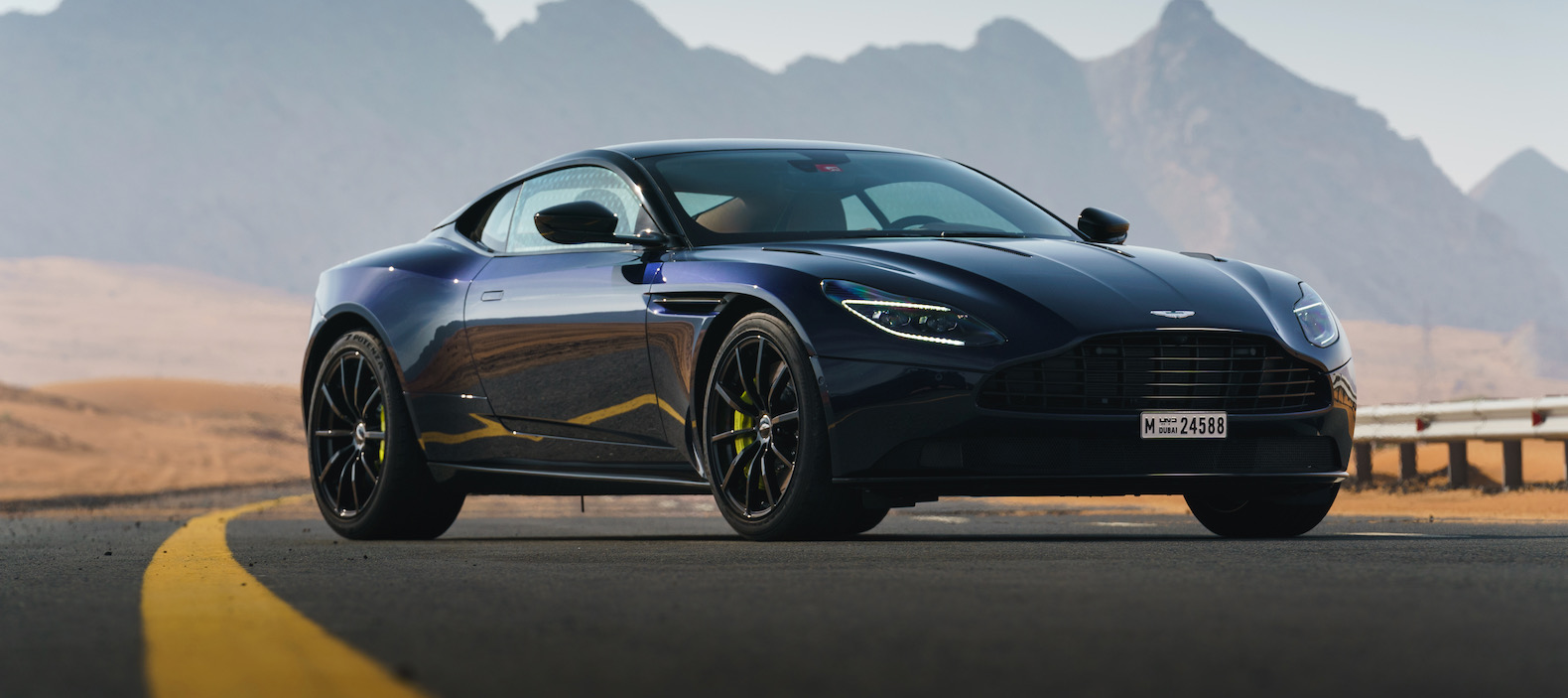 "The succession of our traditional sports segment has to be full electric, no doubt," Moers told Automotive News Europe. The first EV will arrive in 2025, but it's not known if it will be the Vantage or DB11. Aston Martin has also confirmed an electric SUV will be introduced after the electric sports car.
Before the fully electric models arrive, Aston Martin will introduce a plug-in hybrid version of the DBX and a mid-engine model with a PHEV powertrain that will fit between the Valkyrie and Valhalla.
Aston Martin recently announced that 50 percent of its lineup will be fully electric by 2030.