Earlier this year Kia unveiled the Imagine by Kia electric concept car at the Geneva Motor Show and now Kia has confirmed that an EV based on the concept will arrive in 2021.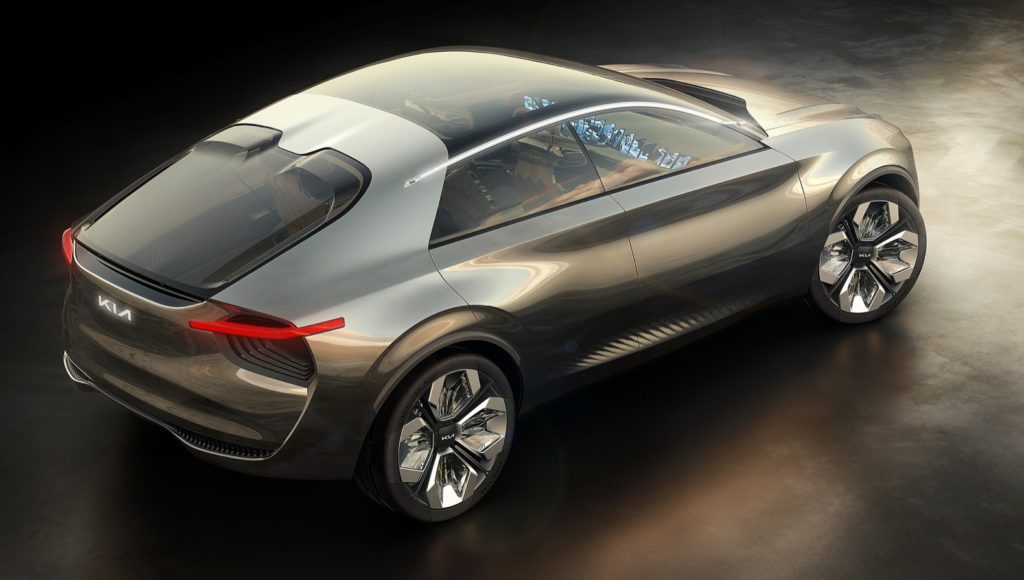 Speaking to Automotive News Europe, Emilio Herrera, Kia Europe's COO, revealed several of Kia's future plans, which includes a production version of the Imagine concept. No other details were given, but the new EV is part of Kia's larger plan to introduce more electrified models.
Herrera also confirmed that Kia is working on plug-in hybrid and hybrid versions of the next-generation Sorento. Kia also plans to introduce a fuel cell vehicle by the end of 2020 or early 2021.