There have been rumors that the Kia Stinger isn't going to be around much longer. The latest rumor claims that the Stinger will go out of production in the second quarter of 2022, but Kia has not made any official announcements. But now Kia is hinting that the Stinger won't get a second generation.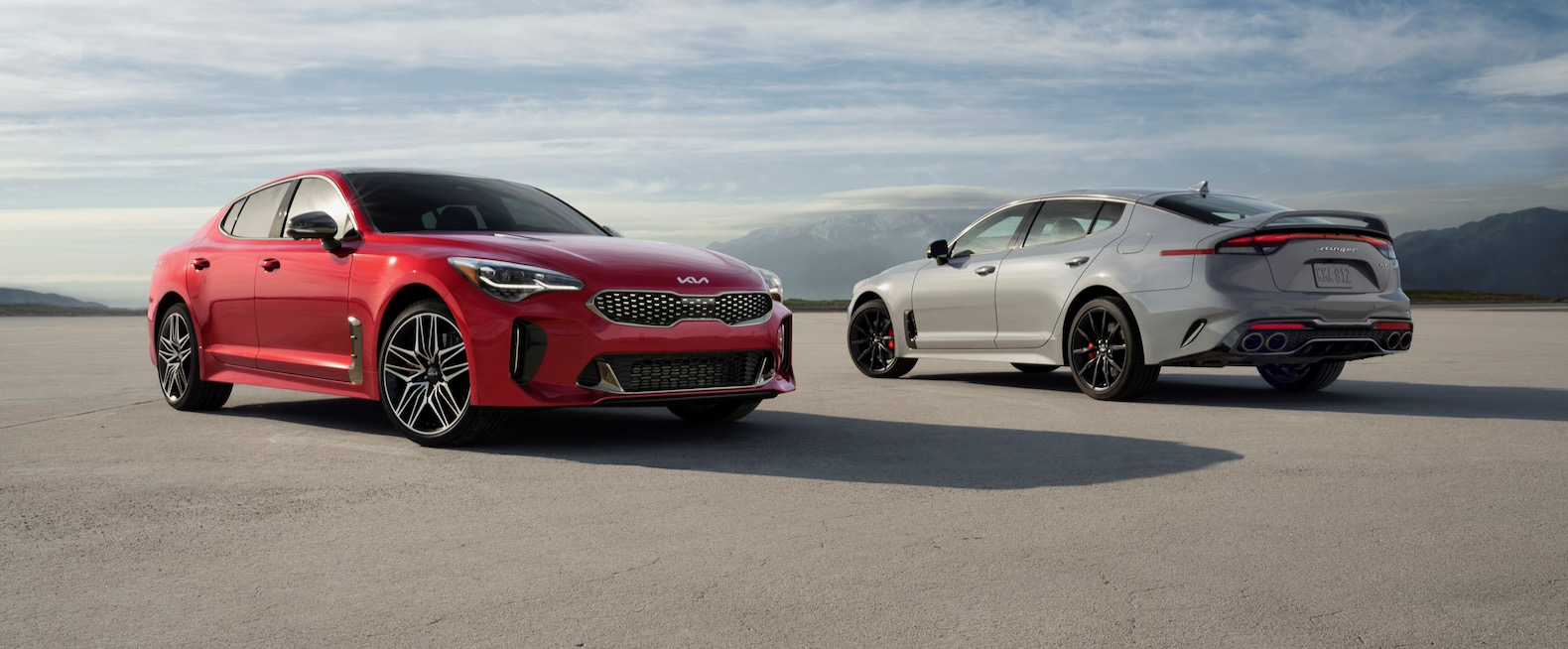 Autocar spoke to design chief Karim Habib at the 2021 Los Angeles Auto Show, where he hinted that the Stinger's days are numbered. When asked about a second generation Stinger, Habib stated, "The spirit of Stinger remains and will remain. I like to think that the EV6 has the genes of the GT. We're doing to do a GT of that, and it has the Stinger in it."
He continued, "Stinger has been a transformational car, and opened a whole new perspective as to what Kia can be, sporty and a precision driving tool. EV6 is now doing similar."
So from the looks of it, the Stinger will likely die soon, maybe as early as next spring, but the EV6 GT isn't slated to arrive in the United States until the end of 2022.