Sedan sales continue to decline, so this bit of news is not surprising. Kia has decided to discontinue sales of the K900 and Cadenza in the United States.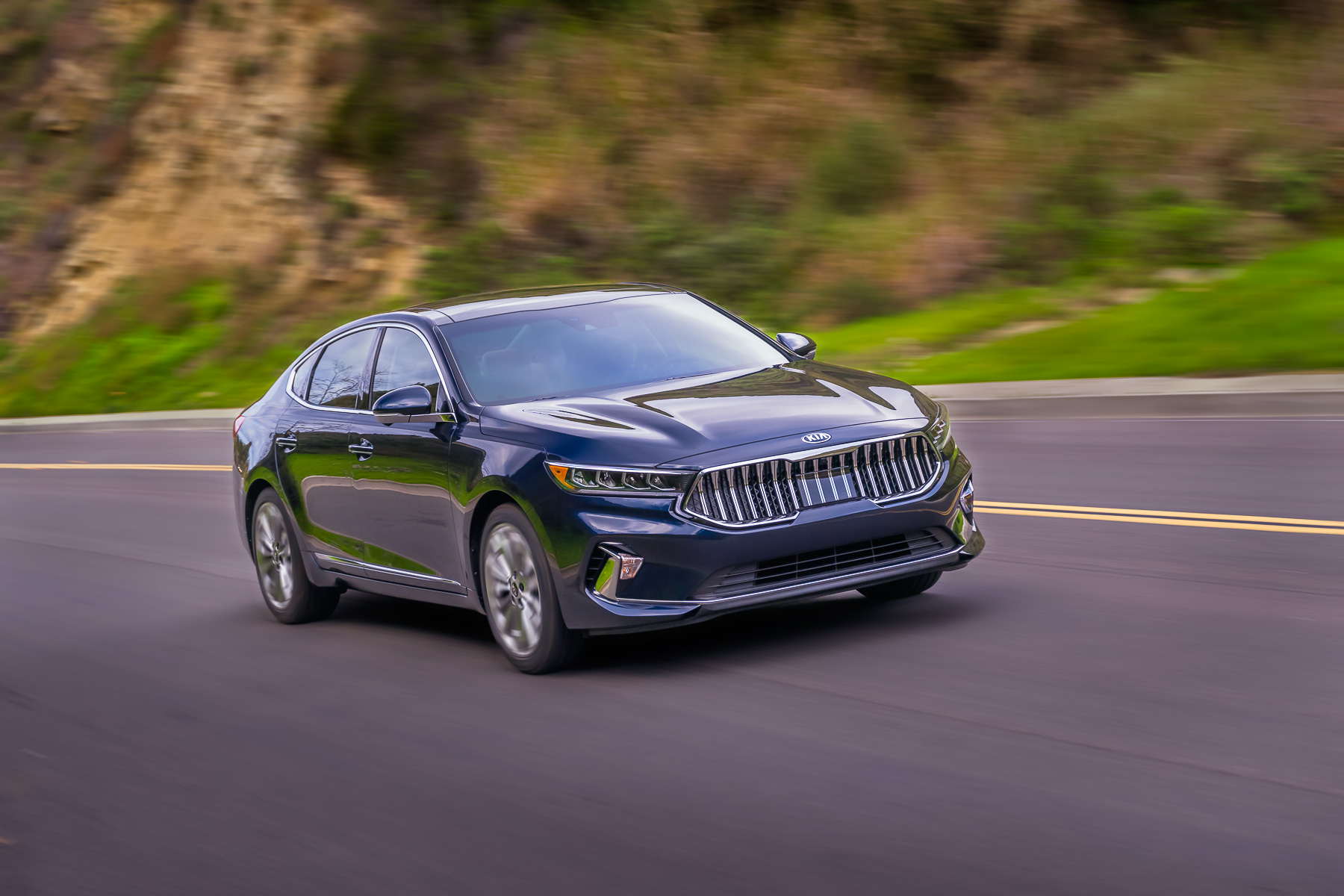 Kia confirmed the news to Car and Driver. Most buyers probably won't even miss the two sedans, since Kia only sold 1265 Cadenzas and 305 K900s in 2020. Both sedans has a hard time finding buyers. The K900 is a large flagship luxury sedan, but its biggest competition was its cousin the Genesis G90. The G90 outsold the Kia K900 by a landslide in 2020 with 2,072 units sold.
The Kia Cadenza also competes in a dying segment that used include the Chevy Impala and Ford Taurus, both of which have been killed off as well.