At the end of 2021 Kia unveiled the EV9 concept, which was a large electric SUV. Kia has confirmed a production version of the EV9 will arrive in the first half of this year and that it will be based on the same E-GMP platform as the EV6.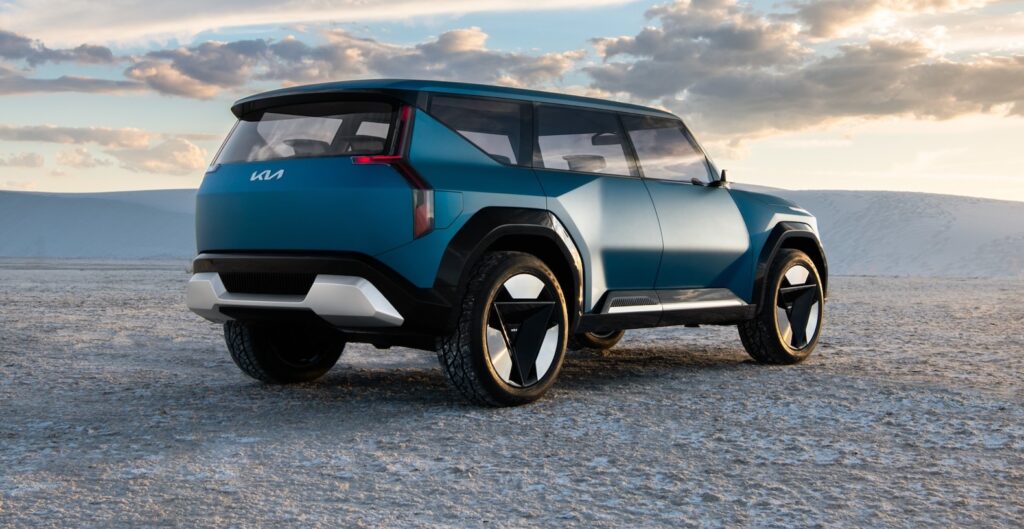 During a recent announcement at the Hyundai Motor Group's Namyang R&D Center, it was also confirmed that the Kia EV9 will be Kia's first model to feature the Highway Driving Pilot system. TheHDP system is a level 3 autonomous driving system that only requires the driver to take control of the vehicle in emergency situations, like avoiding a collision.
Based on recent spy photos, the EV9 will look pretty close to the concept. It's rumored that it will have a starting price around $50,000. It should also have a driving range around 300 miles and since it can support up to 350-Kw charging, it will only need about 20-30 minutes to charge the battery from 10 to 80 percent.