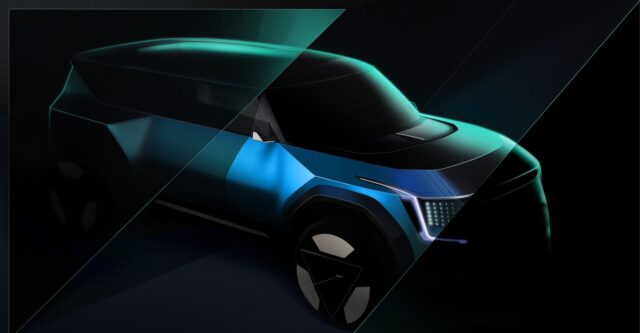 Kia has released a new batch of teaser photos of its latest concept, the EV9 electric SUV, which is going to debut at the Los Angeles Auto Show next week. Kia says that the boxy EV9 concept is a preview of  "into the future direction of the all-electric SUV, combining progressive design, state-of-the-art tech, and an advanced all-electric powertrain in one pioneering package."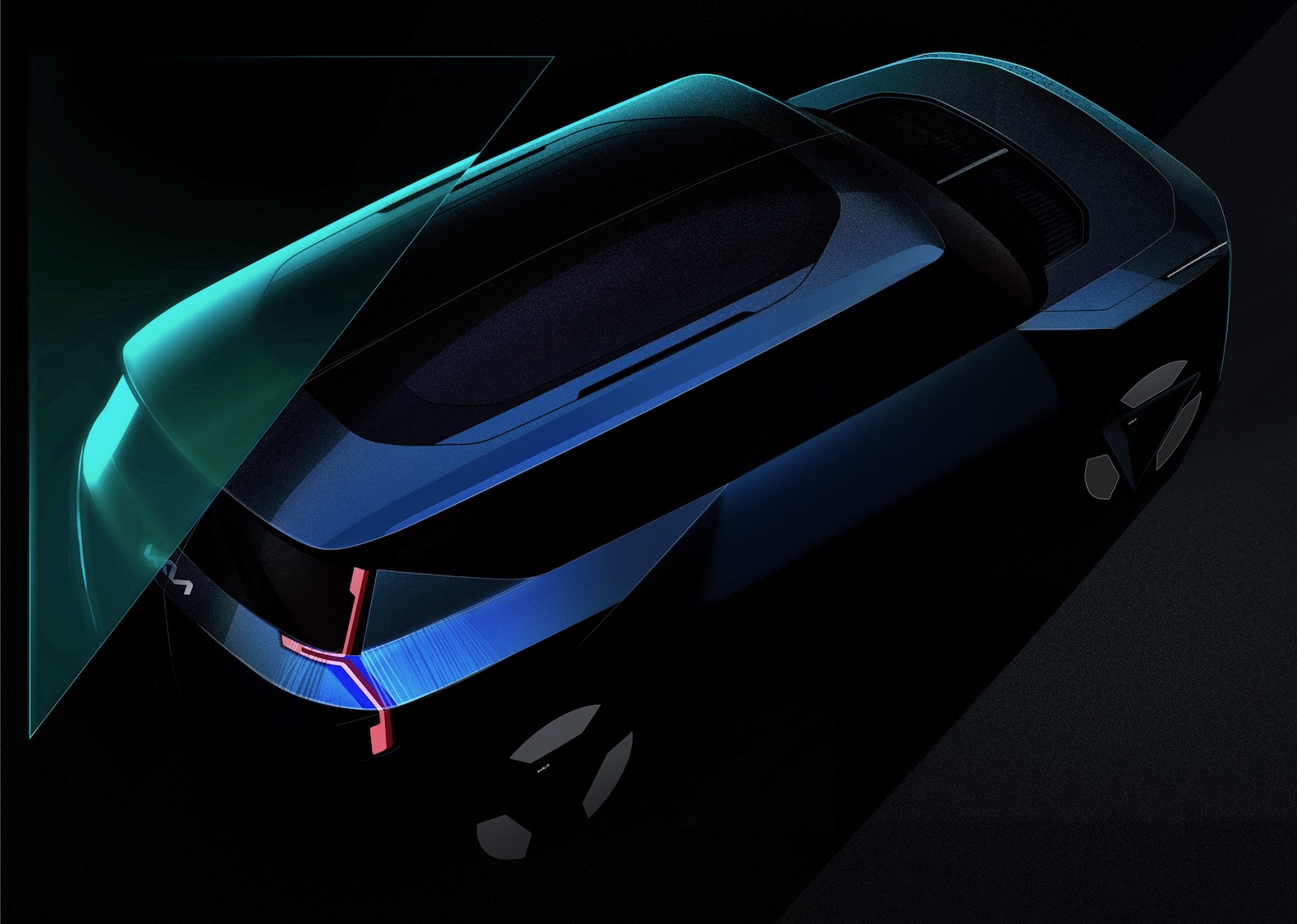 Compared to the EV6 electric crossover, the EV9 gets a more traditional SUV shape. It's also bigger than the EV6, so we'll also have to wait and see if it has three rows of seats.
Inside the minimalistic interior features an ultra-wide display that spans from the driver's side to the center console. The steering wheel is also unique, which Kia describes as "a radical new take on the traditional steering wheel."
Stay tuned for all the details on November 17.