Jeep has already unveiled the new seven-passenger Jeep Grand Cherokee L, but we're still waiting to see the standard five-passenger version. If you're also wondering if Jeep is planning another supercharged Grand Cherokee Trackhawk, we have some sad news for you.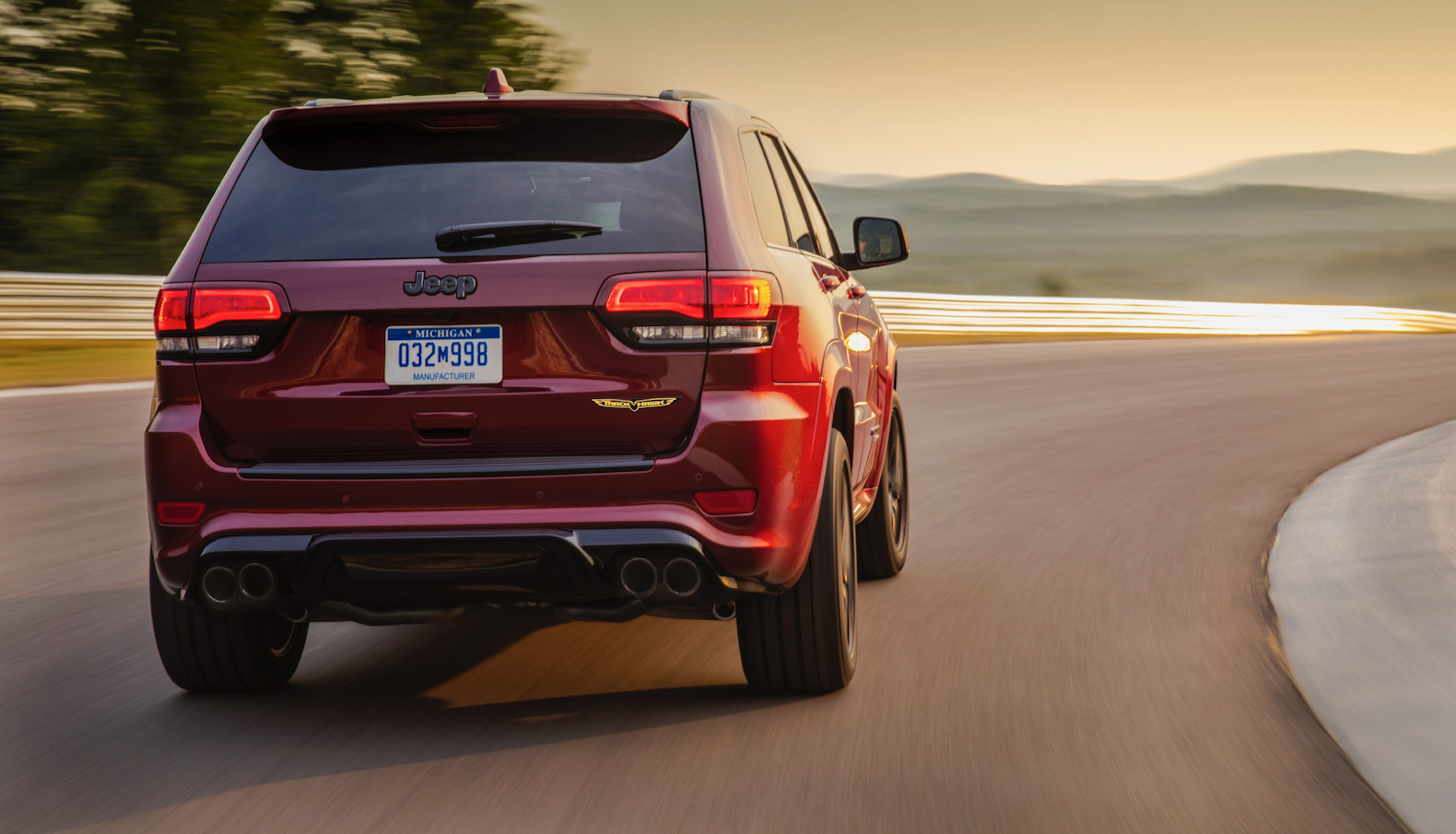 The Hellcat powered Grand Cherokee Trackhawk was originally planned for the next-generation Grand Cherokee, but according to Mopar Insiders, those plans have been dropped. Parent company Stellantis is now focusing more on electrification, so it's not really surprising that its large displacement V8 engines may soon disappear.
Stellantis has already stated that it still plans to build high-performance models for its brands, but they may exist without a supercharged V8. There are rumors that Stellantis may be working on a new inline six, which could get electrification to give it a boost in power.
Stay tuned.