We've been waiting for Jeep to give us more details about its 4xe plug-in hybrid lineup, which includes the Compass 4xe, Renegade 4xe and Wrangler 4xe. Well luckily the Compass 4xe and Renegade 4xe plug-in hybrids have just debuted in Europe.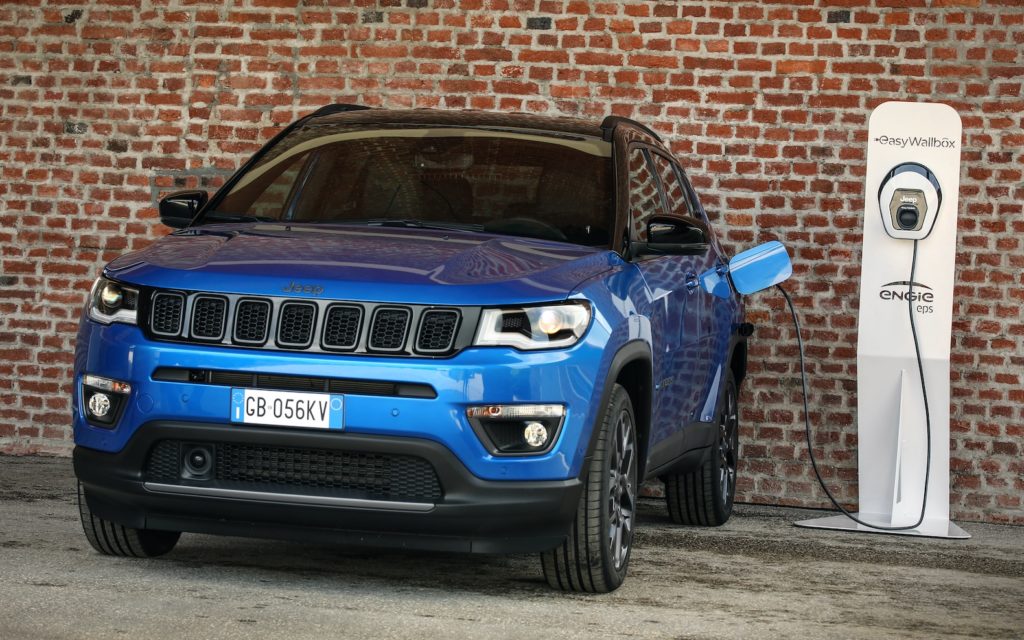 On the outside the two plug-in hybrid SUVs look nearly identical to the standard versions, but under the hood there's a 1.3-liter turbocharged four-cylinder engine and two electric motors. The Limited models have a 130 hp engine, while the S and Trailhawk models get the 180 hp four-cylinder. The two electric motors give the Limited models 190 hp, while the S and Trailhawk models have 240 hp on tap. All three trim levels have 200 pound-feet of torque.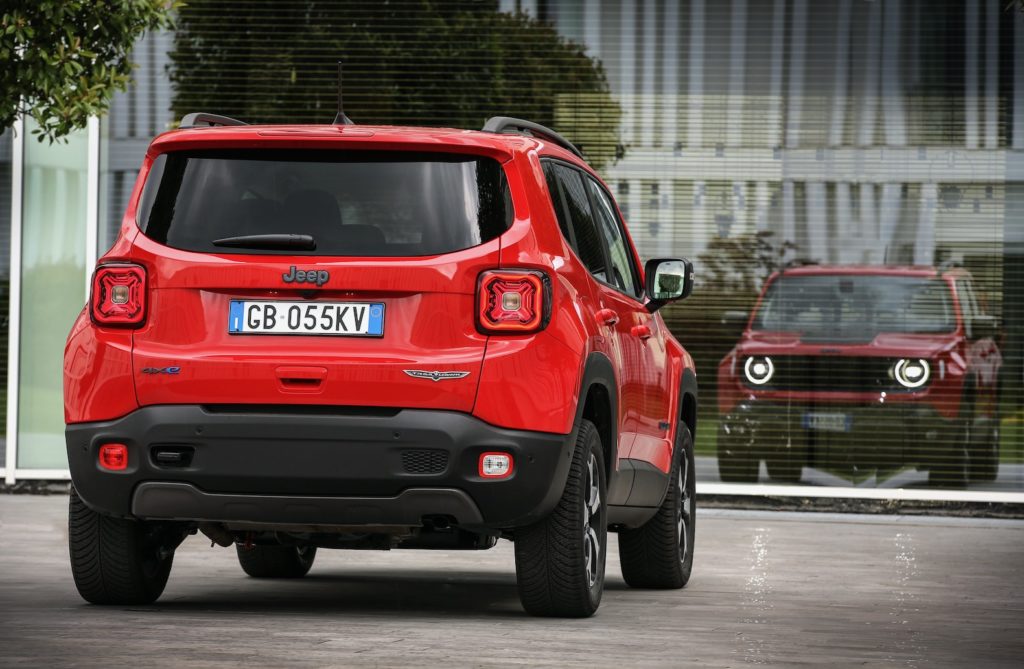 A 11.3 kilowatt-hour lithium-ion battery powers the electric motors. Speaking of the electric motors, there's one at the front and a second at the rear. The Jeep Compass 4xe and Renegade 4xe can travel up to 31 miles on the old New European Driving Cycle, which means the EPA rating would be lower.
There are three drive modes: Hybrid, Electric and E-Save. The Hybrid mode finds the perfect balance between the engine and electric motors, while the Electric mode turns off the engine. The E-Save mode keeps the battery's engine for later use or it can use the engine as a generator to charge the battery up to 80 percent.
We are still waiting to hear about the US-spec versions, but that should happen soon.