Jeep is getting ready to unleash an onslaught of new electric vehicles, which is part of the brand's plan to have 50 percent of its vehicle sales in the US to be fully electric by 2030.
Jeep also plans for 100 percent of its sales in Europe to be electric by then too. As part of the "Jeep 4xe Day", Jeep has unveiled two fully electric SUVs and the Avenger, which will launch in Europe next year.
One of the first fully electric Jeep models to arrive in the US will be the Jeep Recon, which is a more rugged EV that takes many styling cues from the Wrangler. The Recon will have "trail-rated" capability, e-locker axle technology, underbody protection and off-road tires. It will also have be available with a one-touch powertop and removable doors and glass.
The Jeep Recon will debut next year and production is slated to start in 2024. Reservations for the Recon will open in early 2023.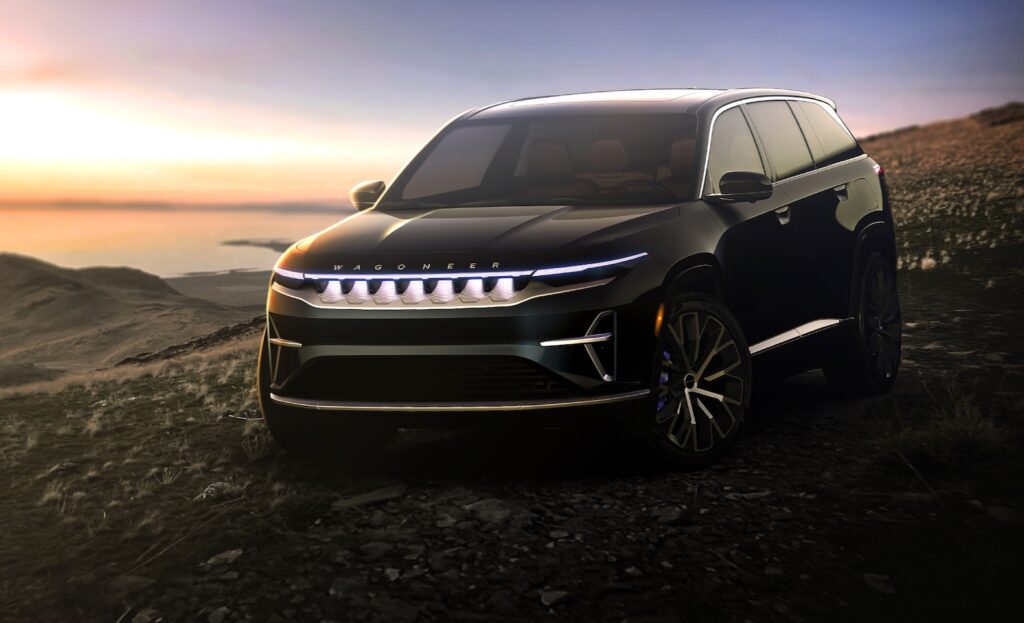 The Wagoneer family is also going to get an electric vehicle, code-named Wagoneer S. Jeep says that it will have a driving range of 400 miles, 600 horsepower and be able to accelerate from 0-60 mph in about 3.5 seconds. The Wagoneer BEV will also debut next year, with production slated for 2024. Reservations for the electric Wagoneer will also open in early 2023.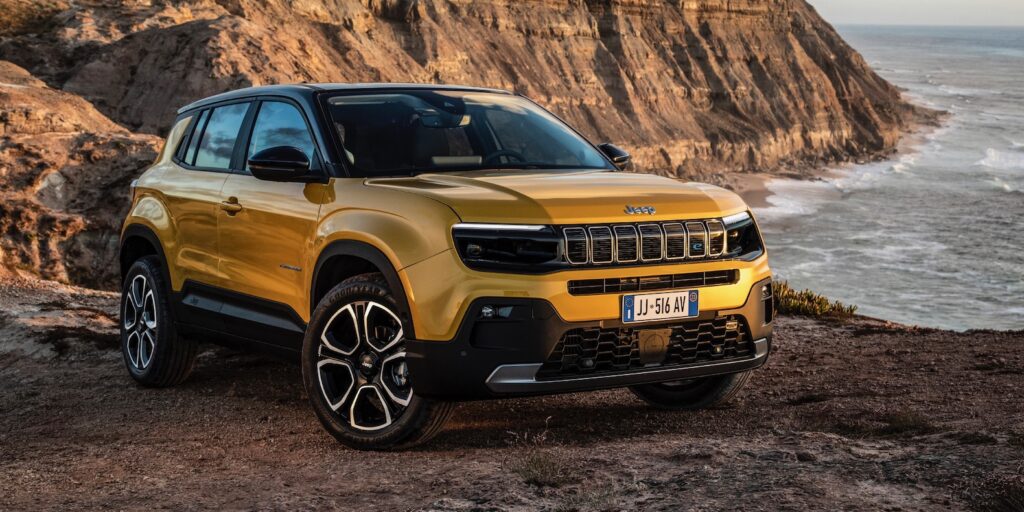 Lastly there's the Jeep Avenger, which will be the first fully electric SUV. It will go on sale in Europe in early 2023, which will then be followed by other markets, like Japan and South Korea.