Toyota hasn't unveiled the US-spec 2023 Toyota Prius yet, but we now have our first look at the new Prius, since Toyota has revealed the Japan-spec version. We can see that the 2023 Prius retains the same overall shape that we've grown accustomed to with the Prius, but it now looks far more stylish than any Prius before it.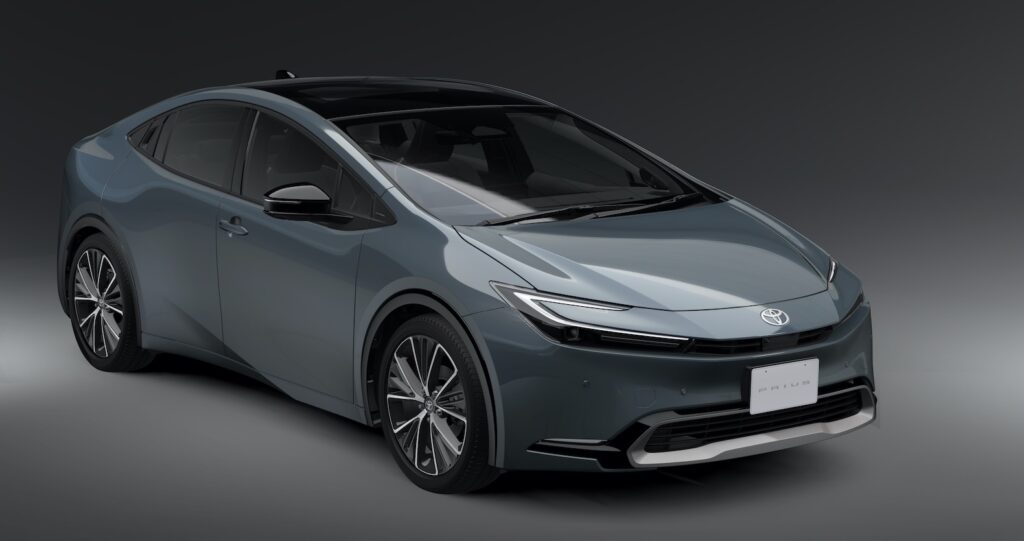 The 2023 Prius finally looks cool with its sleeker styling and lower stance. At the front its headlights give the Prius a more intriguing face, while the full width light bar at the rear gives it a more modern look than its predecessor.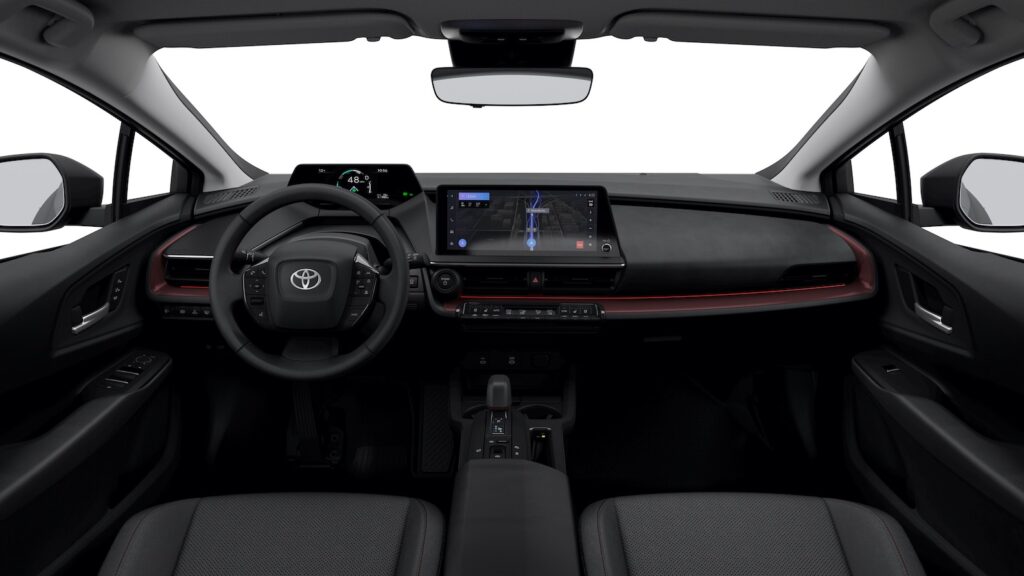 The fifth-generation Prius not only looks sportier, but it also should be sportier to drive as well. The Prius is now powered by a 2.0-liter four-cylinder hybrid system that generates 193 horsepower in the standard Prius and 220 hp in the Prius Prime plug-in hybrid. We'll have to wait to see if the US version has the same specs, but either way the new specs are a huge improvement over the last Prius with its 121 hp.
Stay tuned for all the details about the US-spec 2023 Toyota Prius.