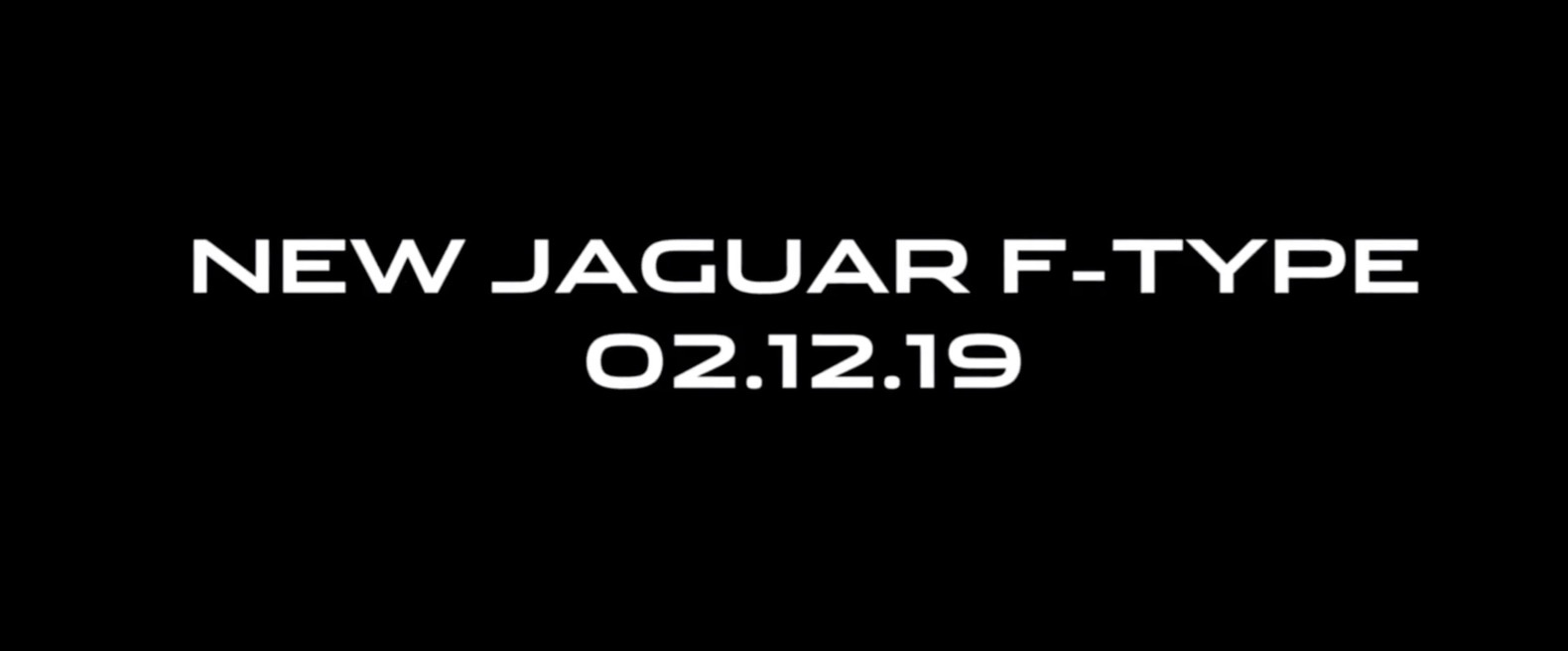 Next week Jaguar is going to reveal the updated 2021 Jaguar F-Type on December 2. Jaguar has teamed up with Hot Wheels to put on a special event for the debut of the 2021 F-Type, which it hints at in this quick teaser video.
Jaguar hasn't released any big details about the 2021 F-Type, but there is a rumor that the current supercharged V6 will be replaced by a new turbocharged straight-six engine. Don't worry the supercharged V8 is expected to stick around and the base F-Type will continue on with its turbocharged four-cylinder engine.
Based on the numerous spy photos that have surfaced, don't expect a huge change to the exterior of the F-Type coupe and convertible. But we can expect updated front and rear fascias with new lighting and restyled bumpers. Stay tuned.