We've been hoping that Honda is working on a production version of the Sports EV concept and now we may have proof. Patent images of the production version of the Sports EV concept were recently filed with the Japan Patent Office. Although Honda would rather keep the details under wraps, this is likely our first look at Honda's new electric sports car.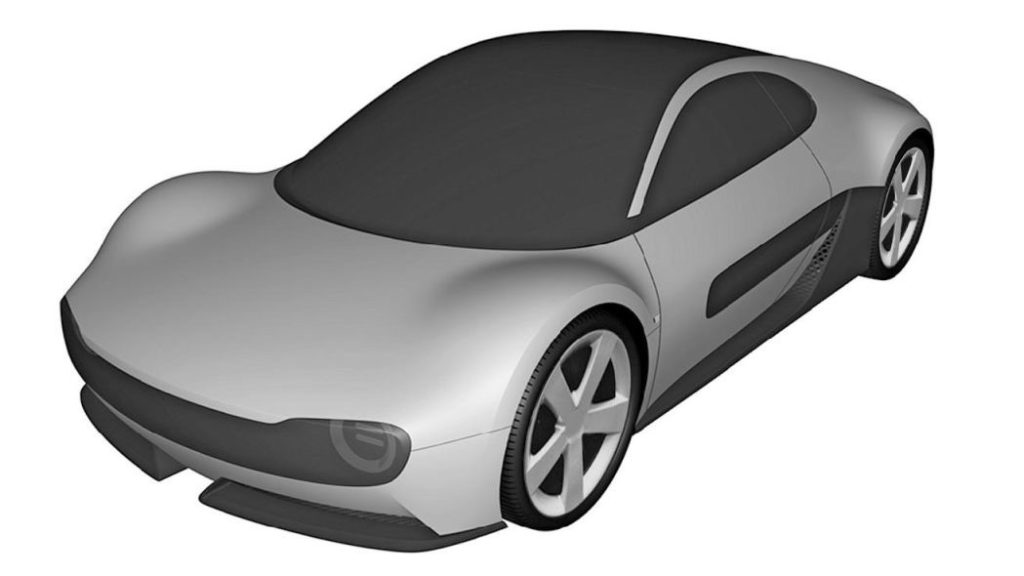 Autoweek.nl managed to nab the patent photos and the good news is that most of the concept's design details have made the transition to the production version. The biggest difference is the production version's greenhouse with a more rounded roofline. The hood also doesn't appear to be as long and sleek as the concept.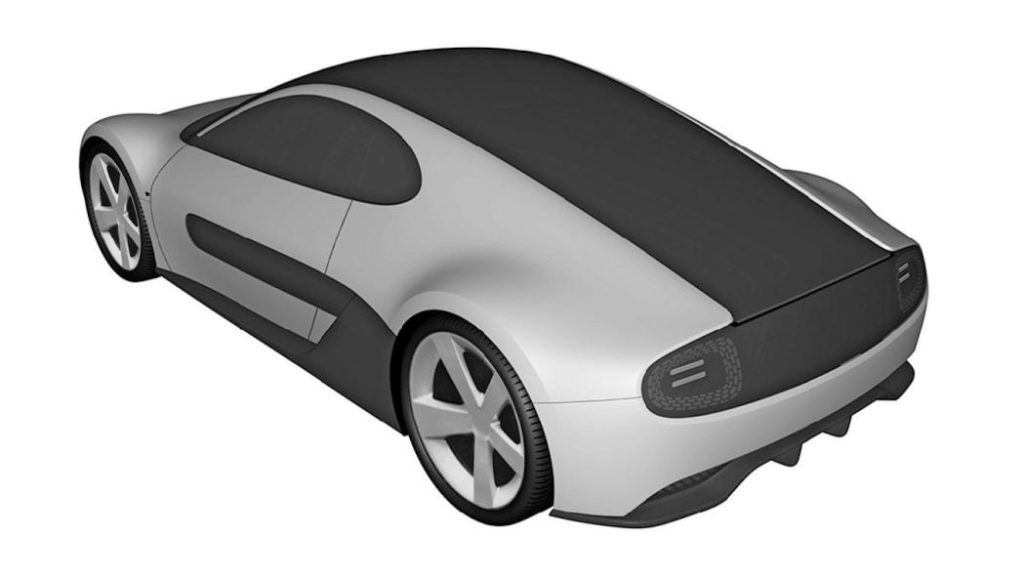 At the rear the concept's rectangular taillights have been replaced by more rounded taillights.
We'll have to wait and see if the images are indeed of Honda's electric sports car. Plus even if it is, we also have to cross our fingers that Honda decides to sell it in the US, unlike the Honda e electric hatchback.