Late last year Porsche pulled the covers off the 2020 Porsche 911 at the LA Auto Show, but it only revealed the S and 4S models. Now Porsche has unveiled the base 2020 Porsche 911, which arrives with 379 horsepower.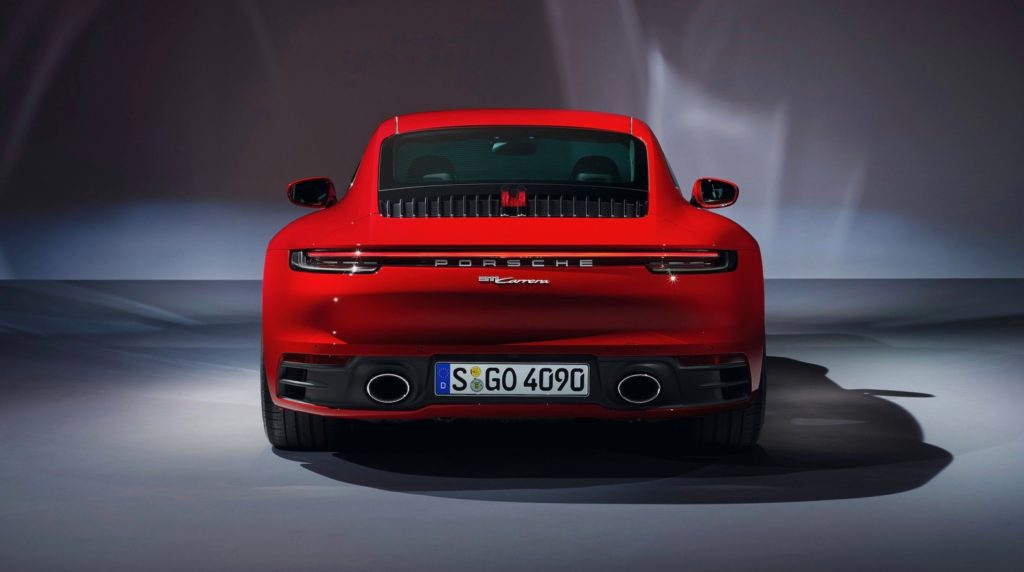 The 2020 Porsche 911 Carrera Coupe and Carrera Cabriolet are powered by a 3.0L twin-turbocharged flat-six engine that generates 379 horsepower and 331 lb-ft. of torque. As of right now the only transmission option is an eight-speed dual-clutch transmission, but a manual will likely be added later.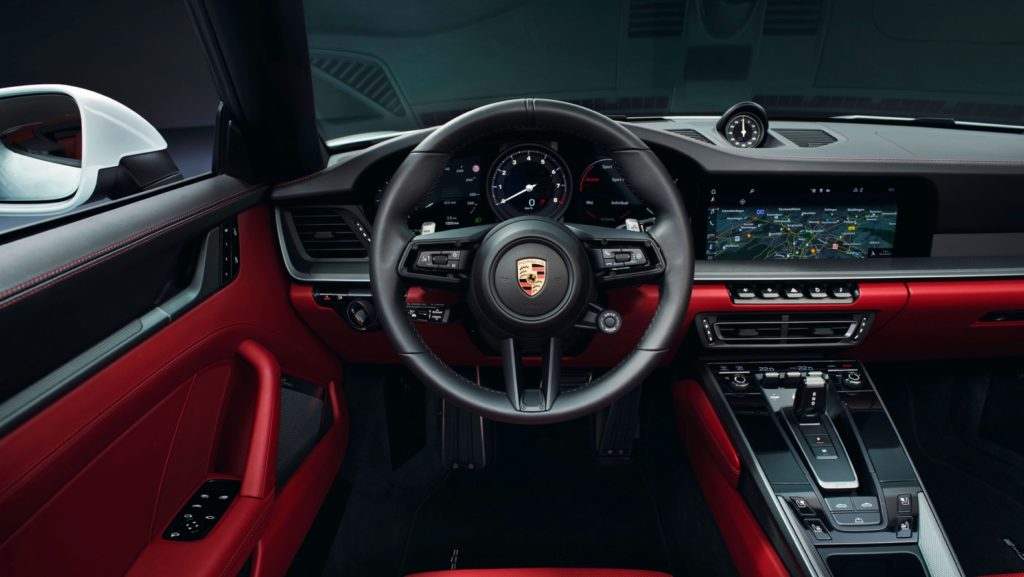 The base 911 Coupe can reach 60 mph in 4.0 seconds or 3.8 seconds with the Sport Chrono package, while the 911 Cabriolet takes 4.2 seconds to zoom from 0-60 mph. The 911 Carrera Coupe can reach a top speed of 182 mph, while the 911 Cabriolet has a top speed of 180 mph.
You'll have a hard time telling the difference between the base 911 and the 911 S, since the only big visual differences are different tailpipes.
The 2020 Porsche 911 Carrera Coupe starts at $98,750 with the destination fees, while the 911 Carrera Cabriolet is priced at $110,200.