The Ford Ranger just went on sale again in the US a few months ago, but we know that Ford is already working on the next-generation Ranger. Two photos of what appears to be the 2021 Ford Ranger have leaked online.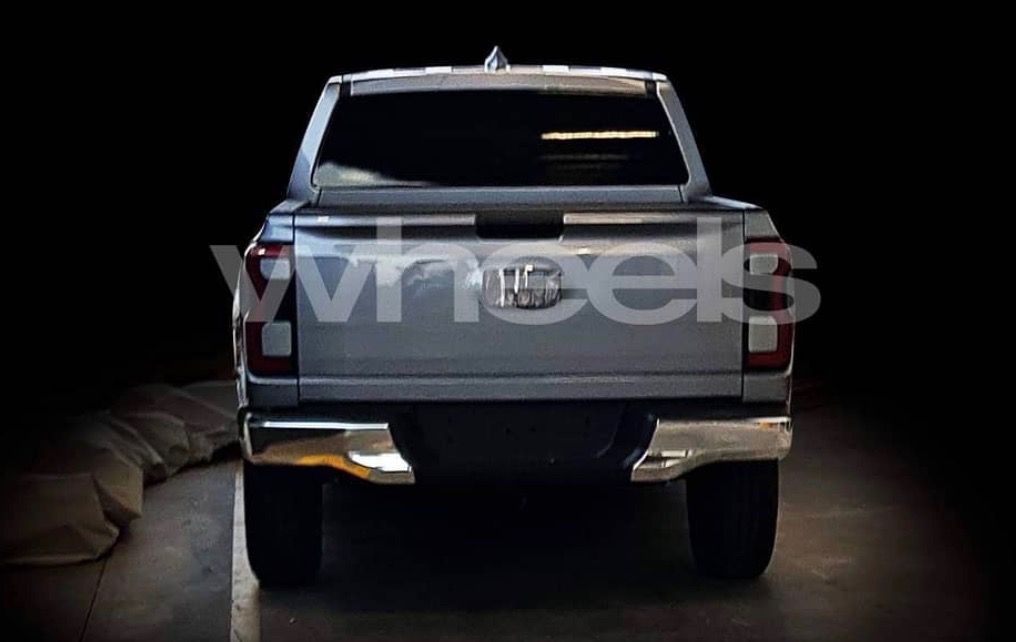 Australia's Wheels Magazine has posted two photos of what they claim is the next-generation Ford Ranger. The photos appear to be taken from a photo shoot, but if you look closely, the truck we see here might be a clay model, since the windows are blacked out.
The next-generation Ford Ranger is scheduled to go on sale in other markets outside the US in the next few years, but it's not known when it will arrive in the US. The good news is that when it does, it's expected that the Ranger Raptor will also be offered in the US.
Since the truck here is missing Ford or Ranger badging, it can't be fully confirmed that the truck we see here is in fact that next-generation Ranger, but it does appear to borrow some styling cues from the 2020 F-Series Super Duty.
Source: Wheels Magazine