Jeep might be getting ready to bring back the Liberty name, based on a recent trademark application. CarBuzz has discovered that Jeep recently filed an application to trademark the "Liberty" name with the United States Patent and Trademark Office (USPTO). But what does this mean?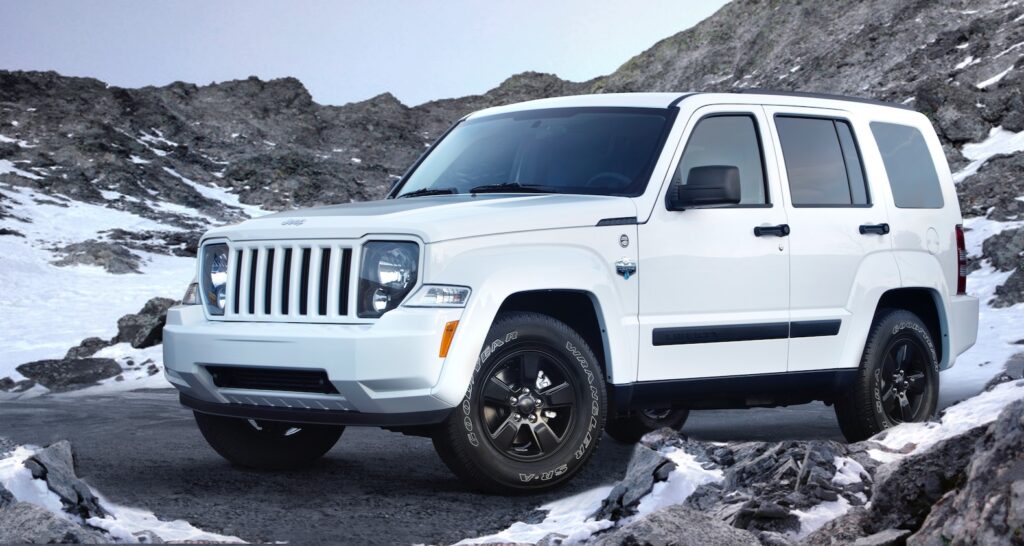 You might remember in the early 2000s, Jeep decided to stop using the Cherokee name for its small SUV in the US and instead branded it as Liberty. The Liberty lasted for two generations from 2002-2012. 10 years later it looks like Jeep might be bringing the Liberty name back, but nothing is for certain, since trademarks are often not used.
But there is a chance that a new Jeep Liberty could arrive as an EV. Or maybe Jeep has decided to go back with the Liberty name for the replacement for the current Cherokee? Who knows, so we'll just have to wait and see what the future holds.