Hyundai is about to enter a new sector, since it has announced that it is partnering with Uber to create a fleet of Uber Air Taxis. This means that Hyundai is the first automaker to join the Uber Elevate initiative. Hyundai made the announcement today at CES 2020 with the a new PAV (Personal Air Vehicle) model, called S-A1, that was created in part through Uber's open design process.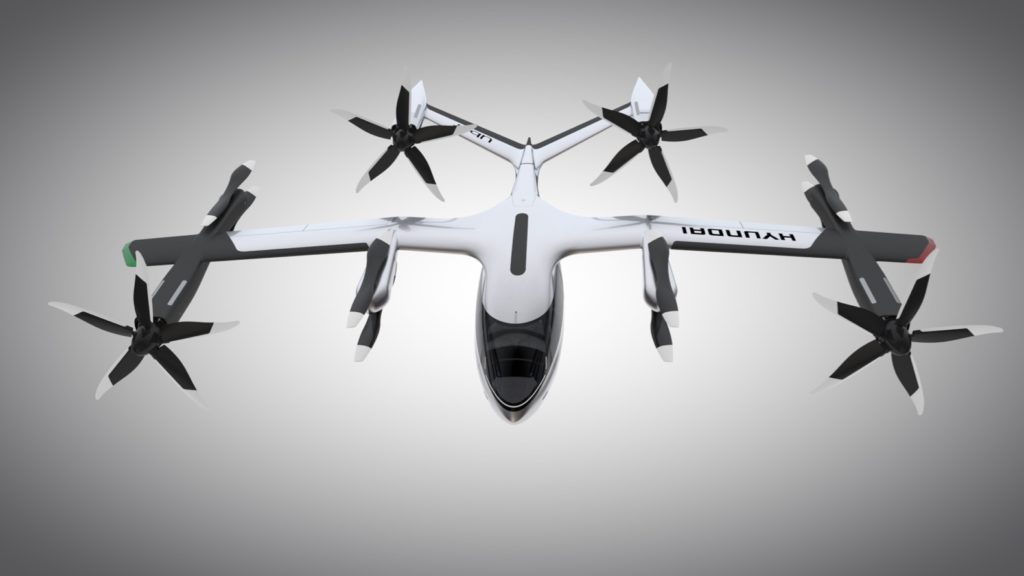 As part of the partnership, Hyundai will produce the air vehicles, while Uber will provide airspace support services, connections to ground transportation, and customer interfaces through an aerial ride share network.
"Our vision of Urban Air Mobility will transform the concept of urban transportation," said Jaiwon Shin, Executive Vice President and Head of Hyundai's Urban Air Mobility (UAM) Division. "We expect UAM to vitalize urban communities and provide more quality time to people. We are confident that Uber Elevate is the right partner to make this innovative product readily available to as many customers as possible."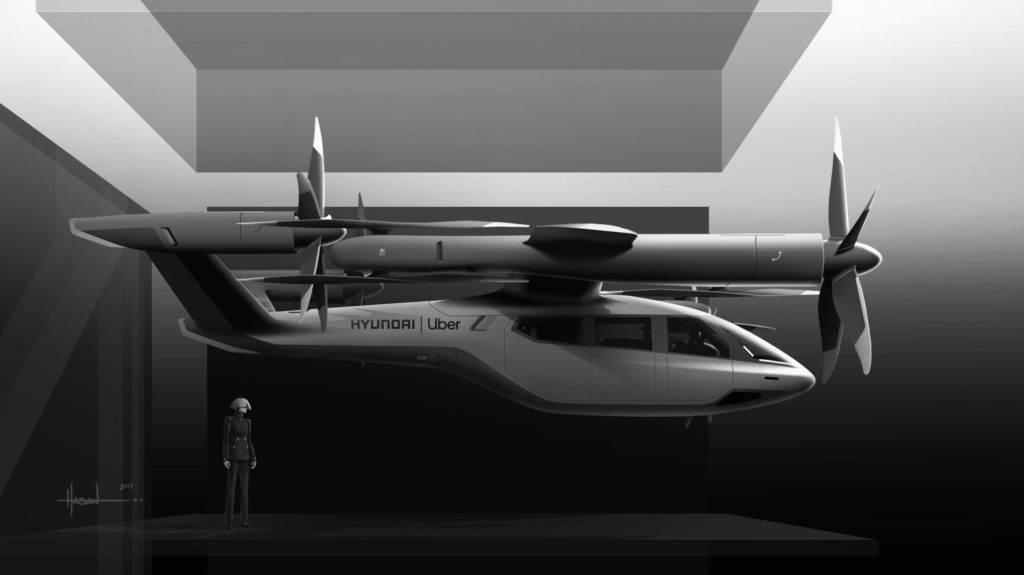 The S-A1 has a cruising speed up to 180 mph, a cruising altitude of around 1,000-2,000 feet above ground, and to fly trips up to 60 miles. The S-A1 is also 100% electric and it can be recharged in about five to seven minutes for recharging.