2021 isn't even here yet, but Hyundai is already looking to the year 2022 with the debut of the 2022 Hyundai Kona, which is getting a list of new upgrades, including the introduction of the sporty N-Line model.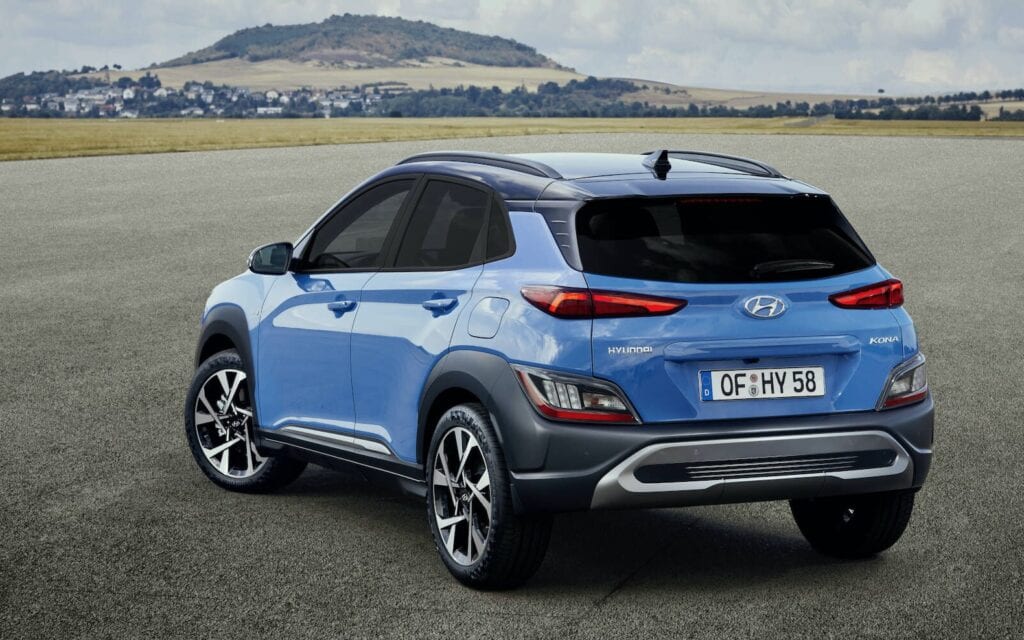 You'll notice that the biggest update to the exterior of the 2022 Kona is at the front where it sports a new face. According to Hyundai, the new Kona "gets a wider stance and a shark-inspired nose that gives the model a sleeker look." We like the new face, which gives it a more aggressive look.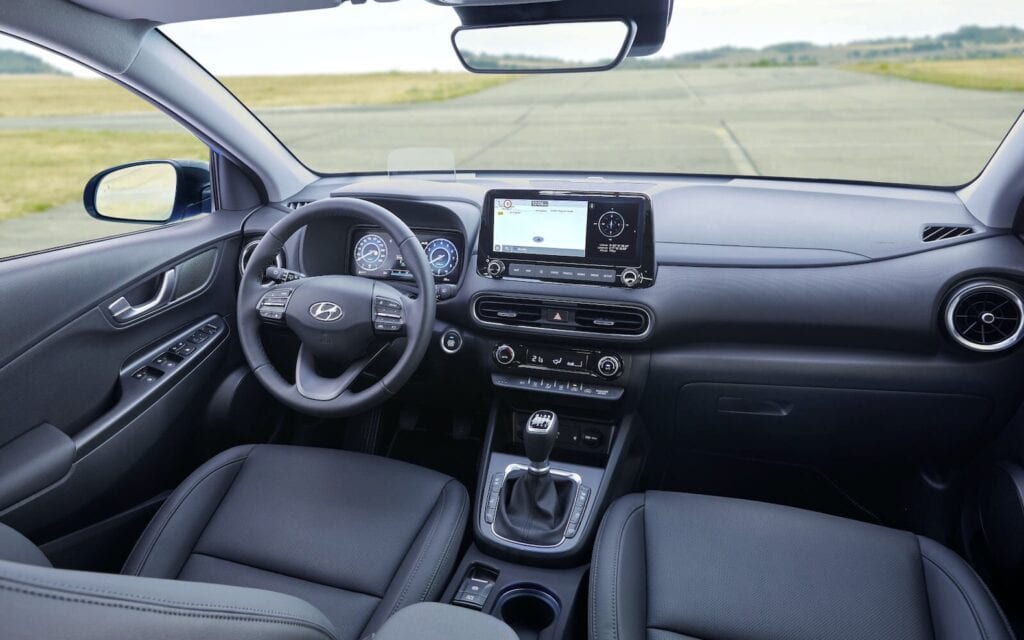 Inside the interior has been updated with a new digital gauge cluster and an optional 10.3-inch touchscreen infotainment screen. The base screen has also grown from 7.0 to 8.0 inches, plus wireless Apple CarPlay and Android Auto are available. There's also more rear legroom and cargo space, while the rear seat passengers will also enjoy sitting in heated seats.
The new Kona N-Line is powered by a turbocharged 1.6-liter four-cylinder with 195 horsepower, which is 20 hp more than the current Kona. The standard Kona will likely continue with its 147-hp 2.0-liter four-cylinder. If you want more power a Kona N is coming.
Stay tuned. We'll have more details soon about the 2022 Hyundai Kona, when Hyundai unveils the US spec version.