The 2020 Hyundai Ioniq Electric has received several upgrades, with the biggest being a longer driving range that now means that it has a driving range up to 170 miles – 46 more miles than before.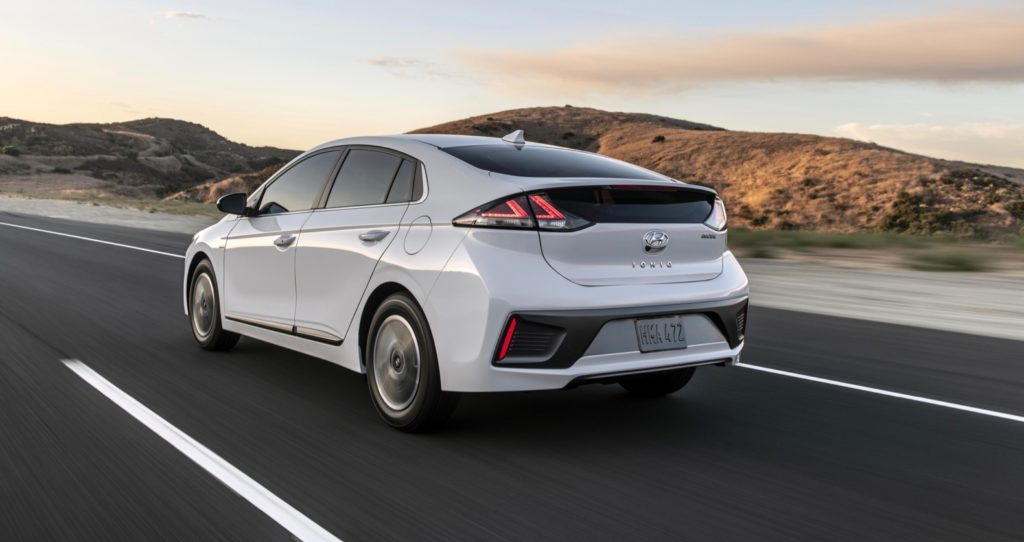 Hyundai has announced the pricing for the 2020 Ioniq Electric, which now starts at $34,000, which is $2,755 more than the 2019 model. The good news is that the Ioniq Electric is still eligible for the $7,500 federal tax credit and state tax credits that will bring that final price down.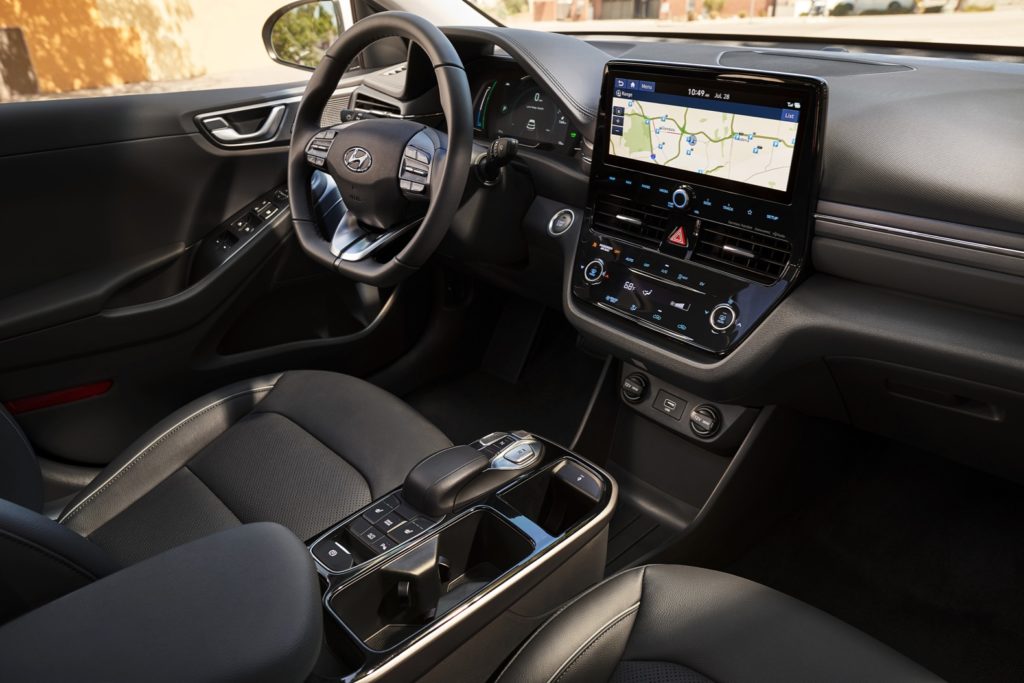 The longer driving range is thanks to a 38.3 kWh battery that replaces the 28 kWh battery. The on-board charger will also recharge the battery faster at charging speeds up to 7.2 kW, which is up from 6.6 kW. Plug it into a DC fast charger and the battery can be recharged up to 80 percent in an hour.
In addition to the extra range, the electric motor now packs more power with 134 horsepower on tap compared to 118 hp.
The only bad news is that the Ioniq Electric isn't available nationwide.