Hyundai's latest concept has debuted at the 2019 Los Angeles Auto Show, the Hyundai Vision T. The stylish compact crossover concept is a preview of the future and although Hyundai hasn't confirmed it, the Vision T likely previews the next-generation Tucson.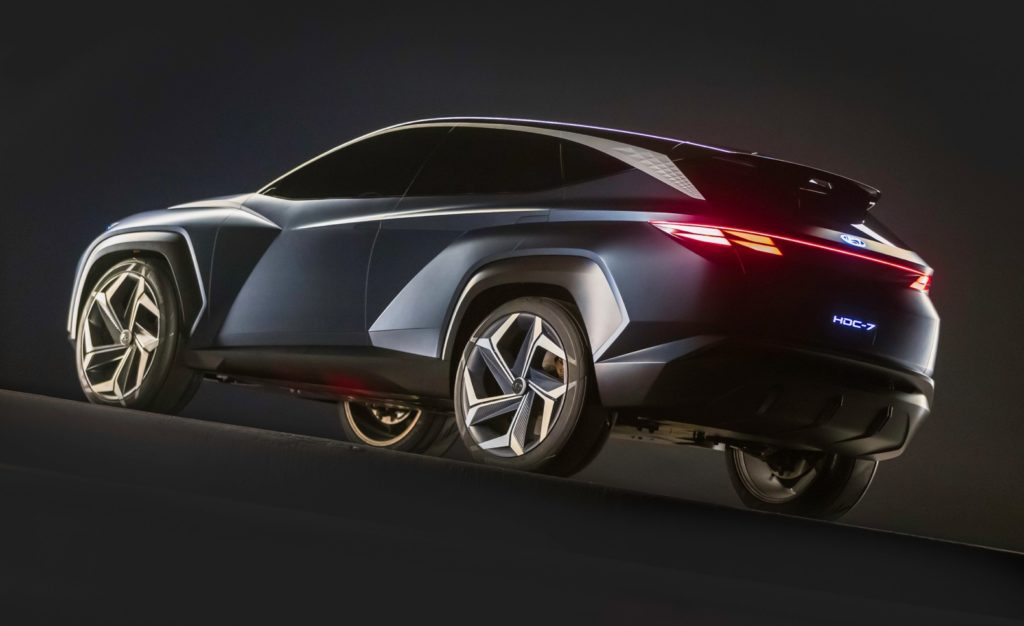 The Vision T's design is an evolution of Hyundai's "sensuous sportiness" design language, which is used by the 2020 Sonata. Compared to the new Sonata, the Vision T has a more muscular stance.
At the front the Vision T's headlights are integrated into the grille. Speaking of the grille, when parked the grille is closed and static, but once you hit the road individual cells in the center of the grille can open and close to provide air for the powertrain.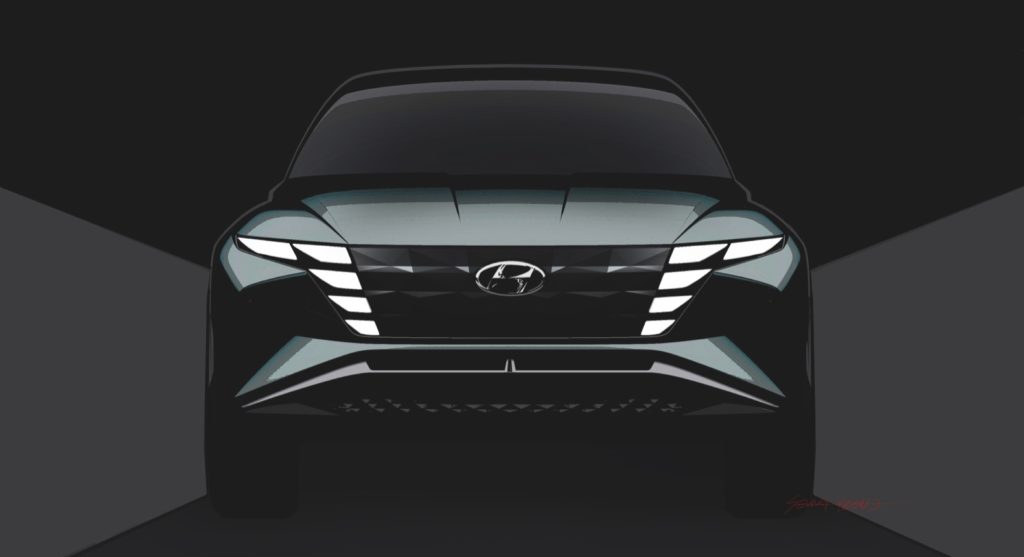 Hyundai has confirmed that the Vision T concept is powered by a plug-in hybrid powertrain, but it didn't release any specs.
As for the next generation Tucson, we'll have to see how much of the Vision T shows up in the new Tucson, but it is expected to arrive next year for the 2021 model year.