Aston Martin now has an SUV with the debut of the Aston Martin DBX, the brand's first ever SUV. While Aston Martin has made a name for itself with its sexy and iconic sports cars, it's no secret that sales of coupes and convertibles have dropped off significantly over the years, which explains why Aston Martin is jumping in the SUV game.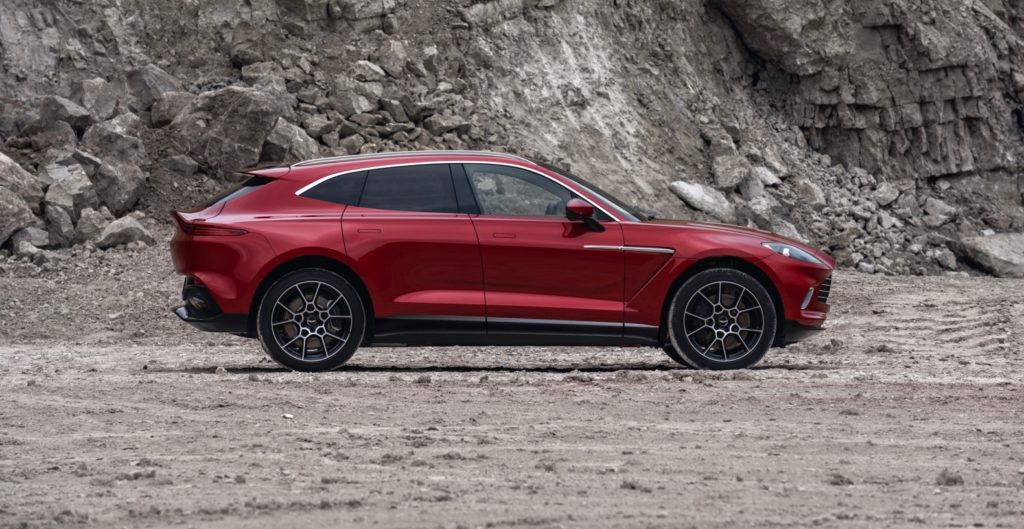 The Aston Martin DBX's design luckily doesn't stray too far from its sports cars, which gives it a sleeker look than other ultra-lux SUVs, like the Bentley Bentayga and Rolls-Royce Cullinan. Compared to the Cullinan, the DBX is about a foot shorter. It's small size also means that it's lighter than the V8-powered Bentayga and the Cullinan.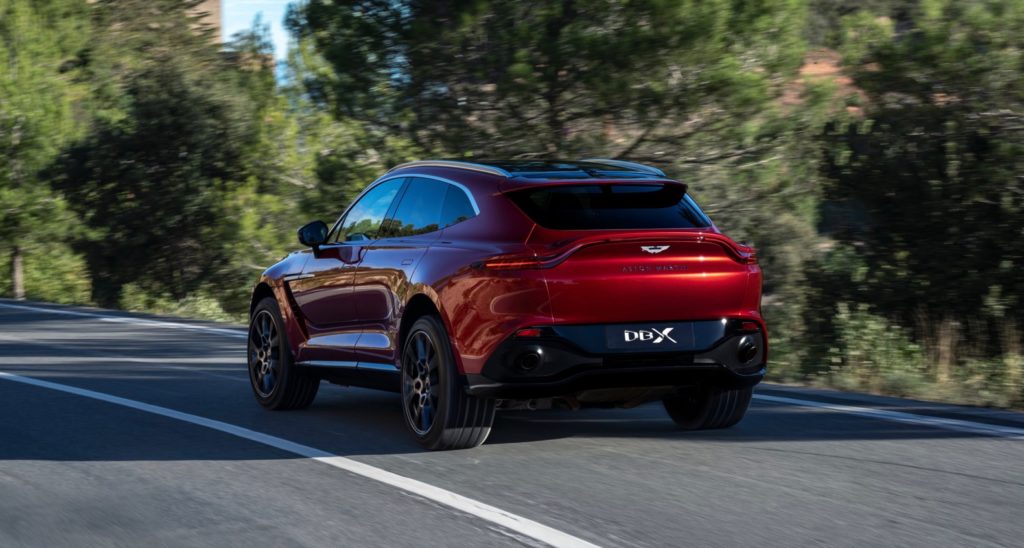 Under the hood the DBX is powered by a Mercedes-AMG-sourced 4.0L twin-turbo V8 with 542 horsepower and 516 lb-ft of torque, that's mated to a nine-speed automatic transmission. Aston Martin says that the DBX can reach 60 mph in 4.3 seconds and has a top speed of 181 mph. The DBX can also tow up to 5940 pounds.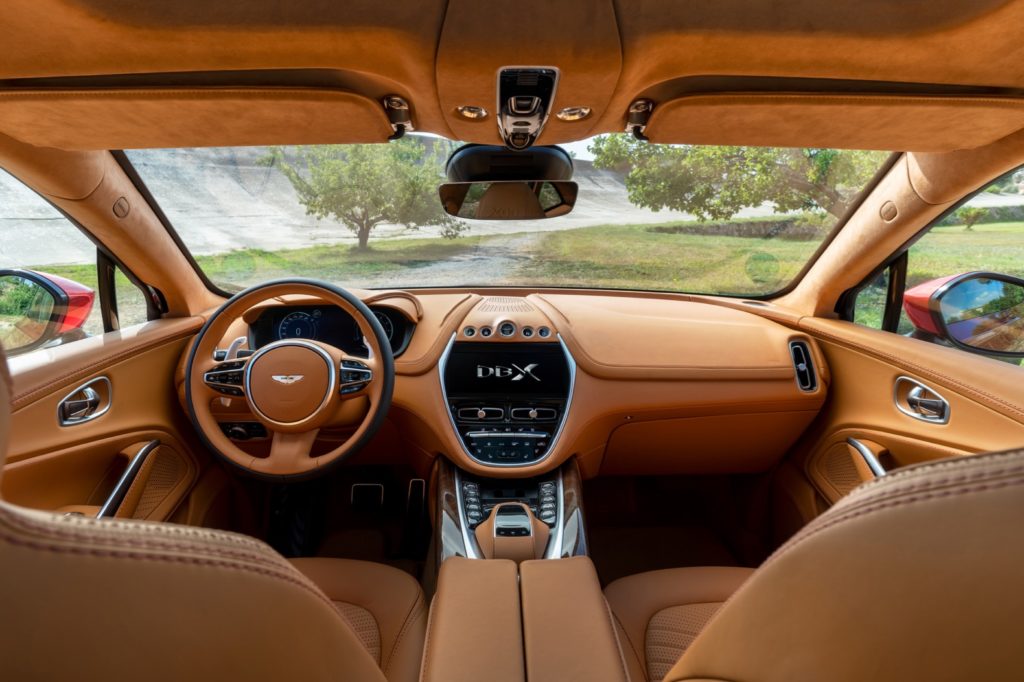 There are five drive modes. The standard setting is GT, but if you select Sport the suspension lowers the body 0.6 inch. Sport Plus drops it another 0.6 inches and tweaks the driving dynamics a bit. Terrain mode raises the ride height by 0.6 inch, and Terrain Plus adds another 1.2 inches of ground clearance. Lastly getting in is easy if you select Access mode, which lowers the ride height by 2.0 inches.
If you want one, you can order the DBX now, which starts at $192,086. The first deliveries are scheduled for May 2020.