Hyundai is going to reveal its latest concept, the Seven at the LA Auto Show this month. The new Seven concept is an all-electric SUV, which previews the new Ioniq 7 SUV.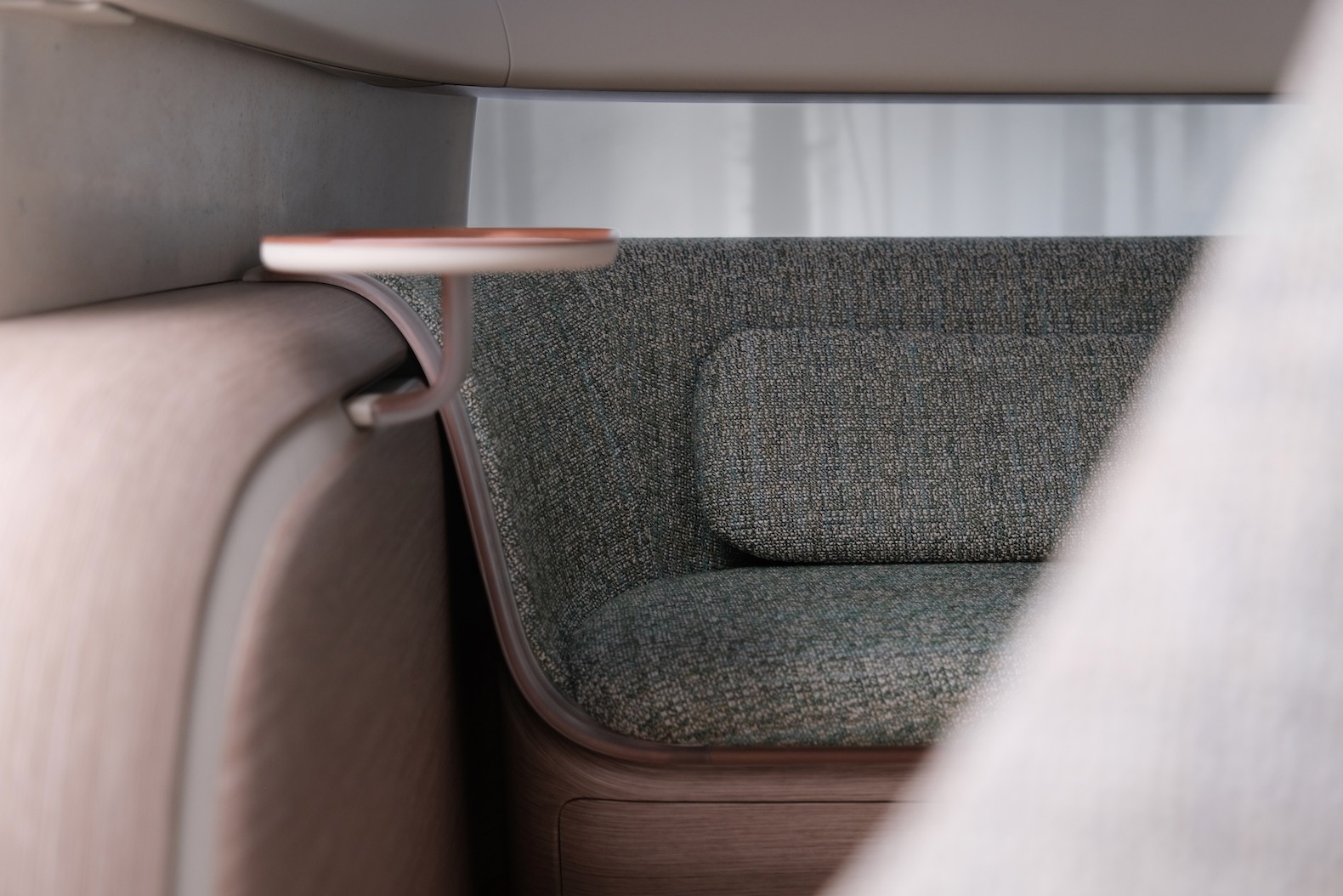 Hyundai says that the Seven concept has a "form following function design that dares to diverge from traditions of the internal combustion engine era." It also features the Parametric Pixels lighting system, which is unique to the Ioniq sub-brand.
Inside the spacious interior features sustainable materials and "a premium and personalized lounge ambience."
Stay tuned for all the details on November 17 at 9:55 am PST.