Hyundai and Kia recently expanded their SUV lineups with the three-row Hyundai Palisade and Kia Telluride SUVs, but neither of them are as rugged as the Chevrolet Tahoe or Ford Expedition. A new report claims that Hyundai and Kia may introduce body-on-frame SUVs, which would rival the truck based SUVs from Chevy, Ford, GMC and Toyota.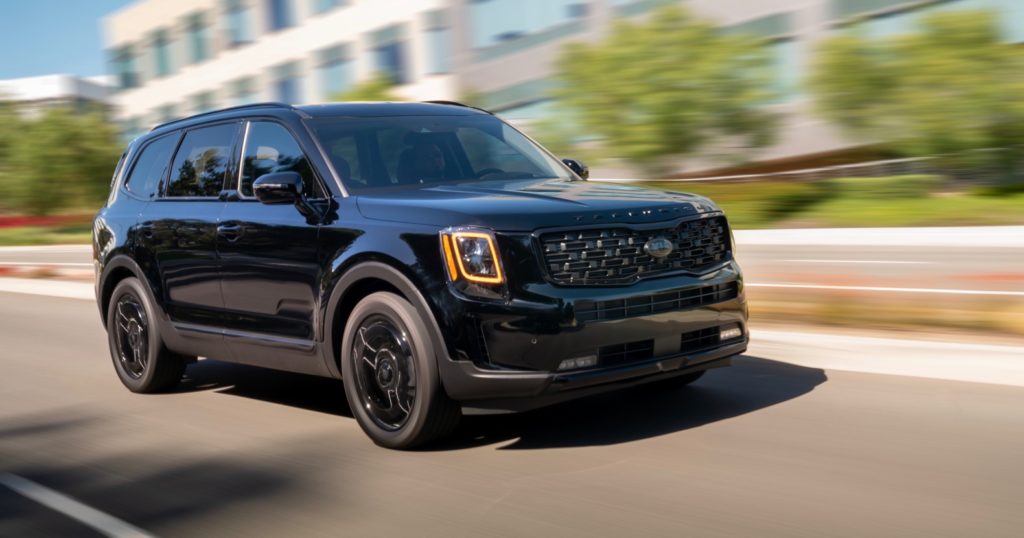 "From a brand perspective, obviously that is thinkable. Now, whether it makes sense, and in what region, and with what particular concept remains to be seen," stated Lorenz Glaab, Hyundai's head of global product management, who spoke with Australia's CarSales. "Nothing can be excluded. There is some dynamism in that segment you just described, and we are very much aware of that. We monitor it closely."
Kia officially requested a bigger, more rugged SUV earlier this year. Kia is also slated to introduce a new pickup that will rival the Ford Ranger. The pickup's platform could also be used for a new SUV.
Hyundai and Kia have yet to confirm the new body-on-frame SUVs, but they could both arrive as early as 2023 as 2024 models. There's also a chance that Genesis could get a version of the larger SUV as well.