The Honda Clarity fuel cell vehicle is long gone, but that doesn't mean that Honda is giving up on fuel cell vehicles. It recently announced that it will introduce a hydrogen powered 2024 CR-V in North America and Japan. Now Honda has released more details about its new FCEV.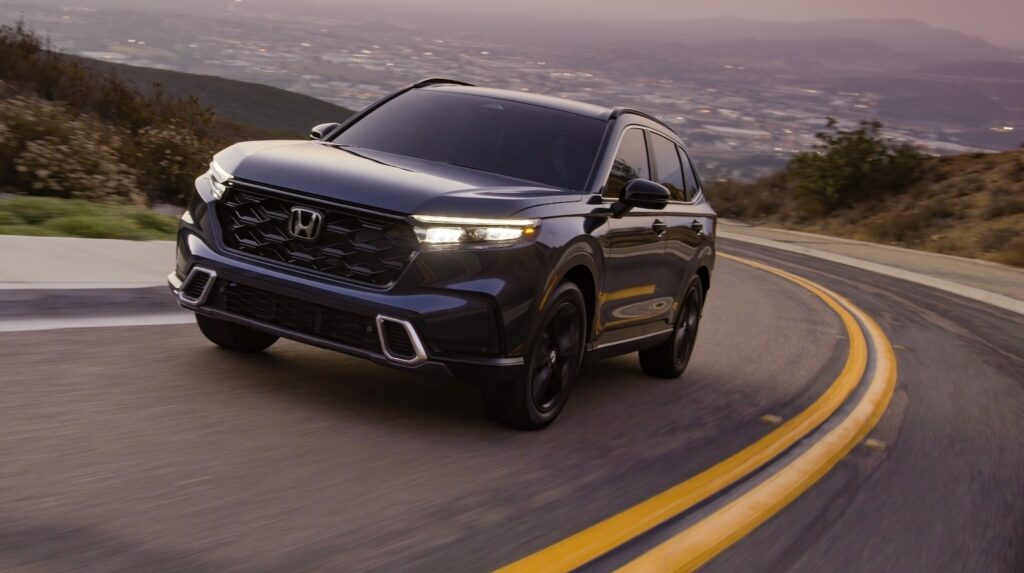 The hydrogen-powered CR-V will be powered by a new fuel cell system that Honda is developing with General Motors. It will have two hydrogen tanks in the rear, a power unit under the seats and a fuel cell system and drive unit under the hood. The plug-in capability will give the CR-V a short driving range before the fuel cell system powers up.
In the U.S., we don't know yet if the hydrogen powered CR-V will be sold outside of California. Honda says that it only plans to build 2,000 units per year, but that goal will be ramped up to 60,000 units in 2030 and a few hundred thousand units by the second half of the 2030s.