While the Honda Prototype E is a cute little hatchback that would do well in an urban environment, Honda has no plans to bring it to the US. While we're bummed that we're not getting the production version of the Prototype E, Honda recently hinted that it's platform might be used for another EV that will be sold here.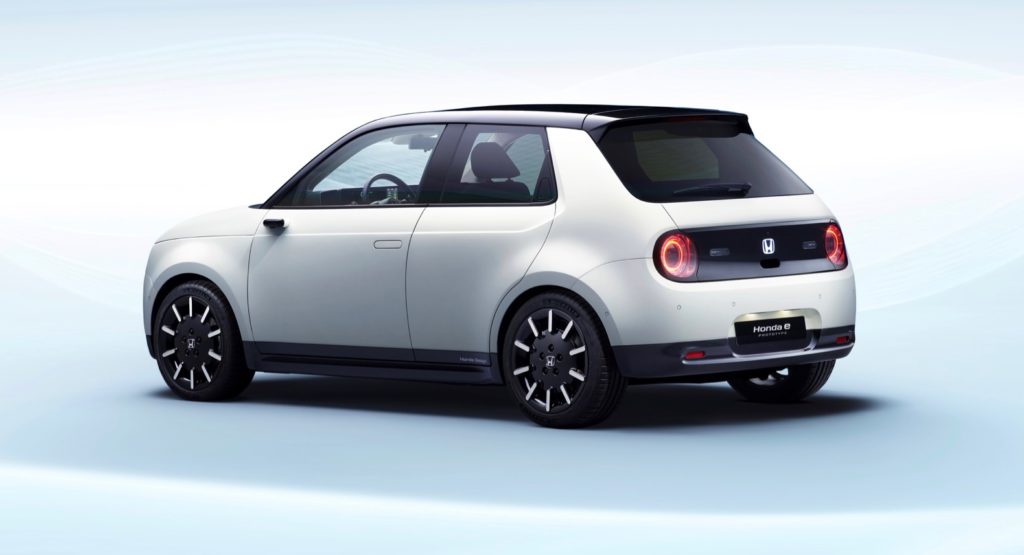 CarBuzz got to spend some time with Kohei Hitomi, the project lead for the E Prototype, where he hinted what Honda may be planning for the future of its electrified lineup. The good news is that the platform has been designed for use in the US.
"This new EV platform is homologated for North America. It does meet safety standards," Hitomi stated. "We have received a big reaction from the United States (for the E Prototype), but it was not designed for that market. There are other plans for the US."
The Prototype E's platform was designed for small electric vehicles, but it's not yet known what Honda could do with it in the US. A production version of the Sports EV concept would be nice, but we'll have to wait and see.