It's been 20 years since the Audi TT debuted, but it looks like it won't be around much longer. Audi's CEO Bram Schot recently hinted that the TT could soon be discontinued.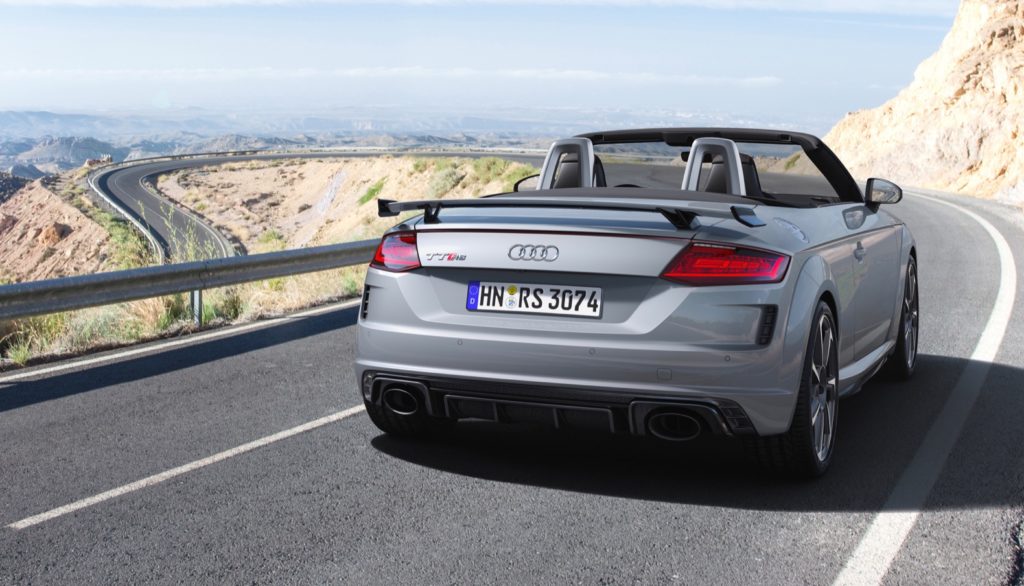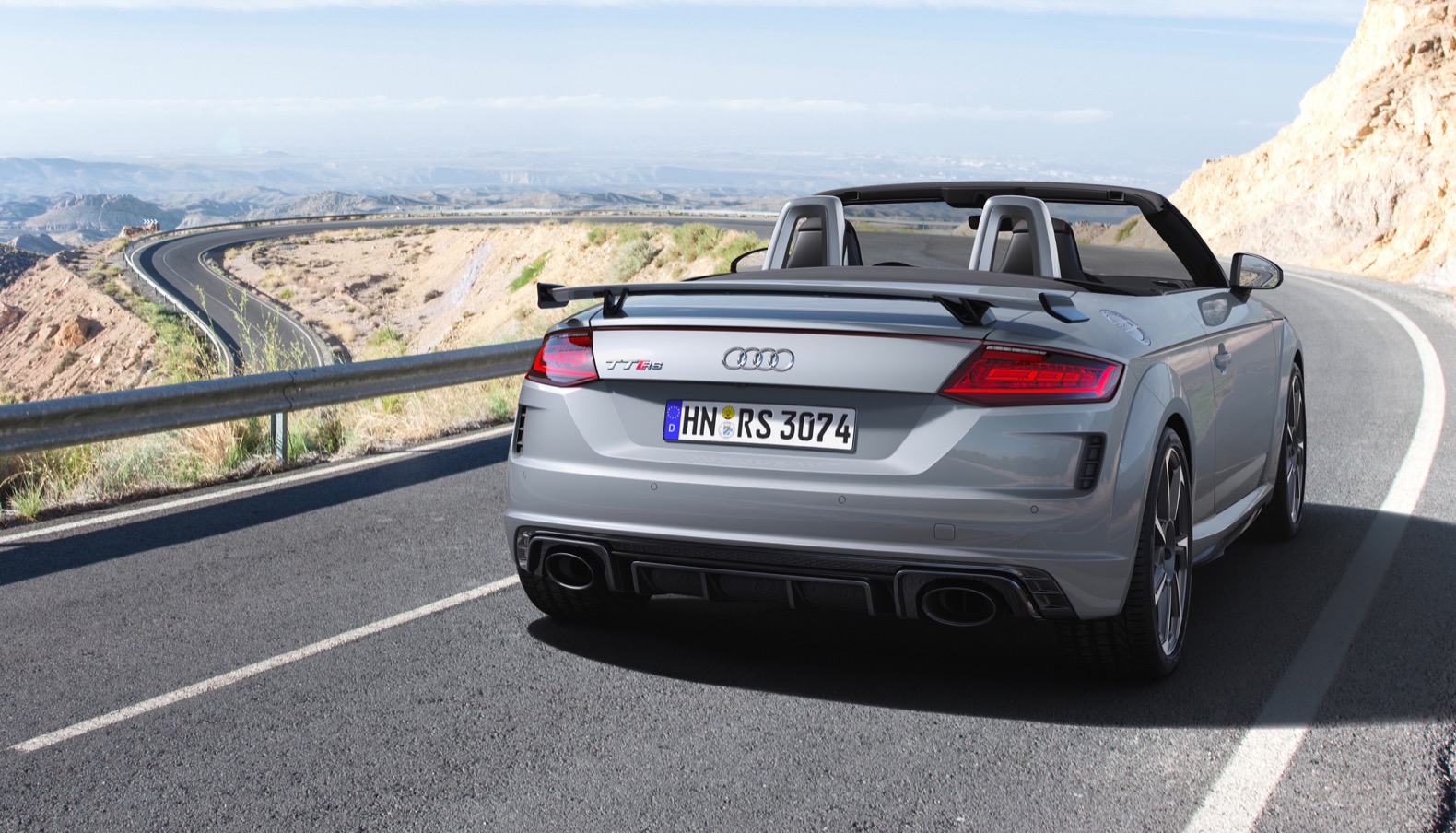 Autocar recently asked about the future of the TT, "That's a very good question. I think there's a future for an icon, but I don't know if it's a TT. My heart bleeds when you ask that question!", Schot stated. "I've got some things cooking, which could replace the TT, though not necessarily directly."
Sports car sales continue to decline, which is one of the reasons that Audi is now evaluating the future of the TT. Plus Audi is now more focused on electrification.
"Audi has to be really prominent in future, but electrification has to be financed. I cannot afford to be in every country, in every segment," Schot stated.
Audi recently unveiled an updated TT, so even if Audi decides to kill the TT, it should still be around until 2022.