General Motors has unveiled its new electronic platform, which will be used by most of vehicles by 2023. The new "platform" doesn't refer to the structure underneath the body panels, but instead the electronic platform focuses on the wiring and electronics that will power features, like the infotainment system and GM's Super Cruise system.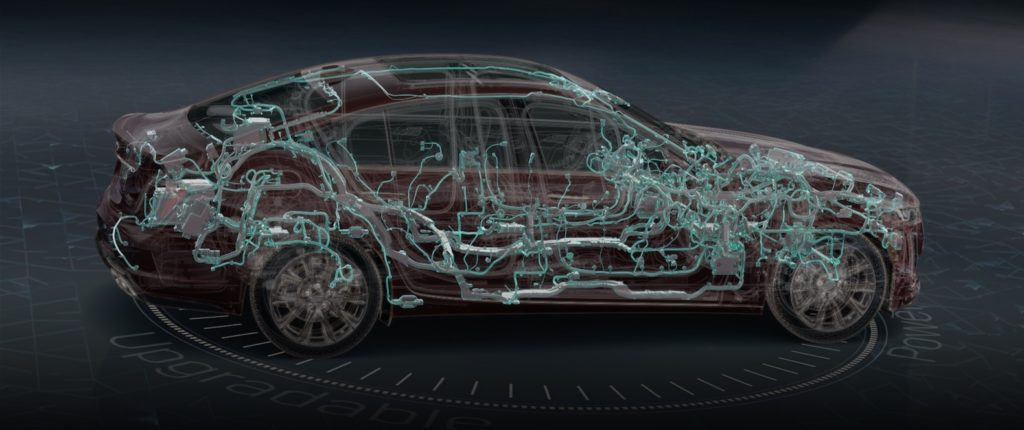 GM says that the new electronic platform is capable of handling up to 4.5 terabytes of data processing power per hour, which is five times the capability of GM's current electrical architecture. The new architecture also provides faster communications within the vehicle itself and to outside sources thanks to Ethernet connections of 100Mbs, 1Gpbs and 10Gbps.
The system can also be updated with over-the-air software updates and for cybersecurity the system's DNA includes additional protective features at the hardware and software levels.
"The critical role of software and its importance to our vehicles, both now and for years to come, cannot be overstated," said GM President Mark Reuss. "Our new digital vehicle platform and its eventual successors will underpin all our future innovations across a wide range of technological advancements, including EVs and expanded automated driving."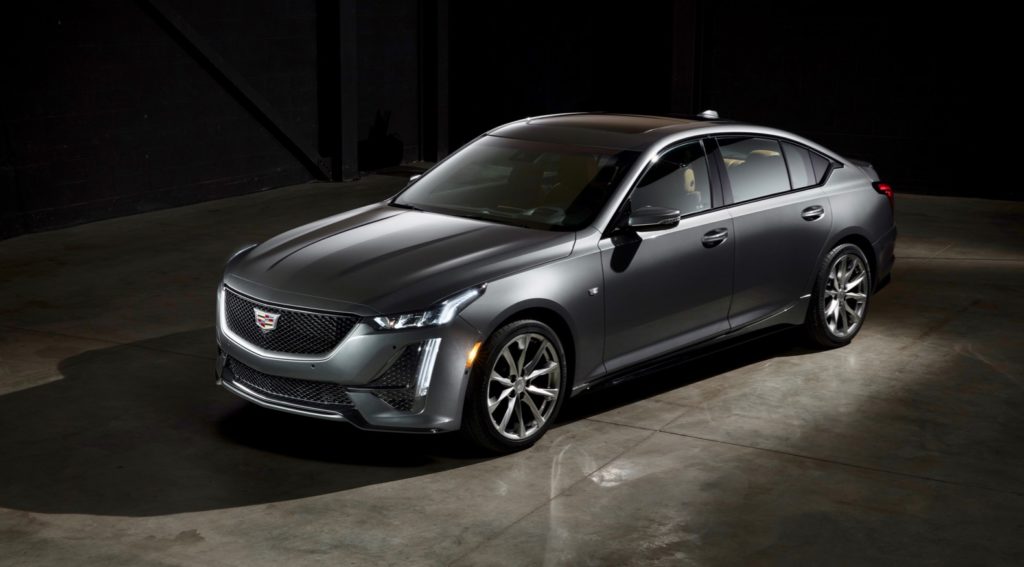 Our first experience with GM's new electronic platform will happen this fall when the 2020 Cadillac CT5 arrives.