Today General Motors is giving the industry a preview of its electrified future, which includes a new Ulitum battery and a dedicated EV platform.
The goal is to introduce an onslaught of new electric vehicles for the Chevrolet, GMC, Cadillac and Buick brands over the next few years.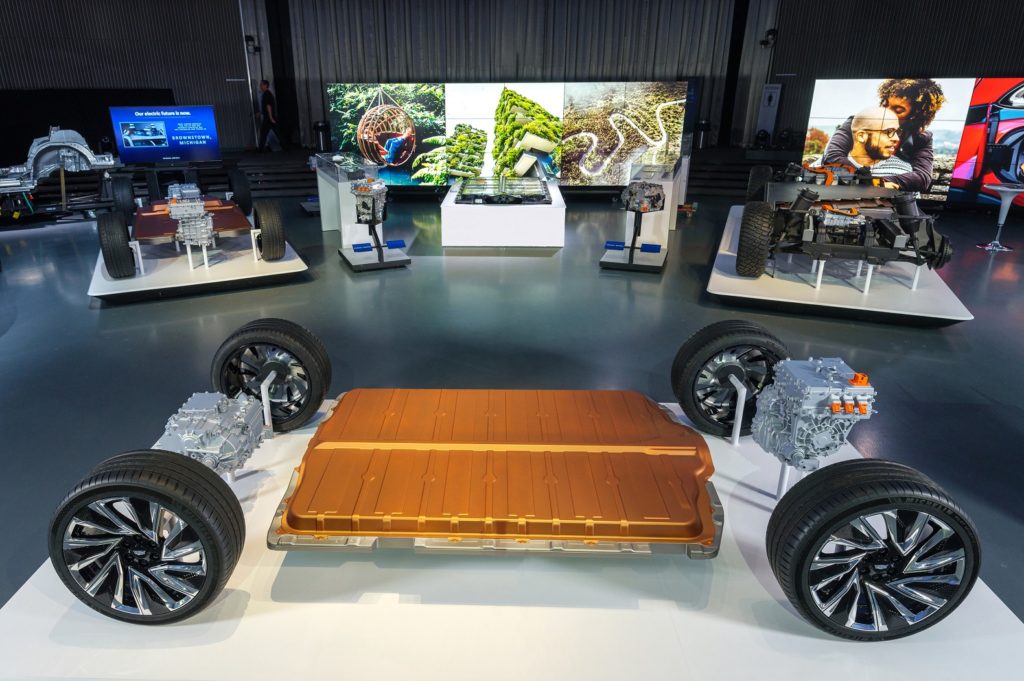 "Our team accepted the challenge to transform product development at GM and position our company for an all-electric future," said Mary Barra, GM chairman and CEO. "What we have done is build a multi-brand, multi-segment EV strategy with economies of scale that rival our full-size truck business with much less complexity and even more flexibility."
In addition to the announcements, GM also showed off several design studies of the future EVs.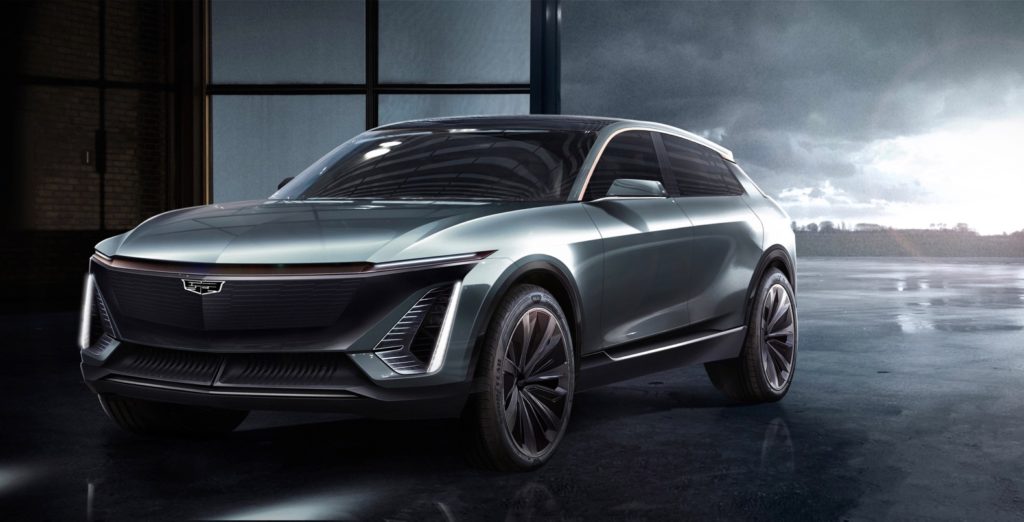 Cadillac is working on three electric vehicles and the first one to arrive will be the Lyriq electric crossover. Cadillac is also working on an electric Escalade, which will arrive by 2025. Lastly an electric sedan, called the Celestiq is also in the works for Cadillac. The flagship sedan will be hand built.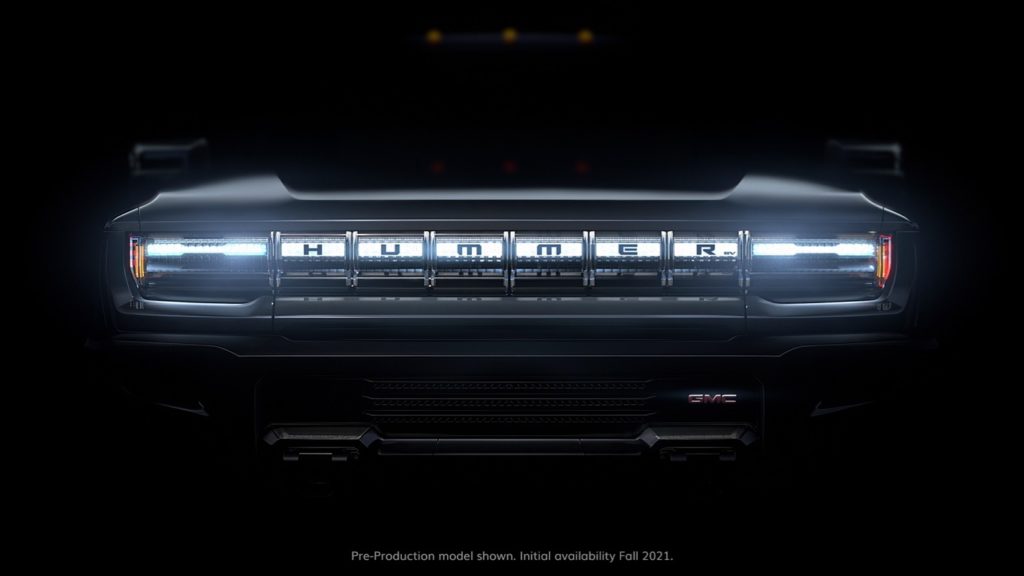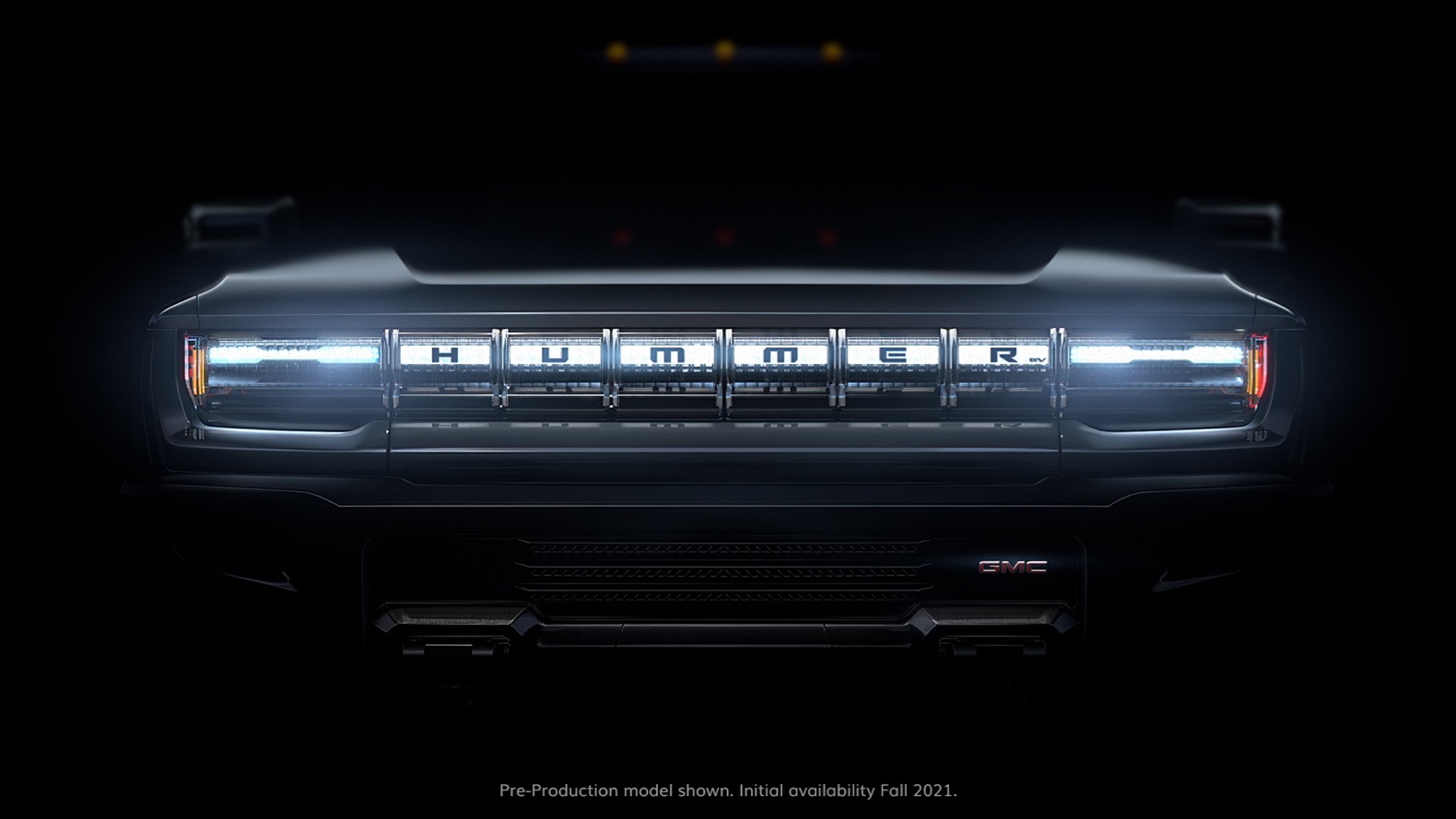 For GMC, the Hummer name is returning for a lineup of electric trucks and SUVs. The electric Hummer truck will have a five-foot long bed and an SUV with similar styling is also planned. Both the truck and SUV will also have a removable targa roof that can be stored in the front trunk.
Buick is getting two electric vehicles as well, one electric crossover and one electric SUV.
Chevrolet currently offers the Bolt EV, which is getting a updated for the 2021 model year, which will then be followed by a Bolt-based crossover for 2022. The Bolt EUV will be the first vehicle outside of the Cadillac brand to feature Super Cruise. Chevrolet will also get an electric truck by 2025.
The basis for all these new EVs is a new flexible platform that's been designed to be used by a range of electric vehicles. The battery packs for the EVs have also been designed to be positioned beneath the passenger compartment to provide a low center of gravity.

GM's new Ultium batteries feature large-format, pouch-style cells that can be stacked vertically or horizontally inside the battery pack. This allows engineers to optimize battery energy storage and layout for each vehicle design. GM says that the Ultium energy options range from 50 to 200 kWh, which could enable a driving range up to 400 miles or more on a full charge with 0 to 60 mph acceleration as low as 3 seconds.
Lastly Level 2 and DC fast charging is supported. Most of the EVs will have 400-volt battery packs and up to 200 kW fast-charging capability while the truck platform will have 800-volt battery packs and 350 kW fast-charging capability.