A new report from Reuters is reporting that GM plans to phase out Apple CarPlay and Android Auto connectivity from its future electric vehicle lineup. Instead of offering those popular platforms, GM is instead working on a new infotainment system with Google.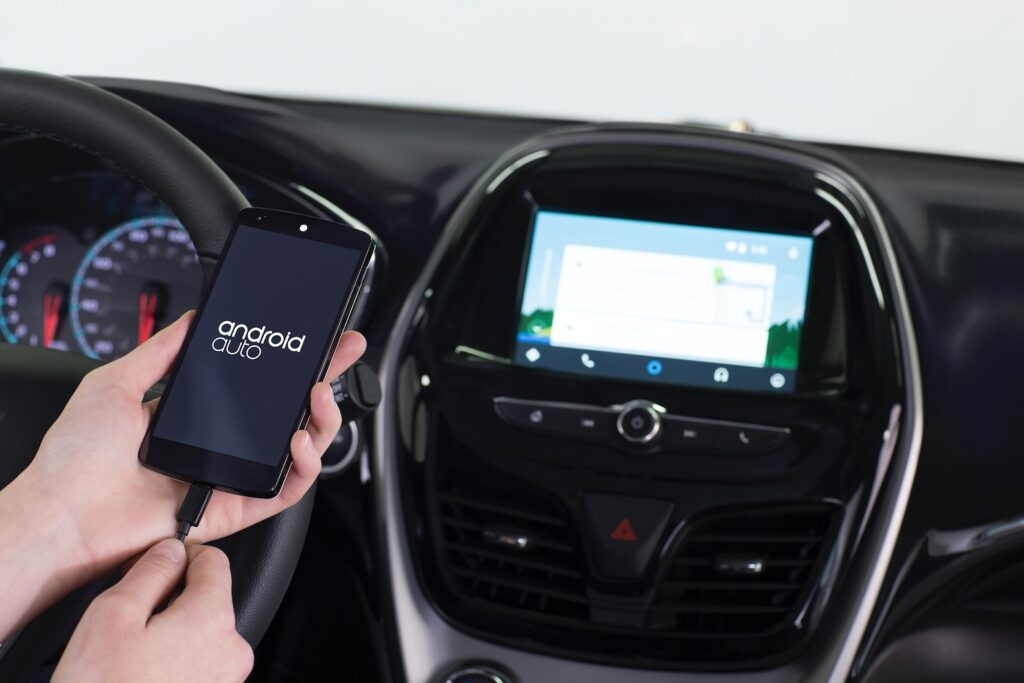 The first vehicle to not offer either Apple CarPlay or Android Auto will reportedly be the 2024 Chevy Blazer EV. GM hopes that by developing its own system that it will be able to gather additional data around how its EVs are driven and how drivers charge them. The infotainment system will also include subscription services, since GM recently announced that it hopes to generate anywhere from $20 billion to $25 billion in annual revenue from subscriptions by 2030.
GM will also be able to better integrate the infotainment system with the navigation system, with features like assisted driving. "We have a lot of new driver assistance features coming that are more tightly coupled with navigation," stated Edward Kummer, GM's chief digital officer. "We don't want to design these features in a way that are dependent on a person having a cellphone."
It remains to be seen how buyers will respond to this change.