General Motors wants to make it easier for EV drivers to find chargers with the introduction of Ultium Charge 360. It integrates seven major charging networks across the U.S. and Canada to give EV owners access to nearly 60,000 chargers.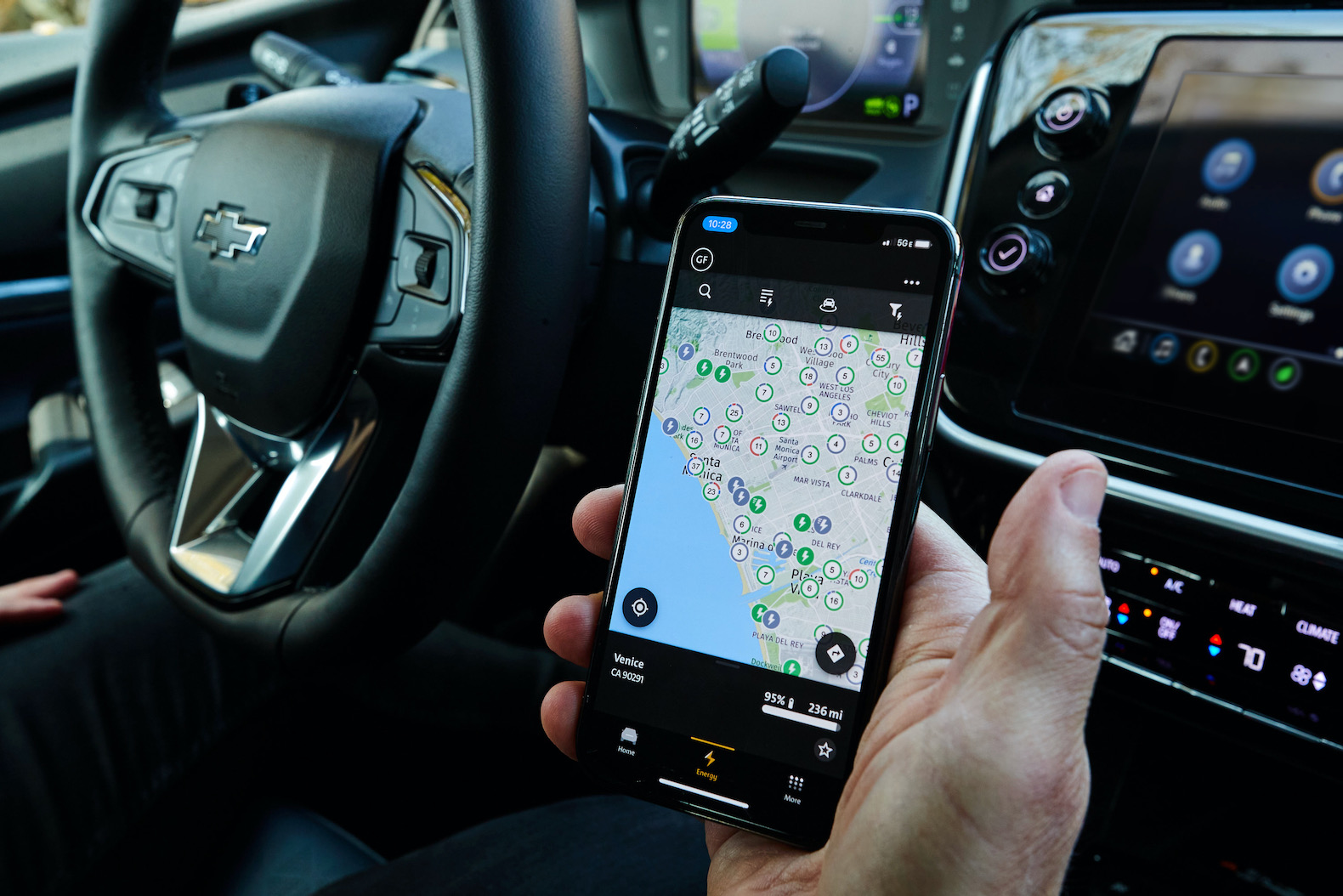 GM now has signed agreements with Blink Charging, ChargePoint, EV Connect, EVgo, FLO, Greenlots and SemaConnect. GM has also teamed up with EVgo to add 2,700 fast chargers by the end of 2025.
Owners can find a charger using the Utium Charge 360 smartphone app.
"GM agrees with the customer need for a robust charging experience that makes the transition to an EV seamless and helps drive mass adoption," said Travis Hester, GM's chief EV officer. "As we launch 30 EVs globally by the end of 2025, Ultium Charge 360 simplifies and improves the at-home charging experience and the public charging experience – whether it's community-based or road-trip charging."