Genesis recently unveiled the GV60 electric SUV, which follows the introduction of the Electrified G80. Well it looks like Genesis isn't stopping there, since it has announced that it will have a fully electric lineup by 2030.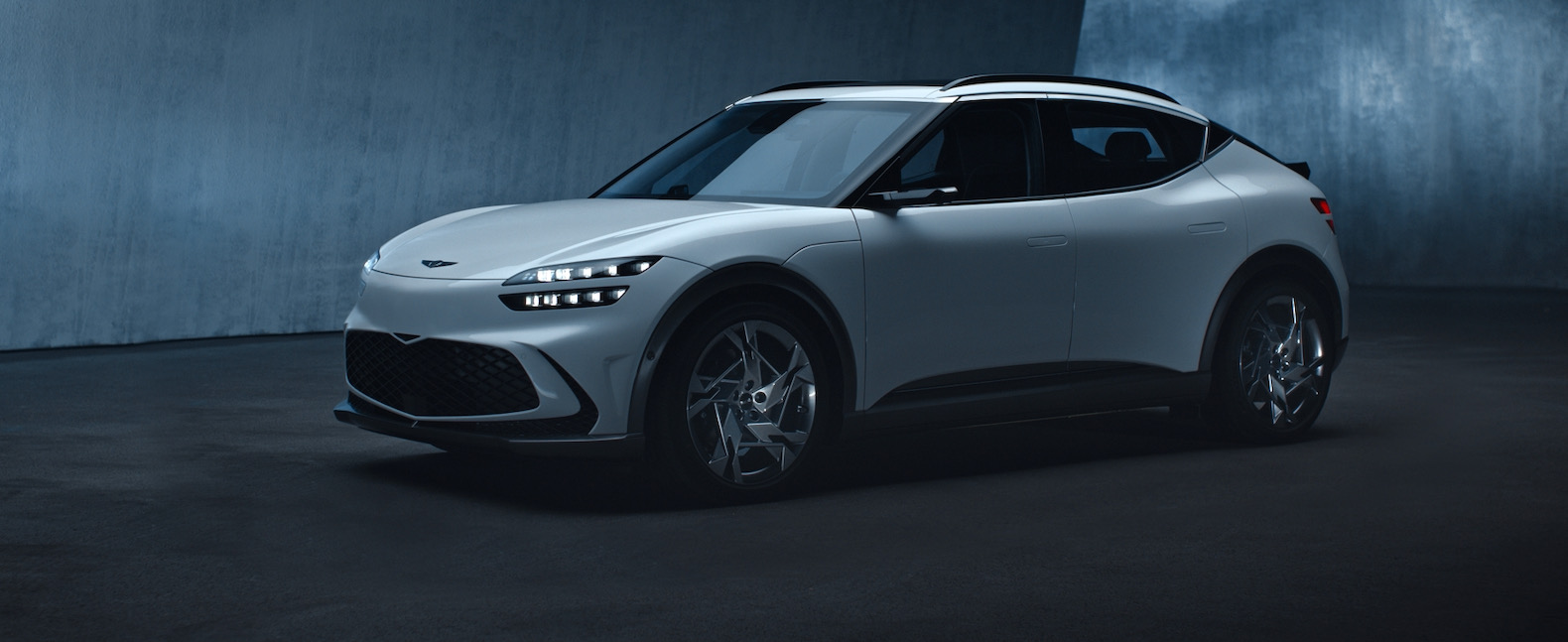 "Since its launch in 2015, Genesis has been focused on bringing positive changes to customers' lives. With today's drivers making more responsible choices towards a better future, Genesis is setting a new direction for the brand and taking steps to create a more sustainable future for driving."
Starting in 2025, each new Genesis will be purely electric. Genesis is planning a lineup of electric and fuel cell vehicles. Genesis says that it "will put an effort on developing pure electric technologies such as new fuel cell systems with higher power output, and electric systems that help improve efficiency."
By 2035 Genesis hopes to be a carbon neutral brand, which is the first of the three brands under the Hyundai Motor Group to make a similar announcement. By 2030 Genesis plans to offer eight electric vehicles with global sales around 400,000 units a year.
"I am extremely excited to announce the new vision of Genesis for a sustainable future as we open a new chapter in our history," said Jay Chang, Global Head of Genesis. "As we continue to design a new dimension of customer experience and build an authentic relationship with our customers, Genesis will take audacious steps to lead the age of electrification into the sustainable future."