Right now the Genesis brand only offers three sedans and although we're very impressed with the G70, the truth is that many buyers want a crossover. Luckily Genesis is about to fix its sedan only lineup with the introduction of its first crossover, the GV80.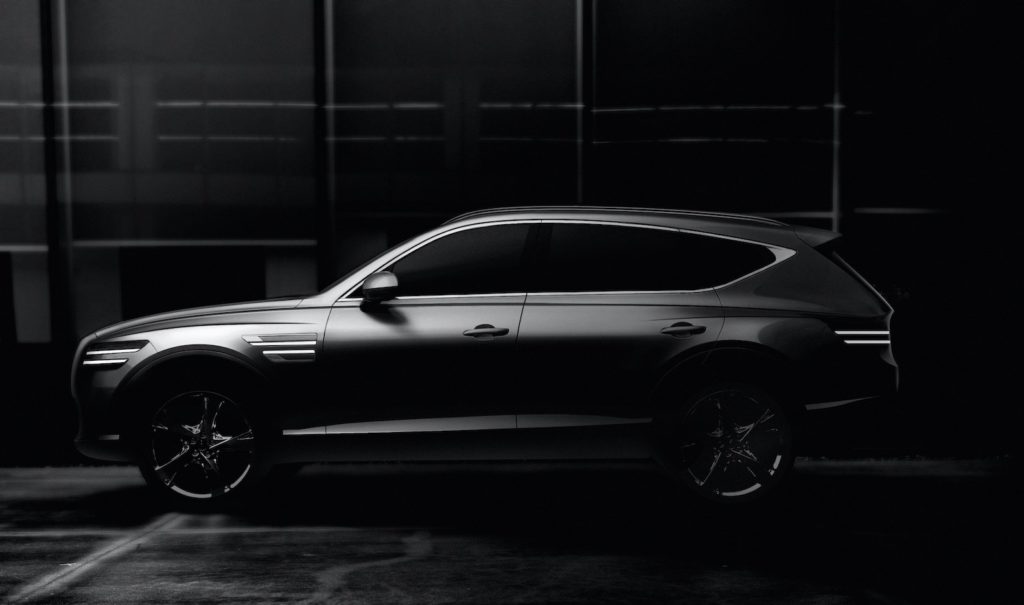 Genesis released the first photos of the GV80 at the end of December and now we know when the GV80 will officially debut – January 16. The GV80 was originally previewed as a concept and the production version remains pretty close to the concept. When it arrives it will rival several midsize luxury crossovers, like the Acura MDX, Audi Q7, BMW X5, and Mercedes-Benz GLE-Class.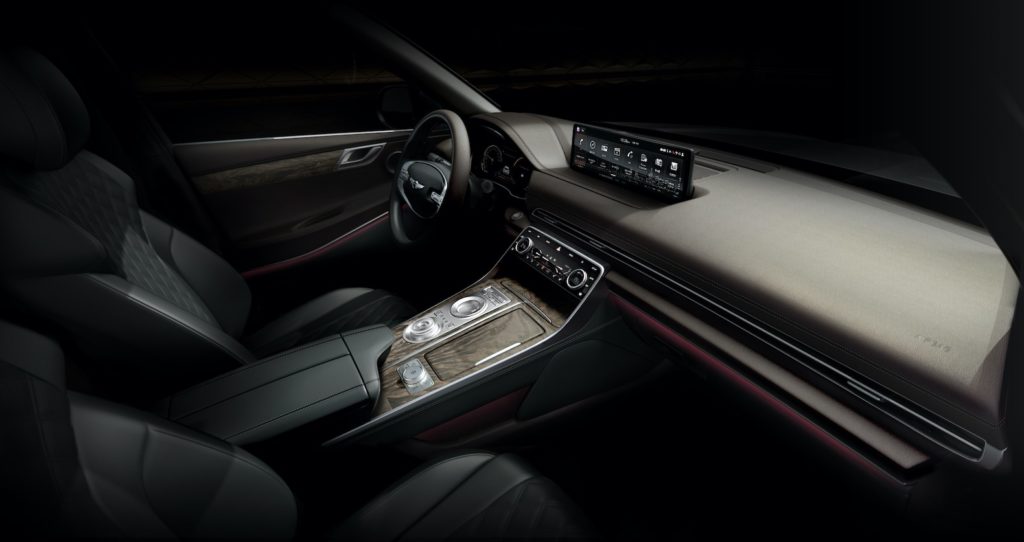 The GV80 is based on the same rear-wheel drive platform as the G80 sedan, which means that it may be offered with rear-wheel drive in addition to all-wheel drive. We don't know what will power the GV80, but it could be any of the same engines that are offered in the G80, which includes the 3.8-liter V6, a 3.3-liter twin-turbo V6, and a 5.0-liter V8. A plug-in hybrid is expected too, but not when it launches.
The GV80 is just the first of several crossovers that Genesis will introduce, which includes the GV60 and GV70.