Yesterday Genesis unveiled the 2021 GV80 at a special event in Miami, where it revealed that its first SUV will be offered with a choice of two turbocharged engines when it arrives at US dealers this summer.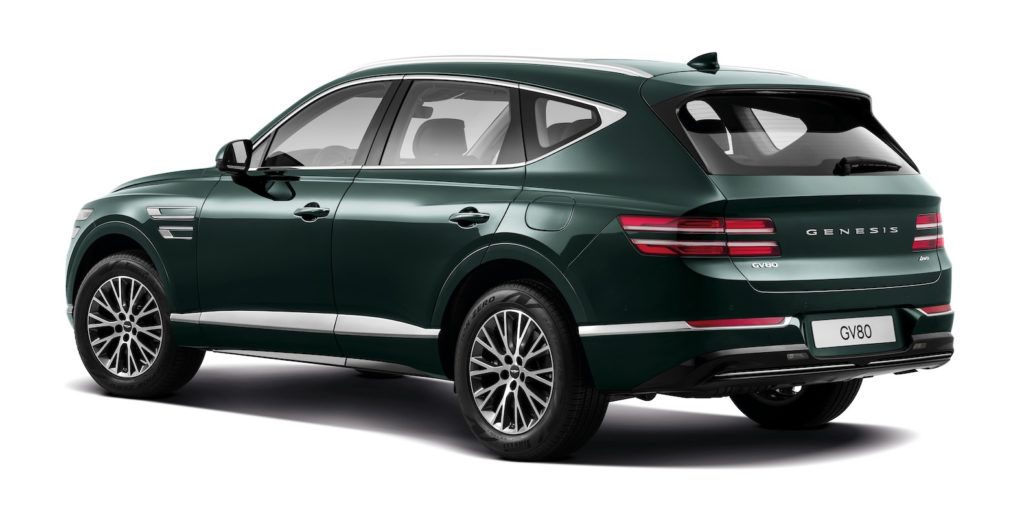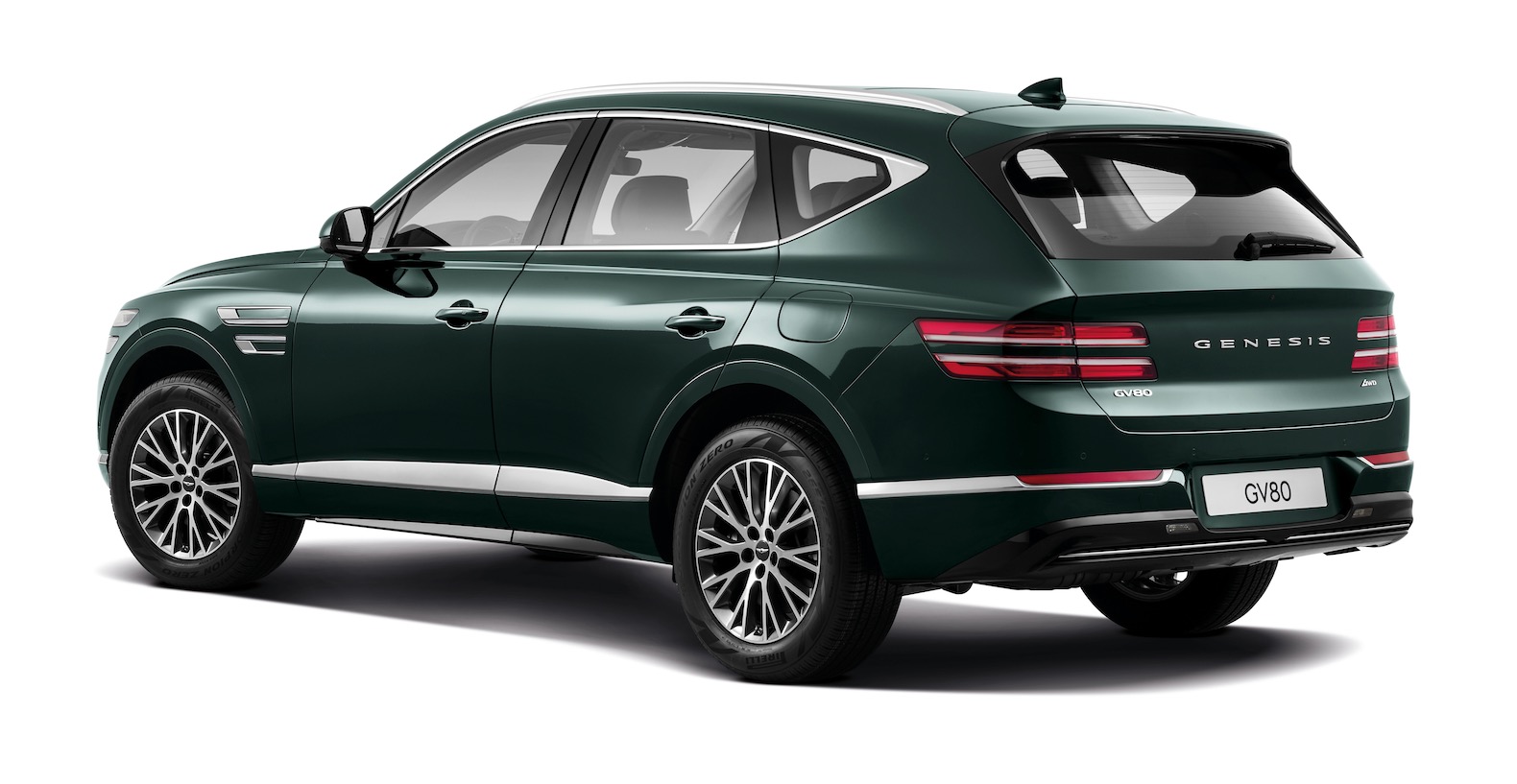 When Genesis unveiled the GV80 earlier this month we didn't expect the US-spec version to be offered with a diesel engine like it does in South Korea. Instead buyers in the US will have a choice between either a 2.5-liter four-cylinder or a 3.5-liter V6. Both engines are turbocharged, but Genesis hasn't announced the horsepower specs. It's rumored that the four-cylinder will have around 304 horsepower, while the V6 should have more than the 365-hp that the brand's 3.3-liter V6 currently generates.
The 2.5-liter engine will send its power to the rear wheels, while the 3.5-liter V6 can be equipped with either rear- or all-wheel drive.
Genesis has not announced the pricing for the 2021 GV80. If you're wondering what's next for the Genesis brand, it's also going to reveal a smaller SUV soon called the GV70. Genesis has also confirmed that it's third SUV will be fully electric and slot in between the GV70 and GV80 in the lineup.