Genesis is getting ready to bring its models to Europe. Today it announced that it will start sales this summer in the UK, Germany and Switzerland.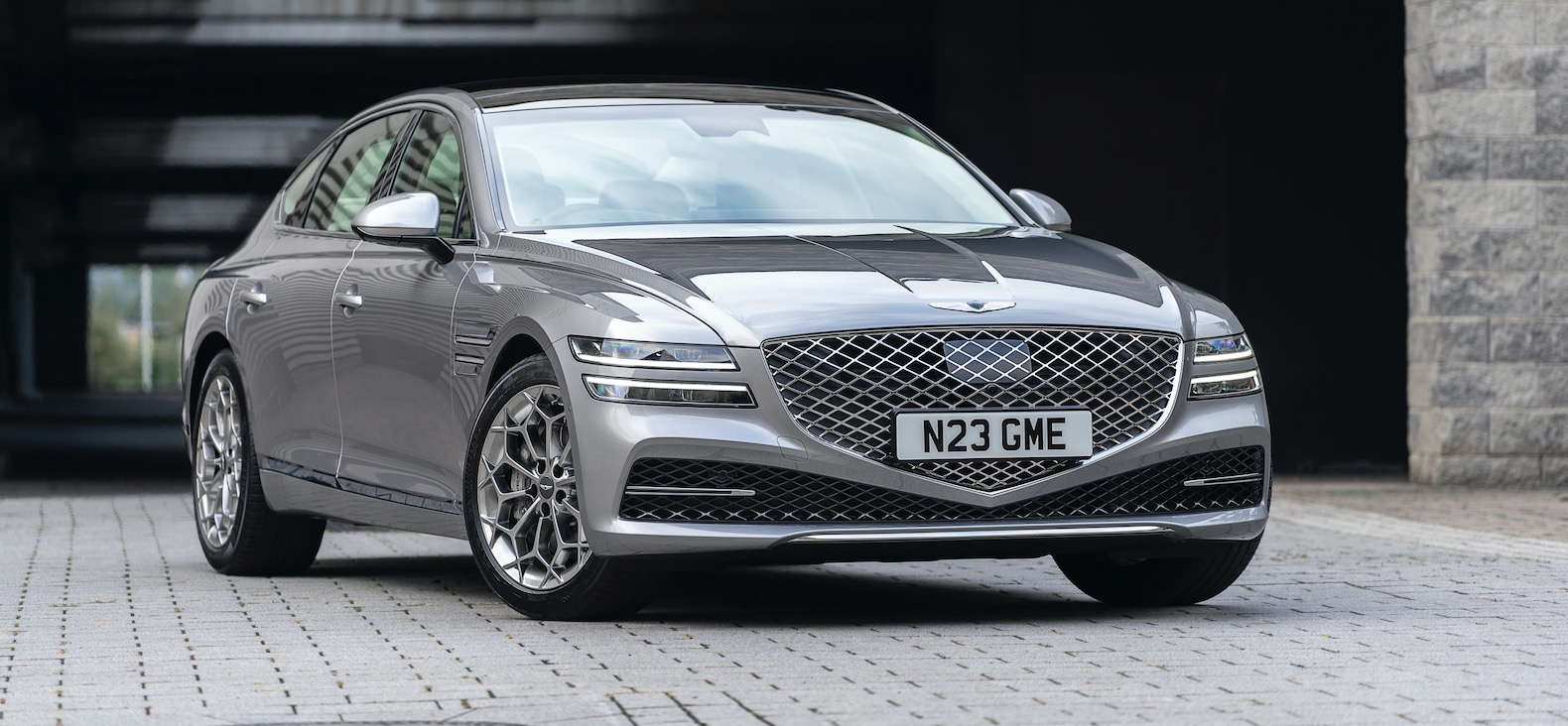 The first vehicles to arrive will be the G80 sedan and GV80 SUV, which will then be followed by the G70 and GV70. Genesis didn't mention the G90 in the announcement.
Within its first year in Europe, Genesis also plans to introduce three electric cars, which includes the Electrified G80 that debuted last month in Shanghai.
"Over the past five years, our customers around the world have come to recognize our commitment to exceptional design, product quality and an authentic and mindful brand experience throughout the entire ownership journey," said Jaehoon (Jay) Chang, Global Head of Genesis Brand. "We believe now is the right time for the next chapter in our brand history. We are excited to bring our brand identity and distinct range of luxury vehicles to Europe."
Genesis will start taking European orders for the G80 and GV80 in June.