Genesis has unveiled its third electric car, the Electrified GV70 at Auto Guangzhou 2021 in China. The Electrified GV70 is a fully electric version of the GV70 crossover, which means that it's not a bespoke EV like the GV60.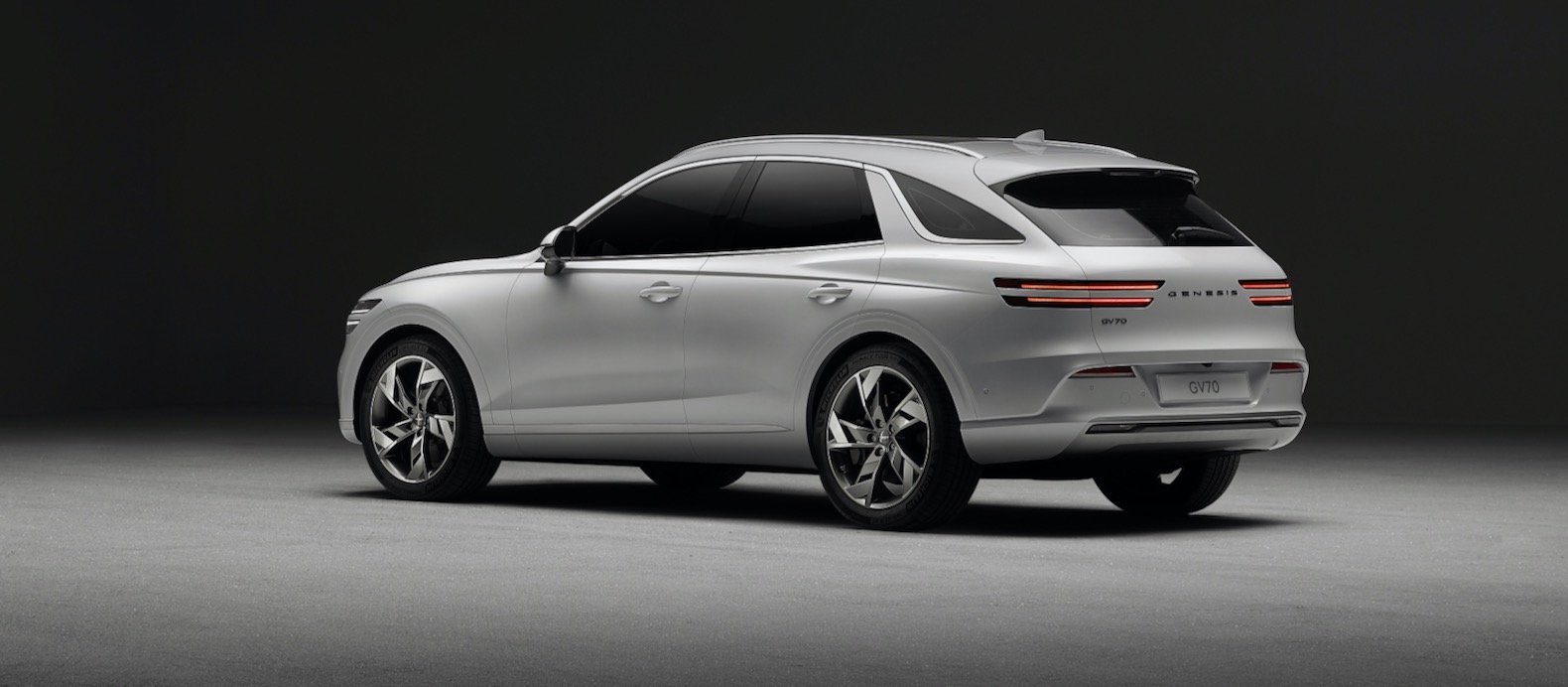 The Electrified G80 looks nearly identical to the gas-powered versions and the same can be said about the Electrified GV70. At the front there's a new closed-off grille with a diamond pattern, that also hides the charging port. At the rear the bumper has been redesigned, since it doesn't need the make room for the exhaust tips.
The Electrified GV70 is powered by dual electric motors that generate a combined 483 horsepower and 516 pound-feet of torque in Boost Mode. The GV70 can reach 62 mph in a quick 4.5 seconds. It also has standard all-wheel drive and a new e-Terrain mode.
Genesis has not released the specs for the battery pack, but it does say that it has a range over 311 miles on China's CLTC cycle. It can also be charged from 10% to 80% in less than 20 minutes.
The Electrified GV70 will be offered in North America, but Genesis has not announced when it will arrive.