Ford and EV startup Rivian were supposed to be working on a new electric vehicle, but now a new report claims that the two companies have decided to cancel those plans.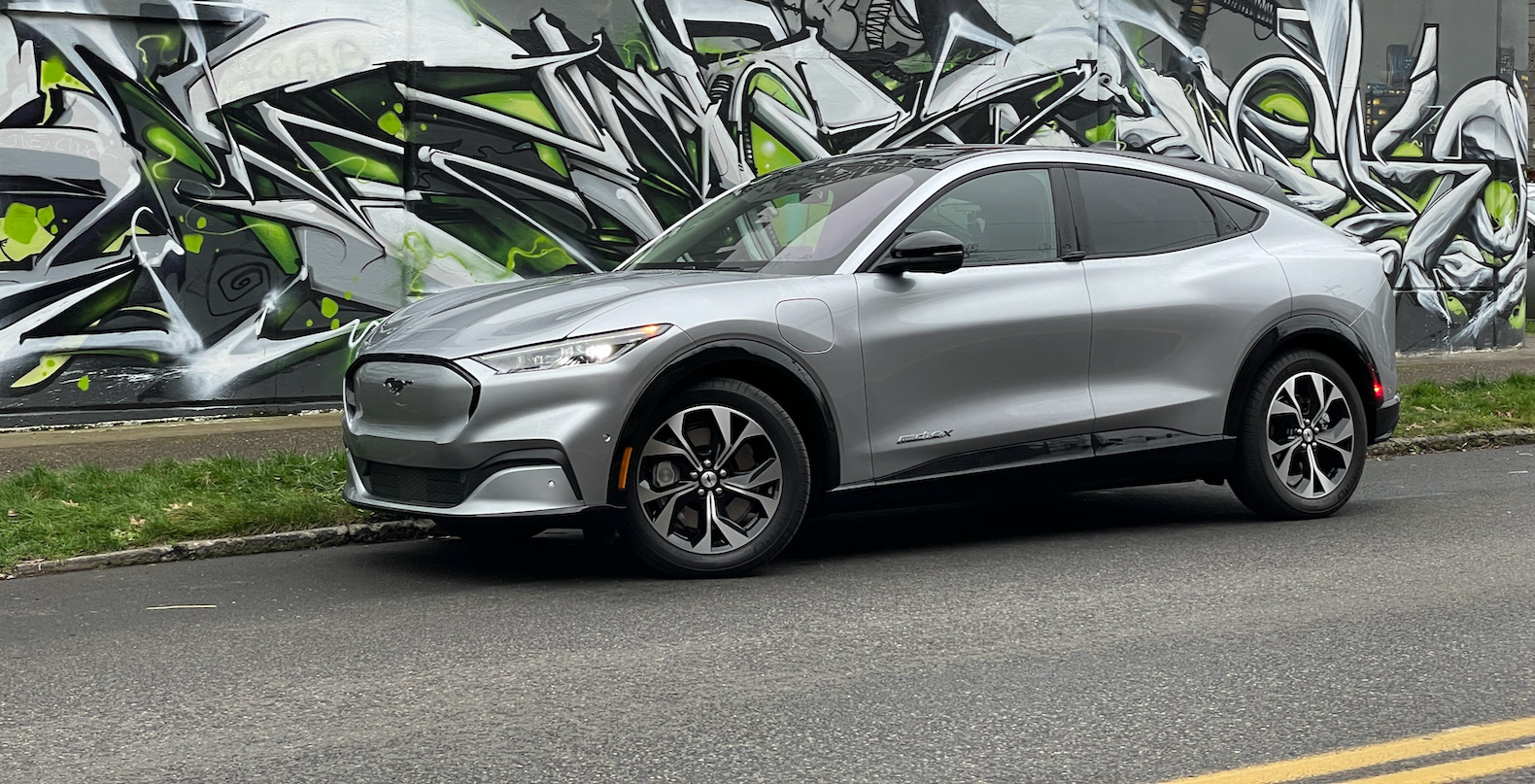 In an interview with Automotive News, Ford CEO Jim Farley stated that Ford no longer needs to work with Rivian. Ford has plans to become the nation's second largest electric vehicle maker, in the next two years, but Rivian will no longer be part of that plan. Farley stated that part of the reason the plans for the EV were killed is because of issues trying to combined Ford's electrical architecture with Rivian's.
Ford originally announced plans to build an EV on Rivian's electric vehicle skateboard platform when it invested $500 million in the startup in 2019. That investment was later increased to $1.2 billion. Ford also had plans to build a Lincoln EV on Rivian's platform, but that has been canceled as well.