If you were hoping that Ford is going to release a high performance ST version of the new Escape, we have some bad news for you. Ford has confirmed that an Escape ST isn't coming.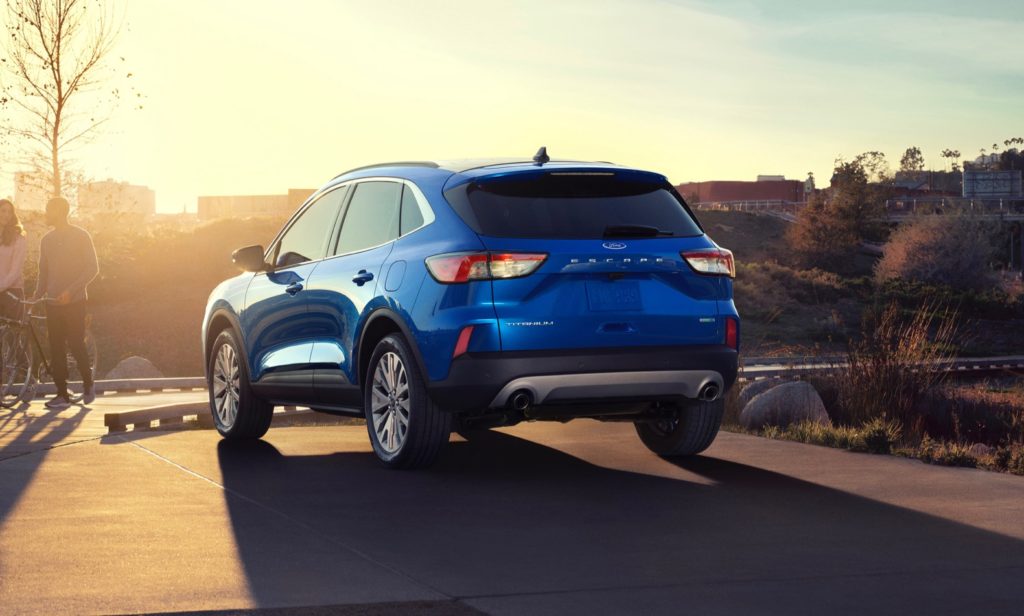 Ford Authority confirmed with sources that an Escape ST isn't in the Ford's product plans, although there were rumors a year ago that said otherwise. That means that the most powerful Escape you'll be able to get is the version with the 250-hp 2.0-liter EcoBoost engine.
Luckily buyers in Europe do have another option if they want a small sport crossover, the Puma ST, which is powered by a 1.5-liter turbocharged engine.