Here's a bit of surprising news today. It's being reported that Ford has canceled plans for a next-generation Ford Edge, meaning that once the current Edge runs its course, it will disappear from the lineup.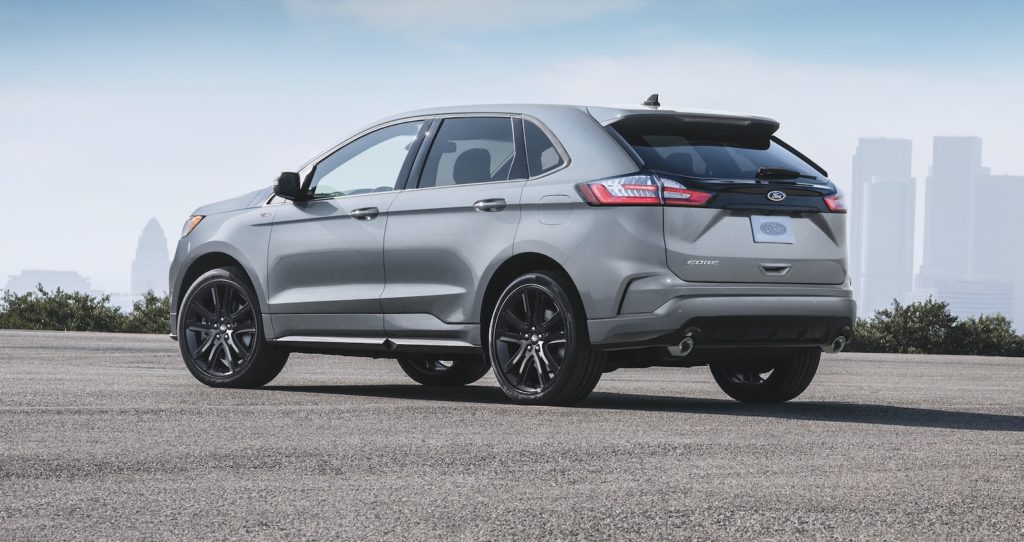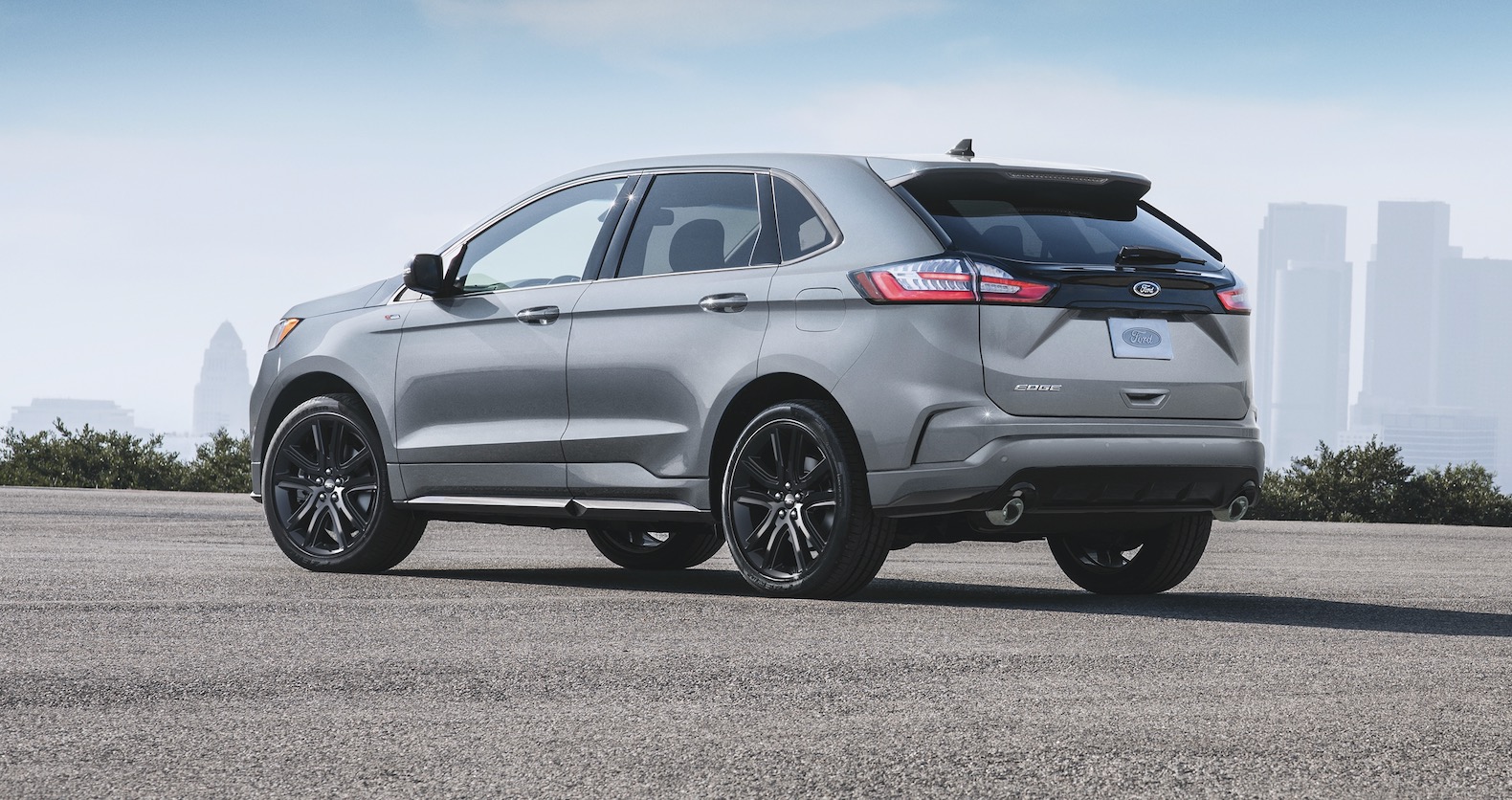 The report comes from Ford Authority and AutoForecast Solutions that are now reporting that the future for the Edge looks grim, which is built at the Ford Oakville Assembly Plant in Oakville, Canada. "Unless Ford decides on a different program to replace the Edge, there's no future for Oakville," said Sam Fiorani, vice president of global forecasting at AutoForecast Solutions.
The Edge is built alongside the Lincoln Nautilus, but it looks like the Nautilus is sticking around and will be built in China in 2023. Both SUVs were scheduled to launch on a new platform in 2023, but now a new Edge may be off the table.
Are we surprised that the Edge may die after this generation? A little. Last year Ford sold 138,515 Edges in the US, which isn't insignificant, but if you look closer at the numbers, most of the sales went to fleets instead of private owners.
"All those new models and a couple of others that are EVs and non-EVs coming over the next three to five year are all filling in the same space [as the Edge]."
As of right now Ford has not released any details about the future of the Edge, so this report could be completely inaccurate. Stay tuned.