Last year Ford confirmed plans to introduce a Bronco hybrid, but it stopped short of revealing any specs or a reveal date. Now a new report claims that the Bronco hybrid will be powered by a twin-turbocharged 3.0-liter V6 and an electric motor.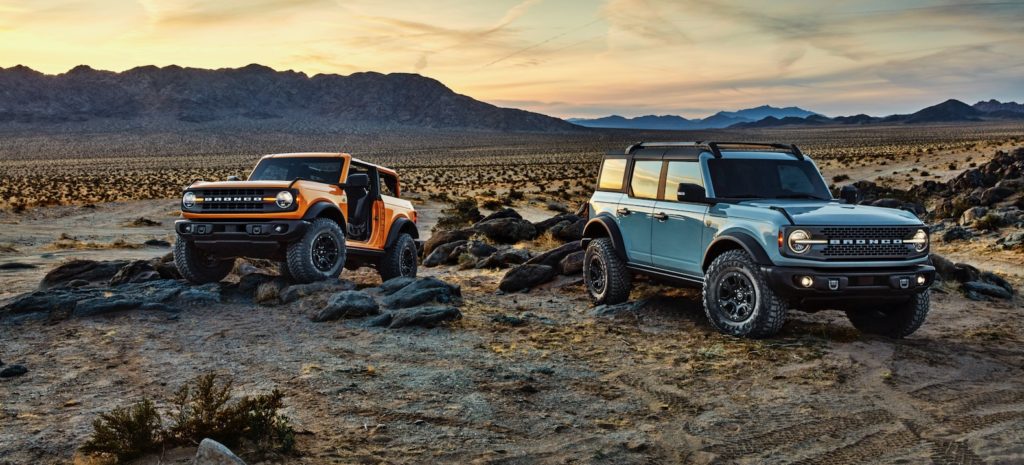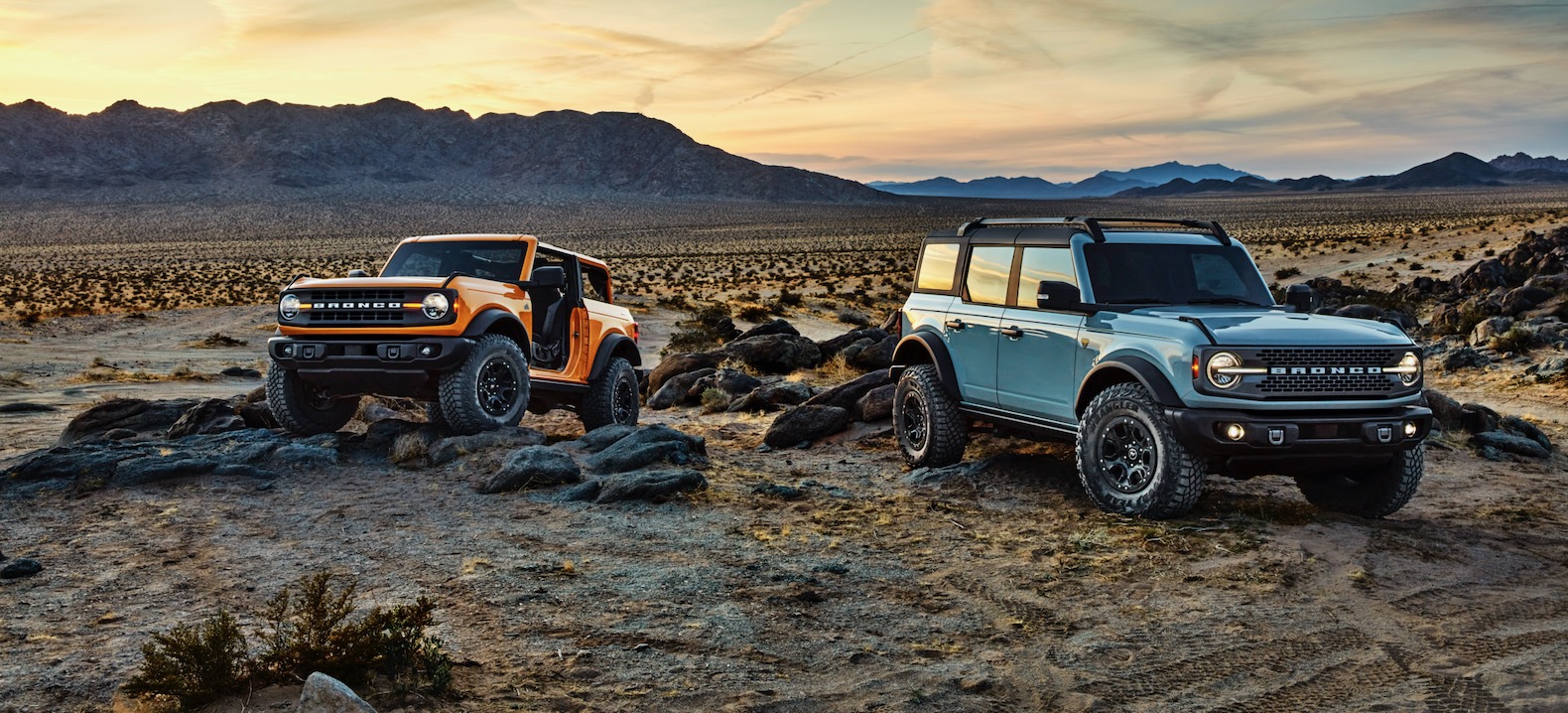 TFL Car has received the tip from an inside source, that the Ford Bronco hybrid will be powered by the same 3.0-liter EcoBoost V6 that's available in the Explorer and Lincoln Aviator. The 47-hp electric motor will be borrowed from the Explorer hybrid and the upcoming F-150 hybrid. If the 3.0-liter EcoBoost generates the same 400 horsepower that it does in the other vehicles, the Bronco hybrid could have around 450 hp.
We still don't know when the electrified Bronco is going to debut, but the source claims that it could happen in 2021, which means the Bronco hybrid could arrive for the 2022 model year.