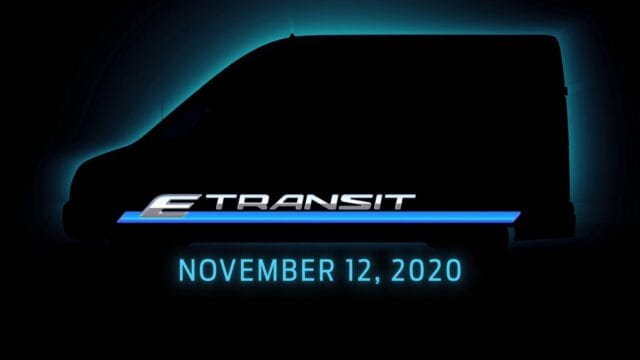 Earlier this year Ford announced plans to introduce an all-electric Transit van and now we're about to see it. Ford has announced that the E-Transit will debut on November 12.
The 2022 Ford E-Transit will be the perfect vehicle for commercial customers that want to reduce their carbon footprint. We don't know what driving range the E-Transit will have.
To see how people feel about electric delivery vehicles, Ford teamed up with Google in the US, UK and Germany to survey customers. The survey questioned 1,000 customers in the US and 1,000 in both the UK and Germany. The survey revealed that more than 60 percent of Americans and 68 percent of Brits care about the environmental impact of vehicles used by delivery services. That's a 12 percent increase in the U.S. alone since earlier in the year.
If price and arrival times were on par, about half of those surveyed would choose an electric-powered delivery service over a gas-powered one.
Following its debut next month, the 2022 E-Transit is slated to go on sale sometime next year.