Cadillac's hands-free Super Cruise system is one of the best, but now Ford is ready to introduce its own similar system, called Active Drive Assist. Just like Cadillac's system, Ford's Active Drive Assist system lets drivers take their hands off the wheel on certain highway roads.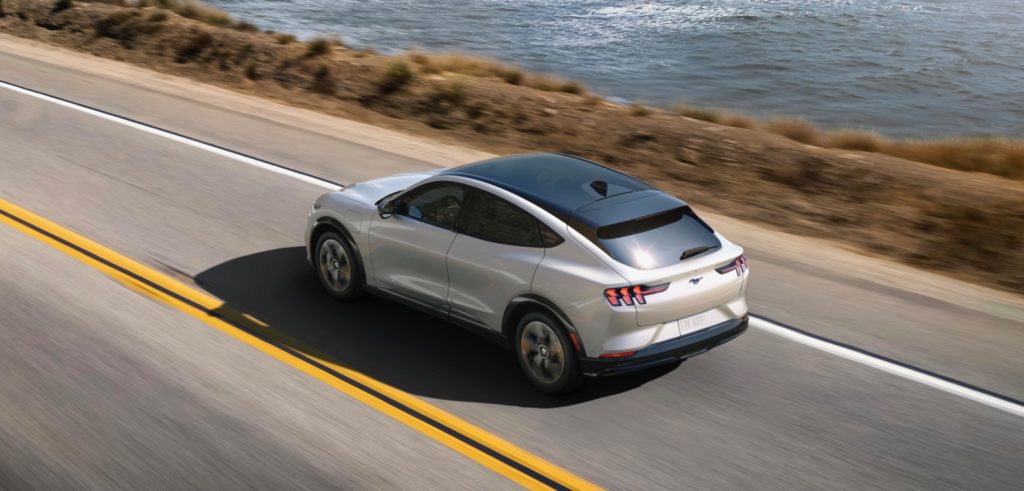 The system uses radar sensors and cameras to keep the vehicle in its intended lane and at a safe distance behind other vehicles. Ford has announced that the first vehicles to get Active Drive Assist will be the 2021 F-150 and the Mustang Mach-E electric crossover.
The F-150 Limited trim level will come standard with the technology, while it's an option on the Lariat, King Ranch and Platinum models. The Mustang Mach-E will get it standard on the CA Route 1, Premium and First Edition versions and its optional on the Select trim level.
Ford is planning to launch the system in Q3 2021 via an over-the-air update, but the catch is that it will be available for three years, then drivers have to pay for it.