We're now just a few hours away from the debut of the 2021 Ford Bronco, but that hasn't stopped leaked photos from appearing online. A few days ago we got our first clear look at the two-door Bronco and now we have another photo that not only shows off the two-door at a different angle, but another photo is now giving us a look at the Bronco's interior.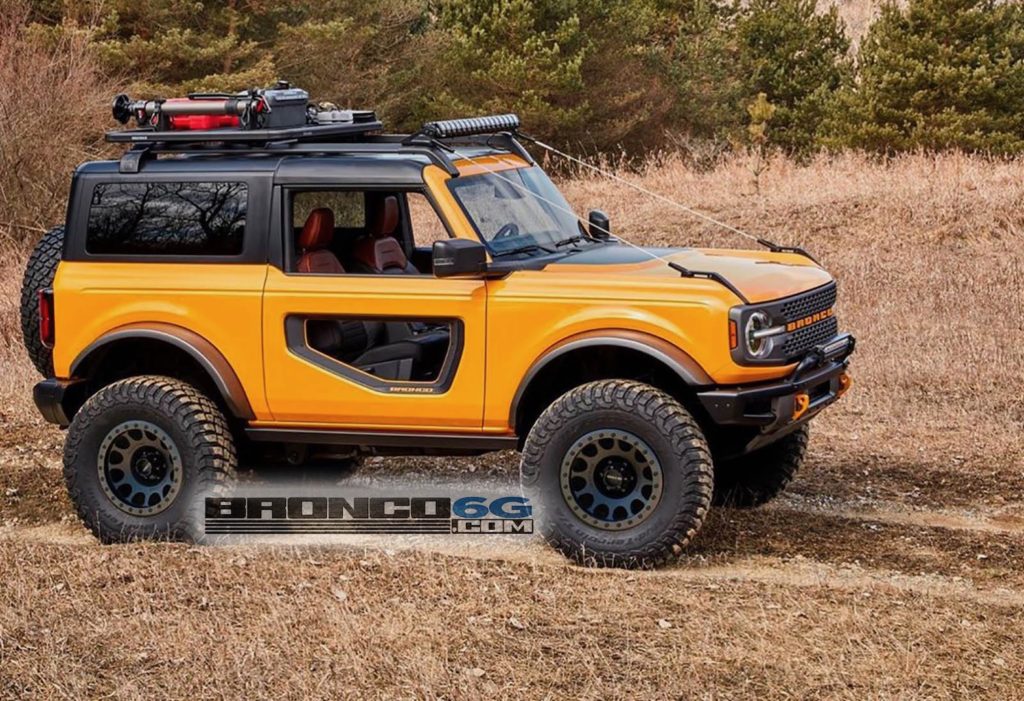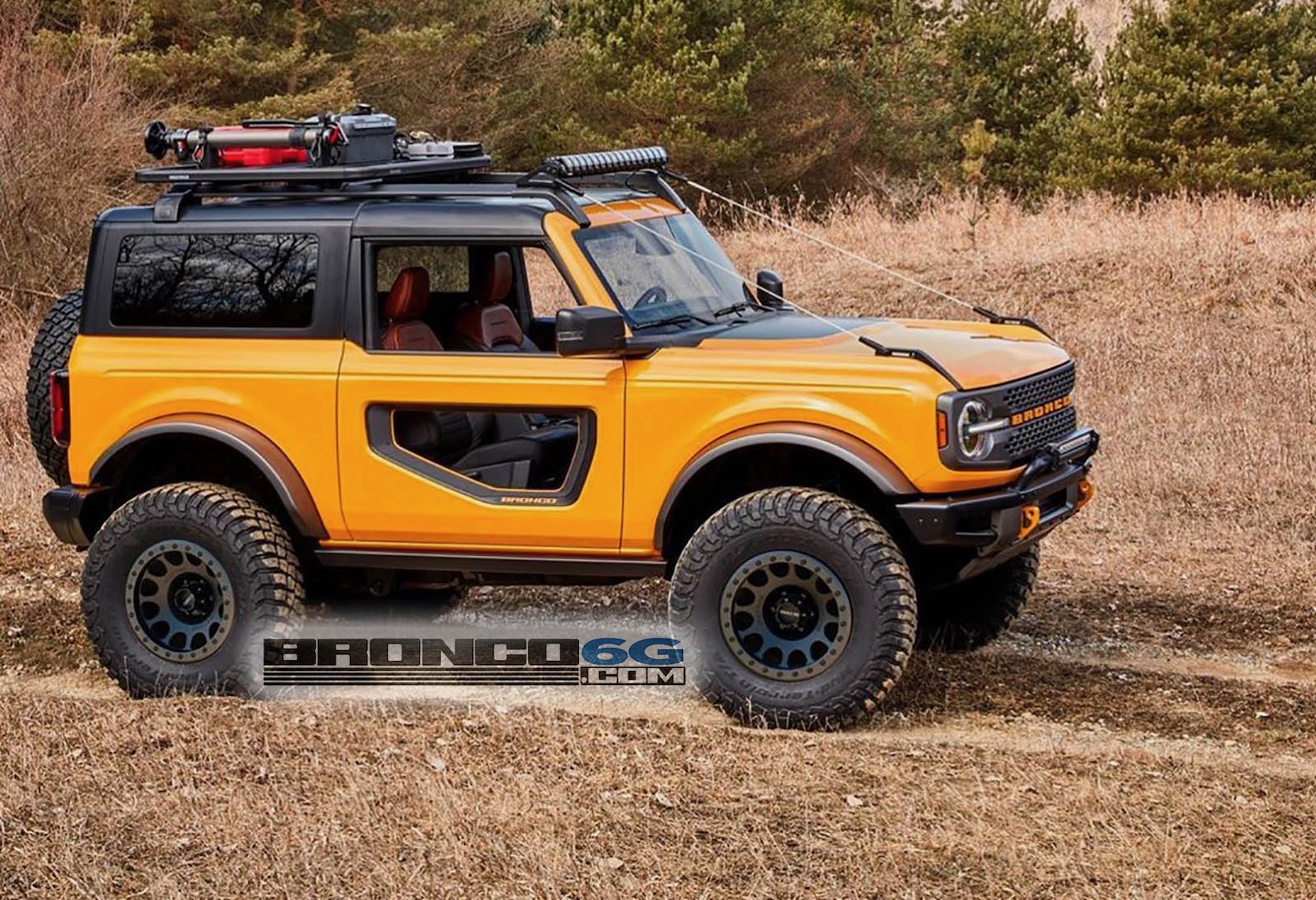 A forum member on the Bronco6G forums has posted these two photos, which show off the a yellow two-door Bronco a cutout in its doors. We'll have to see if there's a removable panel for the doors. If there is, that's pretty cool.
Inside the interior features a large digital screen in the center console and another digital screen in front of the driver.
Stay tuned for the full debut at 5pm PST (8pm EST). Ford is revealing the two-door and four-door Bronco alongside the Bronco Sport across Disney network channels National Geographic, ESPN and ABC. You'll also be able to reserve it tonight as well with a $100 refundable deposit.